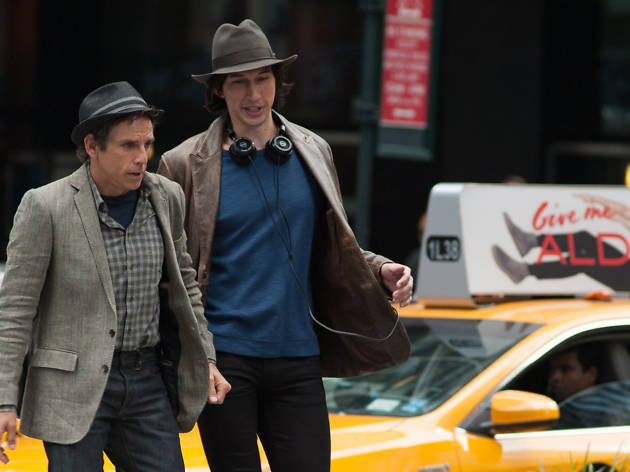 The best new movies on Netflix in October
Netflix dives into fall with five essential indies from filmmakers like Richard Linklater and Paul Thomas Anderson
These days, Netflix is killing it with original programming—from this month's hugely anticipated return of Stranger Things to Cannes-approved movies by Noah Baumbach and Snowpiercer's Bong Joon-ho. They're even producing the next Martin Scorsese movie, The Irishman, starring much of the cast from Goodfellas. That said, Netflix's rotating monthly selection has some of the best movie options, mixed in among their huge catalog. Let us do the work for you. We've found a quintet of fierce independent visions, including Richard Kelly's generation-defining Donnie Darko. Fire up that thumb. There's viewing to get to.
RECOMMENDED: See more of the best new movies on Netflix
Best new movies on Netflix
Looking for more great movies?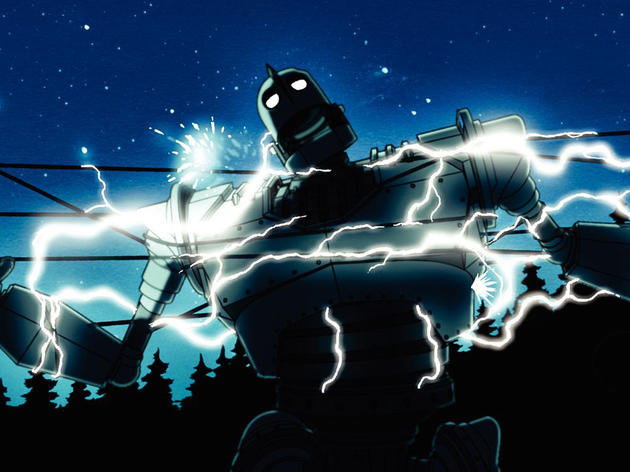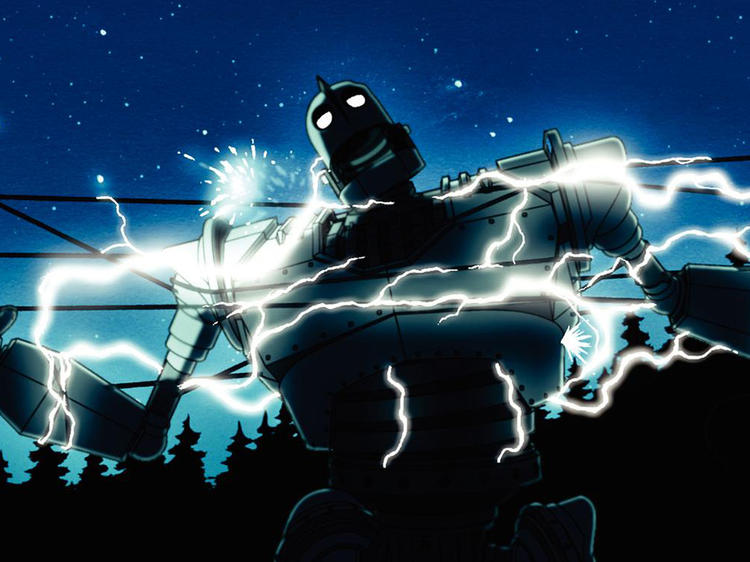 So many options, but which to pick? Consult our ranked list of the very best movies on Netflix streaming.