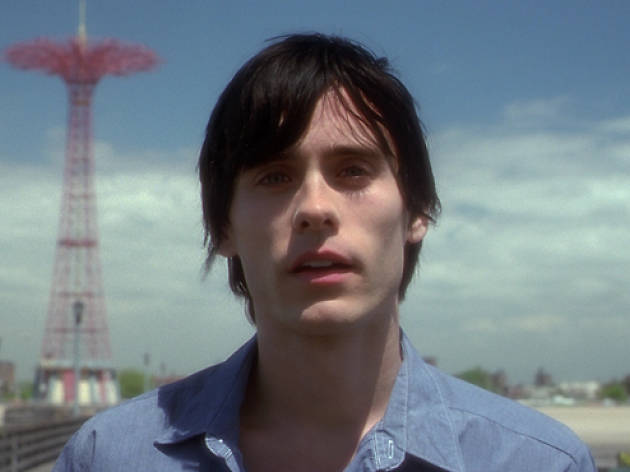 The best new movies on Netflix in September
Netflix salutes the beginning of fall with five of the most essential independent films made during the past 20 years
These days, Netflix is doing an amazing job with its original programming—from Marvel's The Defenders to Cannes-approved movies by Noah Baumbach and Snowpiercer's Bong Joon-ho. They're even going to produce the next Martin Scorsese movie, The Irishman, a gangster film starring much of the cast from Goodfellas. That said, Netflix's rotating monthly selection has some of the best movie options, mixed in among their huge catalog. Let us do the work for you. We've found a quintet of indie must-sees, from Quentin Tarantino, Darren Aronofsky and others. So fire up the thumb! There's viewing to get to.
RECOMMENDED: See more of the best new movies on Netflix
Best new movies on Netflix
Looking for more great movies to see?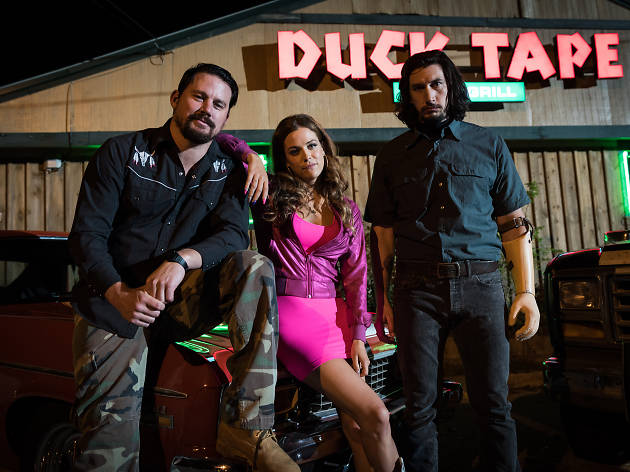 A new NYC crime classic, a thriller about the Detroit riots and the return of Steven Soderbergh grace a glorious August