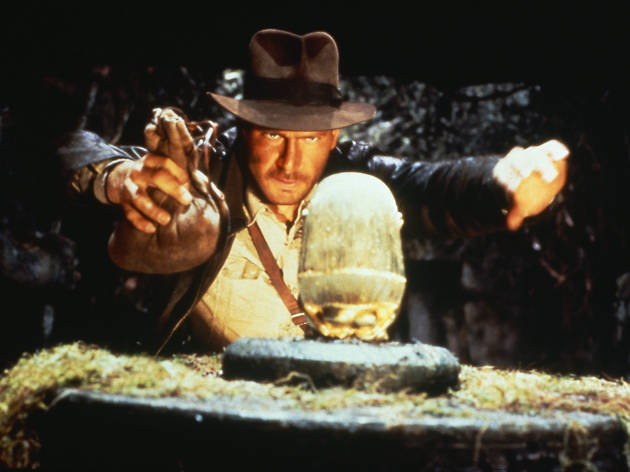 Every Steven Spielberg movie ranked
From outer space to inner fantasy—and from popcorn epics to real-life heroics—we appraise Steven Spielberg's movies
Famously, Steven Spielberg grew up in the public eye, maturing from good-versus-Nazis blockbusters into a more nuanced engagement with human evil. His art found its apex in an extraordinary 1993, during which the director released two masterpieces: the highest-grossing Hollywood roller coaster up to that point (Jurassic Park) and a morally complex Oscar-winning triumph (Schindler's List). It's an achievement that will likely never be matched. We love all kinds of Steven Spielberg movies—ones about sharks and Abraham Lincoln alike. In honor of his latest effort, Ready Player One (admittedly, not that high on our list), we've ranked all 31 Steven Spielberg movies, from the thrilling peaks to the so-so valleys. He's never made a truly terrible film, and that in itself is impressive.
Steven Spielberg movies from worst to best
Want to watch other great movies?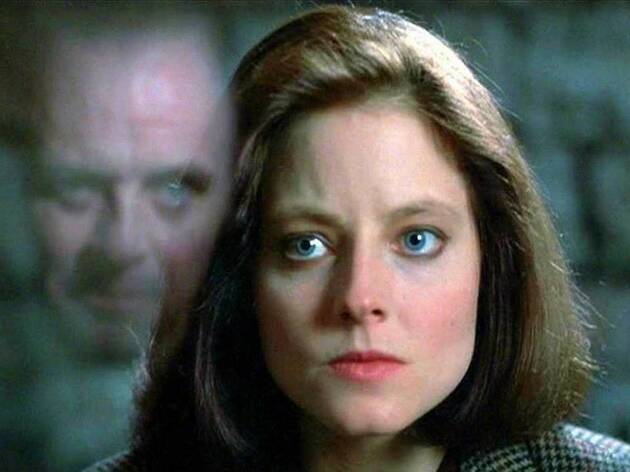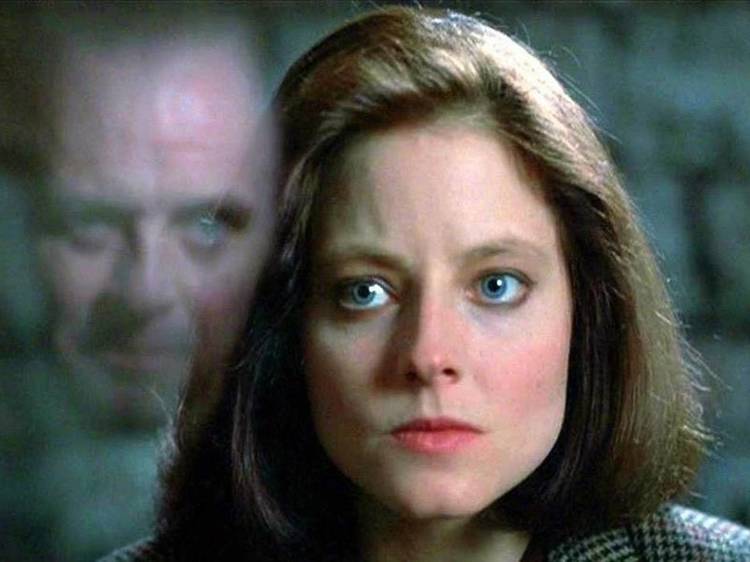 Dirty cops, femme fatales, grinning killers and bone-deep paranoia: Welcome to our ranked list of classic thrillers