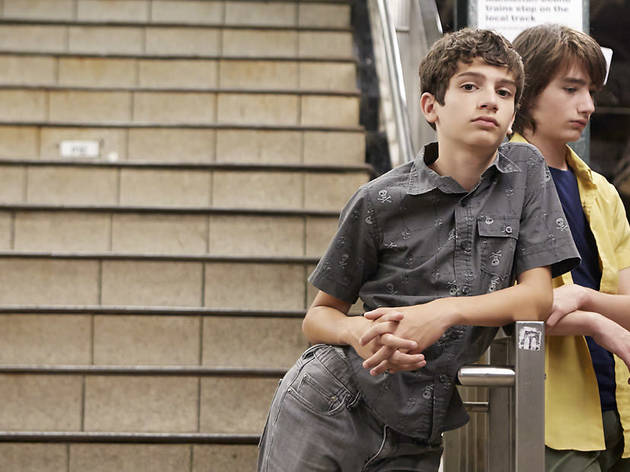 The 10 Sundance movies we can't wait to see
The annual Sundance Film Festival begins January 21 in Park City and the lineup is loaded with goodies
If it's January, any self-respecting cinephile turns their gaze to Park City, Utah, where the Sundance Film Festival unspools 10 days of world premieres. The fest's identity has always been indie and American: With one-of-a-kind auteurs Whit Stillman, Todd Solondz, Kenneth Lonergan and Ira Sachs (among many others) returning, this year's edition looks certain to deliver on its huge promise. Time Out New York will have daily reviews of all the buzzed titles and more. Here are the ten films we're most excited to see, briefly sketched.
RECOMMENDED: Full coverage of Sundance Film Festival
Sundance movies we can't wait to see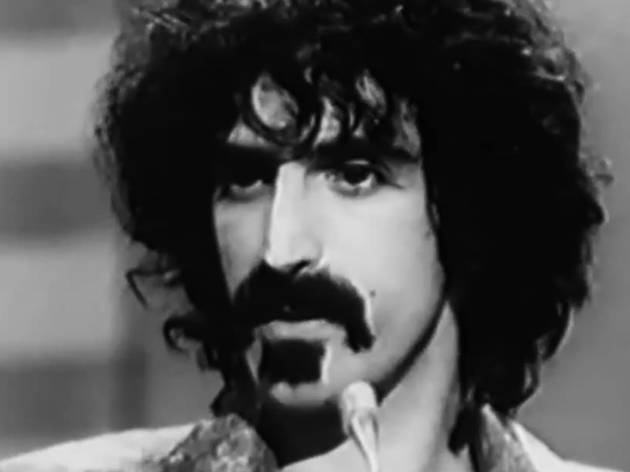 1. Eat That Question: Frank Zappa in His Own Words
Famously, Frank Zappa brought the hammer on music critics: "Most rock journalism is people who can't write, interviewing people who can't talk, for people who can't read." Beyond that great zinger, Zappa's whole life was an aggro argument—and a quest for brainy personal expression. Cut short by cancer, this is a life that truly deserves a documentary profile.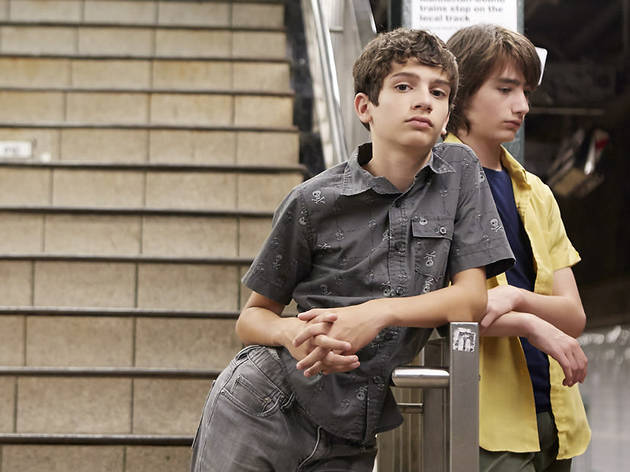 After his back-to-back triumphs Keep the Lights On (2012) and Love Is Strange (2014), it's simply impossible for us not to get stoked for the latest New York story from Ira Sachs, a director with an exquisite facility for domestic drama. His new film concerns Brooklyn's creeping gentrification. It'll be like we never left home!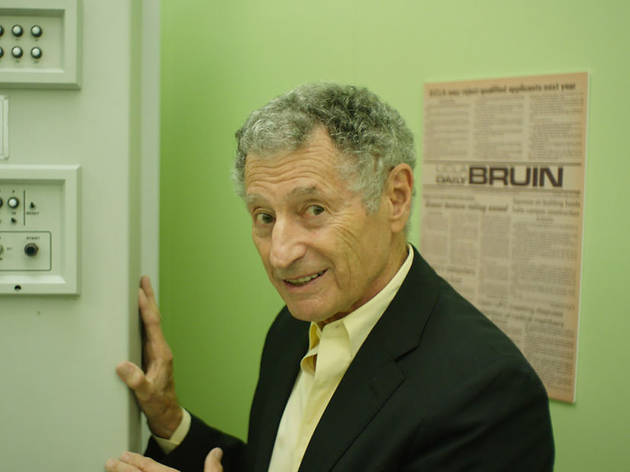 3. Lo and Behold, Reveries of the Connected World
The Teutonic-accented Werner Herzog returns with his most thought-provoking documentary in years—yes, he also narrates it, inimitably. A poetic and often chilling inquiry into the nature of the Internet, Lo and Behold touches on video-game addiction, online harassment and the potential for true global community. Does the Internet itself dream? Of course that's a question Herzog asks. Brace yourself for many answers.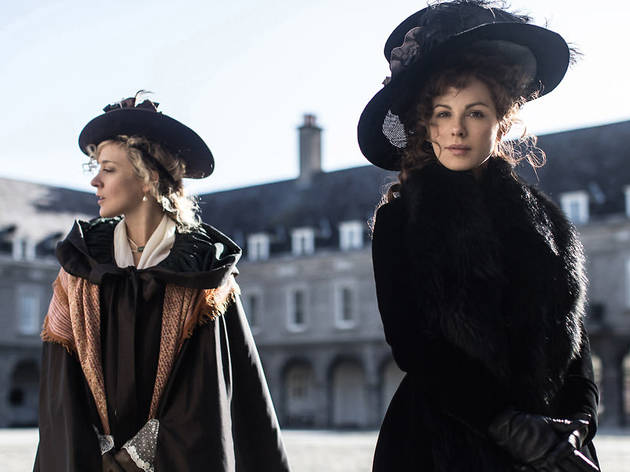 We'll always root for Whit Stillman, the writer-director who, with Metropolitan (1990), captured something so subtle, comic and knowing about growing up wealthy in Manhattan. His new film, a chatty 18th-century chamber drama, reunites the stars of his 1998 masterpiece Last Days of Disco: Kate Beckinsale and Chloë Sevigny.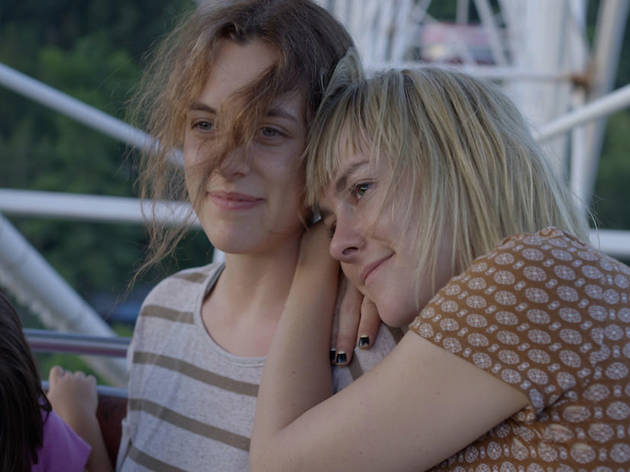 Director So-yong Kim has consistently knocked us out with her quietly observant indies, beginning with 2006's In Between Days. There's no reason to think she won't bring her A game to this roadtrip drama with a femalecentric cast to die for: Jena Malone, Rosanna Arquette, Amy Seimetz and Riley Keough.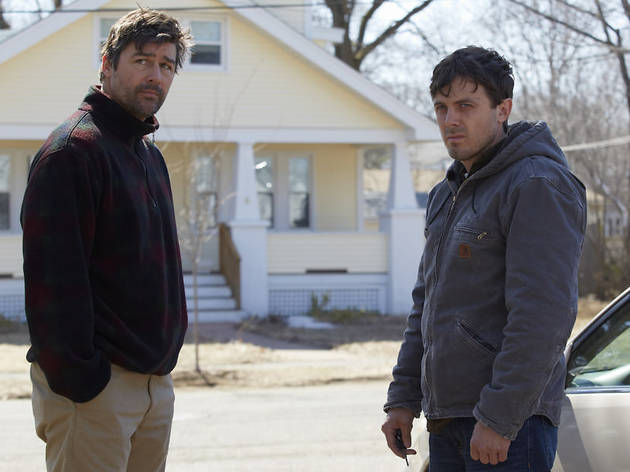 Talk about redemption: After dazzling us with his debut, You Can Count on Me (2000), writer-director Kenneth Lonergan got into studio trouble with Margaret—a neutered film that triggered a massive Twitter campaign (#teammargaret). The resulting director's cut was hailed as a post-9/11 classic. Lonergan has had less interference this time: Playing a conflicted Boston handyman, Casey Affleck could have his big moment.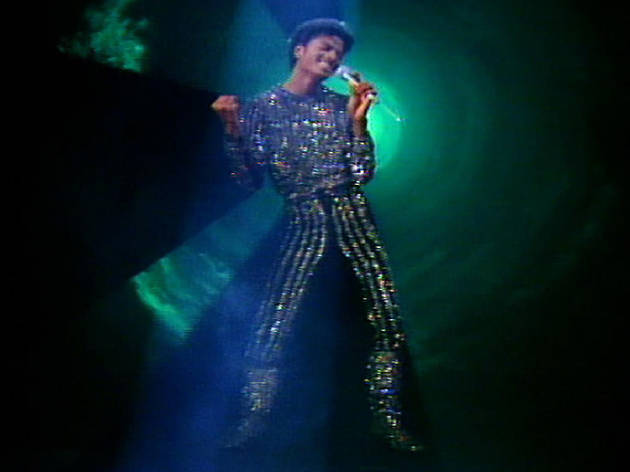 7. Michael Jackson's Journey from Motown to Off the Wall
He just publicly announced plans to boycott the Oscars over its one-race-fits-all nominees, but you can bet Spike Lee will be at Sundance to present his latest documentary (and cut loose with a comment or two). We love Lee's unique focus on the album before Thriller: Off the Wall, a 1979 dance classic that announced an independent artist in full creative control.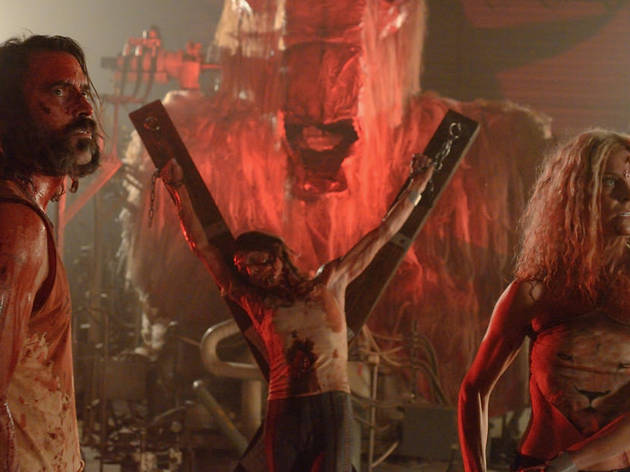 Rob Zombie has a new film, and if you're not thrilled by that prospect, take a(nother) look at his grungy 2005 stunner The Devil's Rejects, one of the few horror films that redeemed an especially gory decade at the movies. You might be asking: 31 what? We won't spoil the fun, but let's just hint at two prominent components of it: evil clowns and severed limbs.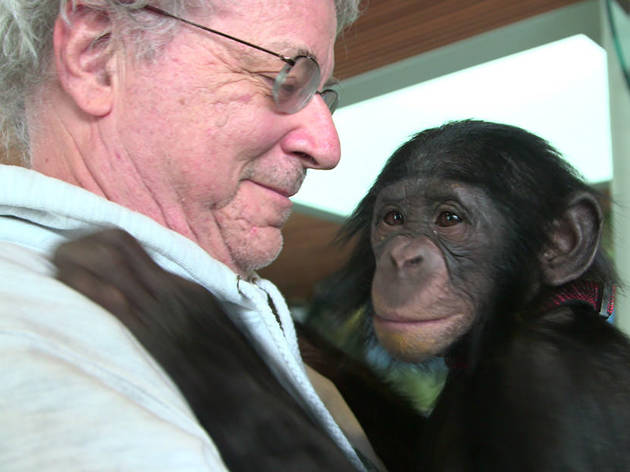 We share a distant ancestor with monkeys but do they deserve "human" rights beyond the usual protections? So has argued animal-rights activist Steven Wise in a 30-year campaign that his critics think is bananas. Codirectors Chris Hegedus and D.A. Pennebaker are documentary legends (Town Bloody Hall, The War Room)—we're sure they'll bring keen inquiry and respectful distance to a tough subject.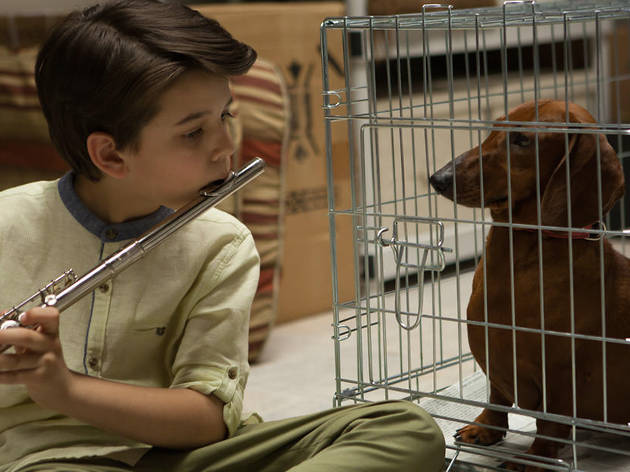 The movie follows one particular Dachshund, a sweet animal that has a benevolent influence on several lives—or so imply the press notes. (If you believe that, we've got some Florida property to sell you.) Squirm-inducing filmmaker Todd Solondz has only gotten more savage since his 1995's breakout Welcome to the Dollhouse. The new film, a semisequel to that indie landmark, stars Greta Gerwig, Zosia Mamet and Danny De Vito.