The 10 Sundance movies we're most excited about
The festival begins this Thursday—here's what lures us from a loaded lineup
Come January, there's no place a cinephile would rather be than the Sundance Film Festival, where scrappy indie auteurs jostle alongside an upcoming generation of heat-seekers. Last year's edition was an embarrassment of riches (Boyhood, Love Is Strange, The Babadook, Whiplash) and we have no reason to believe we're in for anything less this time. Time Out New York will have daily reviews of all the buzzed titles and more. Here are the ten films we're most excited to see, briefly sketched.
RECOMMENDED: Read our full coverage of Sundance Film Festival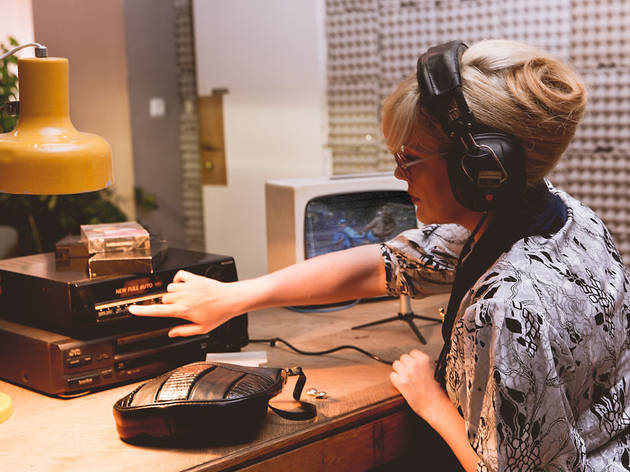 Chuck Norris vs. Communism
Of course he fought the Commies, but no matter how redundant the title sounds, we're still stoked for this fun-sounding documentary about the underground cult Norris enjoyed in, of all places, '80s-era Romania. Specifically, we learn about the dutiful voice dubber (interestingly, a woman) who translated all of his monosyllabic catchphrases—and fueled an underground revolution waged on illegal VHS cassette.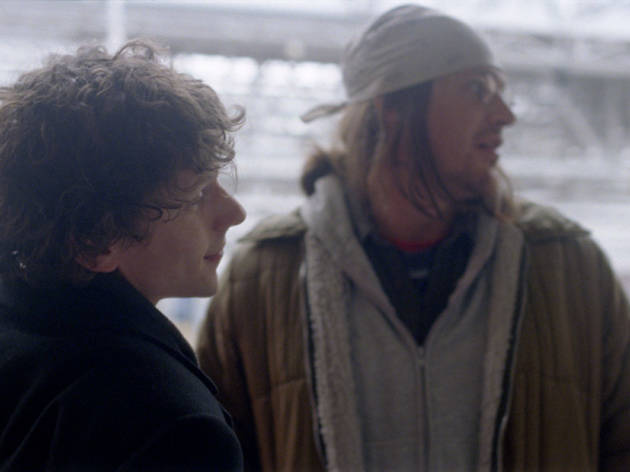 The shadow of David Foster Wallace's suicide looms large over the indie world. Here's the first movie to dramatize the Infinite Jest novelist and only time will tell if Jason Segel does him justice. The plot comes from a notorious exchange the writer had with Rolling Stone journalist David Lipsky (Jesse Eisenberg)—a five-day road trip filled with drama and surprising admissions.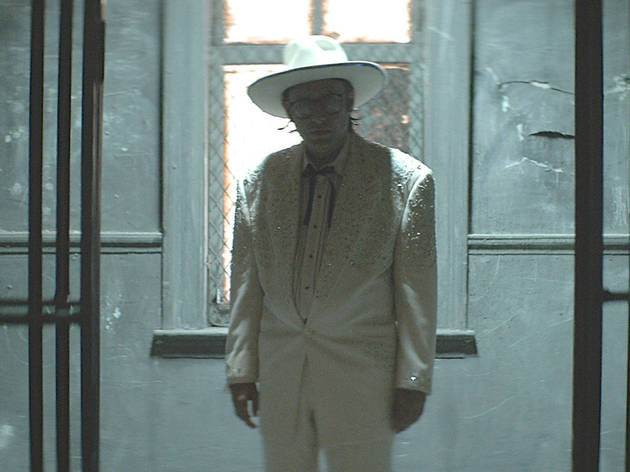 Rick Alverson's The Comedy (2012) is one of the most subversive and wickedly funny movies of the decade, and his new one sounds like a fitting follow-up. It stars Gregg Turkington as a comedian who ventures out west in search of his estranged daughter and gets caught in an endless string of terrible stand-up gigs. With a cast rounded out by heavy-hitters Michael Cera, John C. Reilly and Amy Seimetz, Alverson's latest sounds like the Paris, Texas our generation deserves.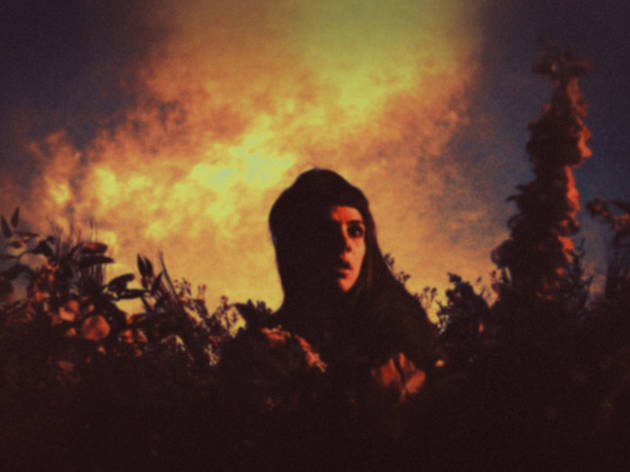 Shot on gloriously grainy black-and-white and punctuated by title cards that overemphasize mundane words to hilarious effect ("Immigrants!"), Guy Maddin's retro-silent movies are guaranteed to be unlike anything else at a festival. That goes doubly true for his latest, which nests stories inside of stories until it begins to feel like a star-studded mashup of all the director's loopiest desires.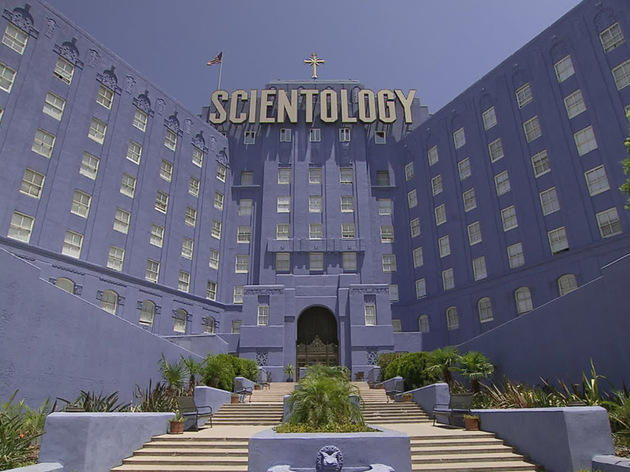 Going Clear: Scientology and the Prison of Belief
How can we not get excited about a documentary that's already said to have been seen by 160 lawyers? To judge from Lawrence Wright's no-holds-barred literary exposé, we can expect plenty of damaging material, much of it from the mouths of several former members of the church, who sit for interviews. Director Alex Gibney (Finding Fela) is hit and miss, but we suspect he's got a surefire winner this time.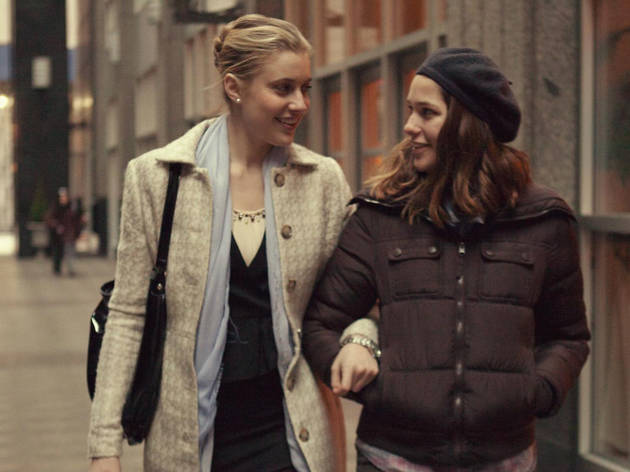 Noah Baumbach has been a very busy guy since 2012's charmingly lo-fi Frances Ha revitalized his career. In addition to his new and comparatively glitzy Ben Stiller comedy, While We're Young, the filmmaker has also made Mistress America. It reteams Baumbach with his partner and muse Greta Gerwig, who plays the impulsive stepsister-to-be of a shy Barnard freshman (rising star Lola Kirke).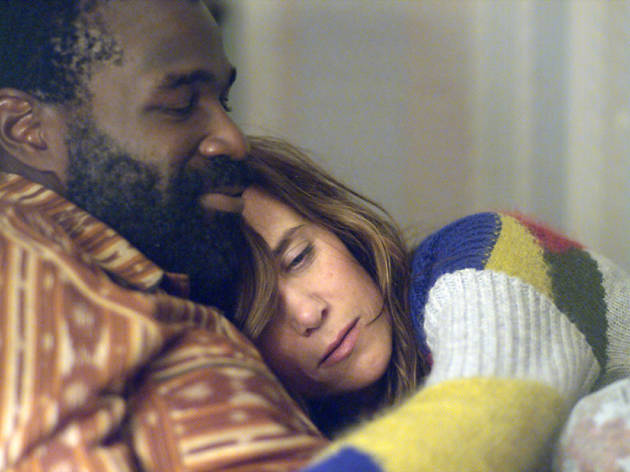 Magic Magic
director Sebastián Silva returns to Sundance with a lighter film more in line with
Crystal Fairy & the Magical Cactus
(the other film he took to the festival in 2013).
Nasty Baby
is about a gay Brooklyn couple who ask their best friend to help them conceive a (potentially nasty?) baby. It marks the onscreen return of TV on the Radio's Tunde Adebimpe, who was last seen crushing it in
Rachel Getting Married
.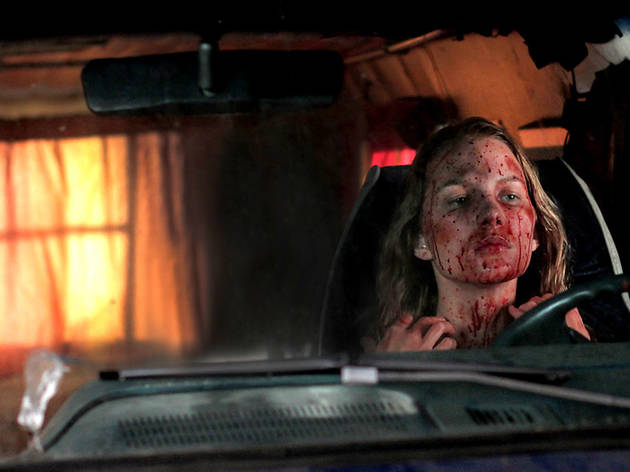 After last year's The Babadook broke out of the horror ghetto to capture an unusual number of critics' hearts, the pressure is on for Sundance to follow up with another midnight sensation. José Manuel Cravioto's thriller looks like the one to beat (an early-in-the-fest slot suggests confidence). In it, a chained female captor breaks away from her sexual predator—then enlists him to help her free other women.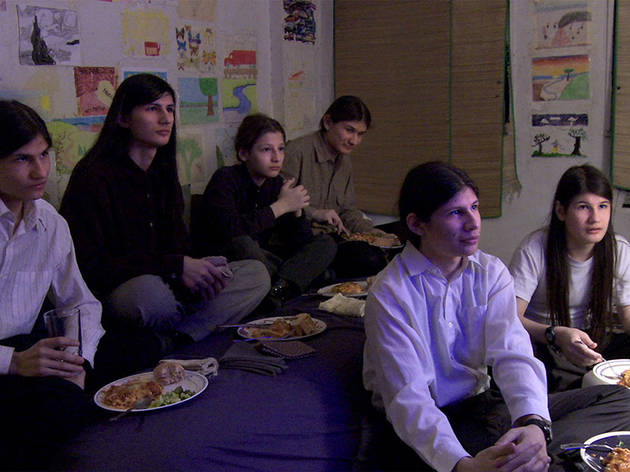 People are already raving about Crystal Moselle's debut documentary, which tells the incredible true story of six teenage brothers who were locked away in their father's Lower East Side apartment. Their only connection with the outside world was the library of films that were lying around, the boys entertaining themselves by reenacting their favorite flicks. Sometimes, the power of cinema is found in the most unexpected places.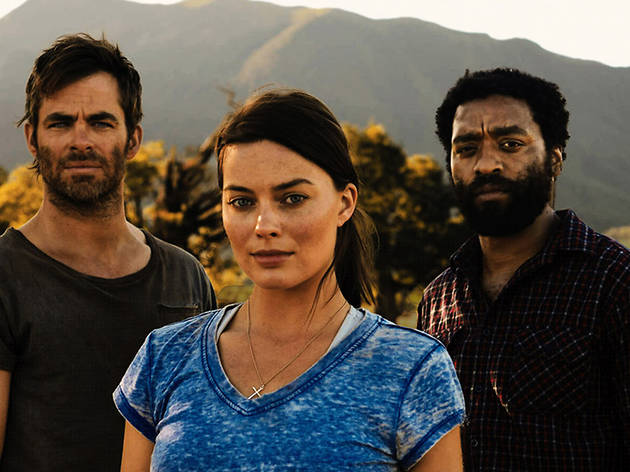 Playing step-for-step against Leonardo DiCaprio in The Wolf of Wall Street, Margot Robbie knocked us out with her brazen electricity. With this new indie, we'll see if she can hold her own with a leading role. The source material is a little downbeat and fashionably YA—a young woman survives a nuclear war—but Robbie's got strong cast mates in Chris Pine and 12 Years a Slave's Chiwetel Ejiofor.