The 50 best drinking songs
Raise a toast to the greatest pop, punk, rap, country and Irish drinking songs ever recorded about beer, whiskey, wine and white lightning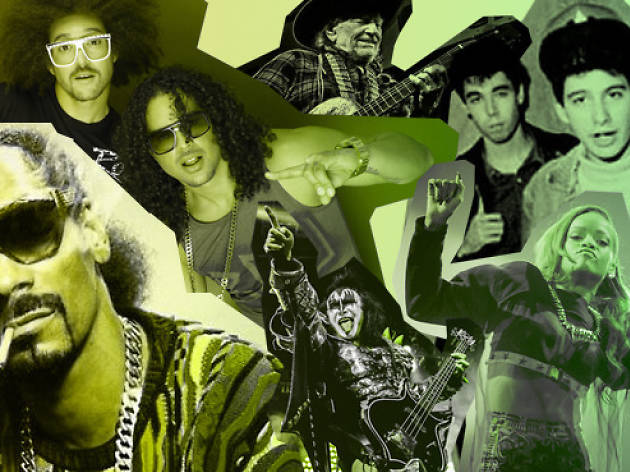 Next to sex, love and breakups, nothing has been a bigger muse to musicians than booze. After all, alcohol typically leads to those first three acts. An Irish drinking song might be best suited for St. Patrick's Day, and the only suitable setting for "Shots" might be a college party, but truly, any occasion is a good one for a drinking song. Feeling too blue to say cheers? We've got songs to drown your sorrows, too.
RECOMMENDED: See the full guide to St. Patrick's Day in NYC
Written by Michael Chen, Brent DiCrescenzo, Sophie Harris, Oliver Keens, Hank Shteamer and Kate Wertheimer.

50–41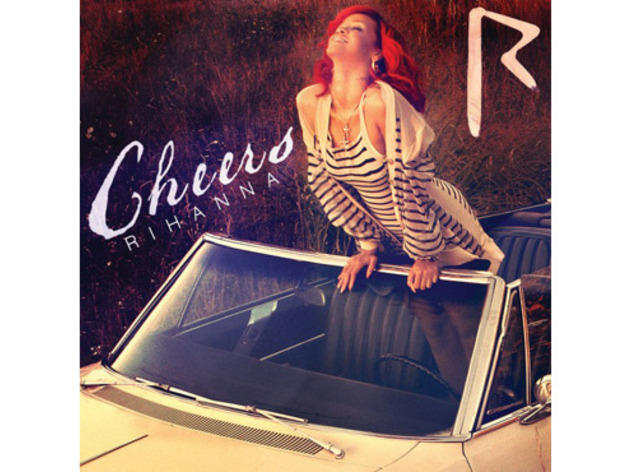 "Cheers (Drink to That)" by Rihanna
A toast to our interns, who chided us for overlooking this my-first-reggaetón chillaxer from 2010. "Don't let the bastards get you down," RiRi sings in her patois. Basic Rihanna rule: The more Caribbean she sounds, the better. Jameson Irish whiskey gets plugged heavily over a sample of Avril Lavigne, which reeks of product placement (there's a shout-out to Ray-Bans, too, official hangover concealer of Rihanna), but at least it's not Malibu.—Brent DiCrescenzo
"40oz. to Freedom" by Sublime
The SoCal ska-punks' 1992 track—off their debut album of the same name—isn't the band's finest work. Listening to Bradley Nowell (who died of a heroin overdose just four years later, at age 28) croon about finding solace at the bottom of a bottle is just too damn depressing. And in our experience, it's more like 40oz to the toilet. Still, the song is about as necessary for certain college freshmen as a Bob Marley poster.—Kate Wertheimer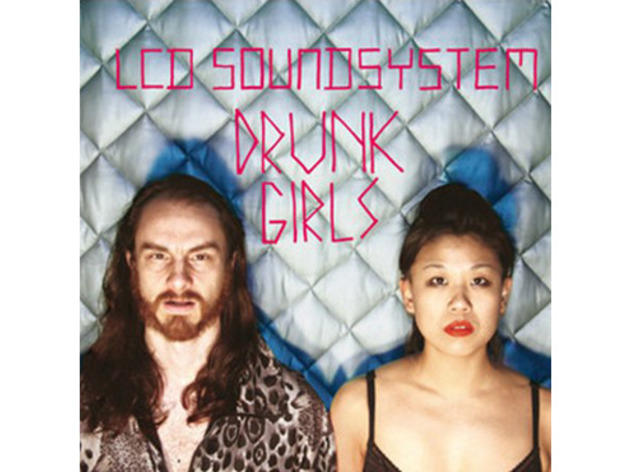 "Drunk Girls" by LCD Soundsystem
Is "Drunk Girls" LCD Soundsystem's finest hour? No, of course not. But does it feel like a night of reckless boozing in New York City? Absolutely. James Murphy himself has described the 2010 single as "dumb." But, he added, "I like dumb, short stuff." More reasons to dig "Drunk Girls"? The wince-inducing video, codirected by Spike Jonze, shows Murphy and the LCD crew being manhandled by malevolent pandas. Dumb 'n' short 4 evah.—Sophie Harris
"Tearjoint" by Dan Penn
It's a crying shame that the 1973 Dan Penn cut "Tearjoint" is so darn hard to find on the Internet—and zero reflection of its status as drinking song supreme. Blue-eyed–country-soul singer Penn made his name producing the Box Tops hit "The Letter" and writing "I'm Your Puppet"—revered music scribe Peter Guralnick describes him as '60s R&B's "secret hero"— but Penn's own voice is raspy and smooth as suede. "This ain't no beerjoint," sighs Penn. "No, it's a tearjoint." Shed a tear in your tall one, y'all.—Sophie Harris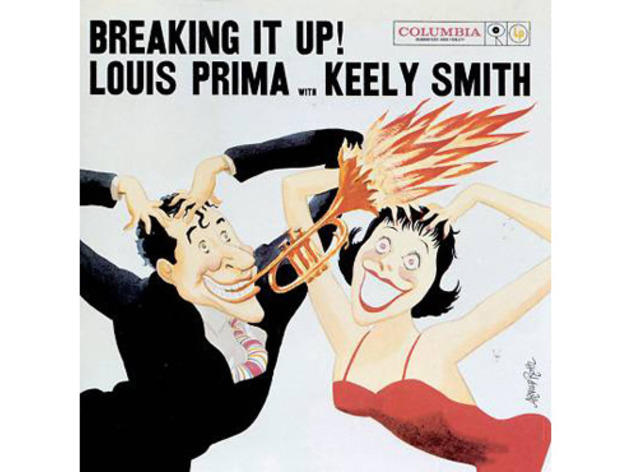 "One Mint Julep" by Louis Prima
Fleeting happiness in the haze of a drunken hour: Many songs have trod this path, but in the words of this jazz-pop standard, "One mint julep / Was the start of it all." Originally a hit for '50s doo-wop group the Clovers on Atlantic Records, the tune tells of stealing an intoxicated kiss from a woman after one sweet, minty cocktail, only to get hitched (at her father's demand) and end up confused, hungover and the father of six kids. Quite the tipple. Though Ray Charles's 1961 instrumental cover made it a hit, Louis Prima's unmistakably comic tone gives his version the edge.—Oliver Keens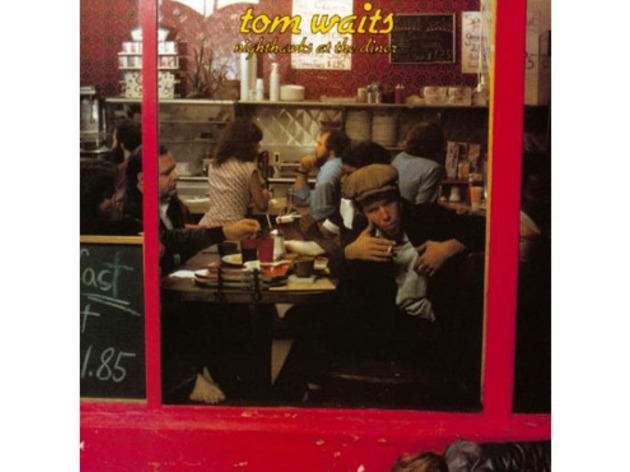 "Warm Beer and Cold Women" by Tom Waits
…makes the rankings on title alone. But this creaky weeper from 1975's Nighthawks at the Diner manages to rhyme vermouth with Naugahyde booth, too. Admit it: Young-barfly Tom Waits totally destroys old-man-in-a-rusty-shed-with-a-mule Tom Waits.—Brent DiCrescenzo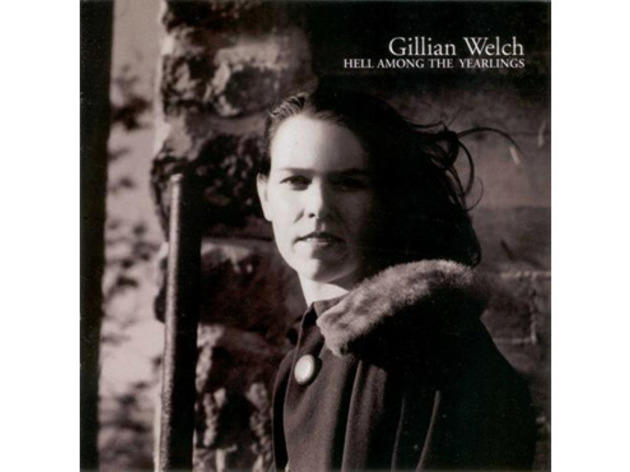 "Whiskey Girl" by Gillian Welch
There are drinking songs to carouse to, and there are drinking songs to listen to at 4am while you pour out another whiskey and your mind turns over what could've been, or where you could get cigarettes at this hour. Taken from Gillian Welch's exquisite, bleak 1998 album, Hell Among the Yearlings, "Whiskey Girl" falls into the latter category—and how.—Sophie Harris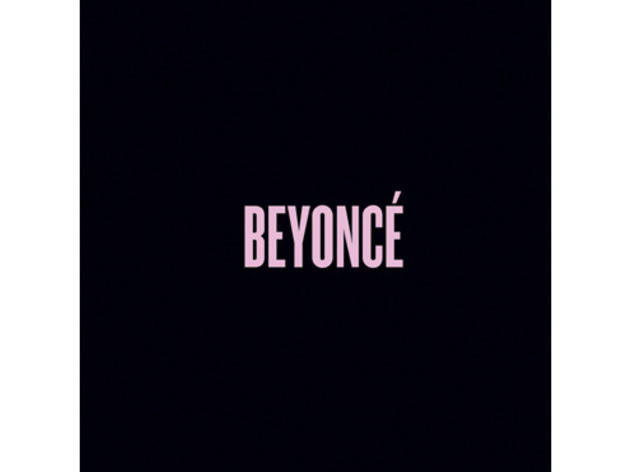 "Drunk in Love" by Beyoncé
Yes, ostensibly it's a love song, but c'mon, Beyoncé was likely deep in her cups last year when she blurted the non sequitur hashtag "Surfbordt!" Ditto for Jay Z, who could not have been sober when he wrote, "Your breastesses is my breakfast." I think he stole that from Bukowski?—Brent DiCrescenzo
"Nightrain" by Guns N' Roses
We learned so much about bum wine through the music of our youth. "Brass Monkey," of course. Singing the jingle "S-T-crooked letter, S-T-Ides!" on the way to school. Busta Rhymes demanding, "Pass the Cisco!" ZZ Top boogying through "Thunderbird." And yet my naive tweenage self assumed this sleazy Gunners track was about a choo-choo. Or maybe heroin. No, Axl was going on about some Night Train Express, which looked and tasted like a mixture of corn syrup and Slash's blood. And you just know these scuzzbuckets poured it over their Frosted Flakes.—Brent DiCrescenzo
"8 Ball" by N.W.A
When N.W.A arrived in 1988, the media treated its members like church-burning death-metal Vikings. PMRC-trained suburban parents portrayed Ice, Eazy, Dre and Ren as hard, menacing threats (read: young and black). In hindsight, their music is quaint and playful. It really is not that huge of a leap for Cube to go from this to Ride Along. Here the "gangstas" come off as silly adolescents, the West Coast's answer to the Beastie Boys—who are sampled and referenced heavily in this Compton response to "Brass Monkey."—Brent DiCrescenzo
No. 1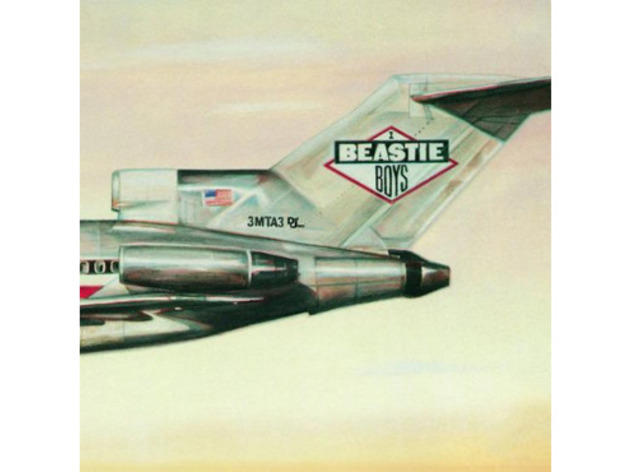 "Brass Monkey" by Beastie Boys
It's an obvious observation, but this song came out before the Internet. Which means that I—like tens of thousands of 12-year-olds in 1986, I would imagine—was unable to immediately figure out what the hell the B Boys were whine-shouting about. I'll admit it: I thought the rap was about a monkey. Then, in high school, I learned from friends that a Brass Monkey was a sort of gutter mimosa—malt liquor and O.J. Gross. Then, in college, thanks to the World Wide Web, I discovered the source of that funk-skronk horn: Wild Sugar's deep-disco cut, "Bring It Here." Rad. And they say friends are better than the Internet.—Brent DiCrescenzo
Listen to the best drinking songs