The 100 best comedy movies
Giggle along with our list of the best funny movies, as voted for by top comedians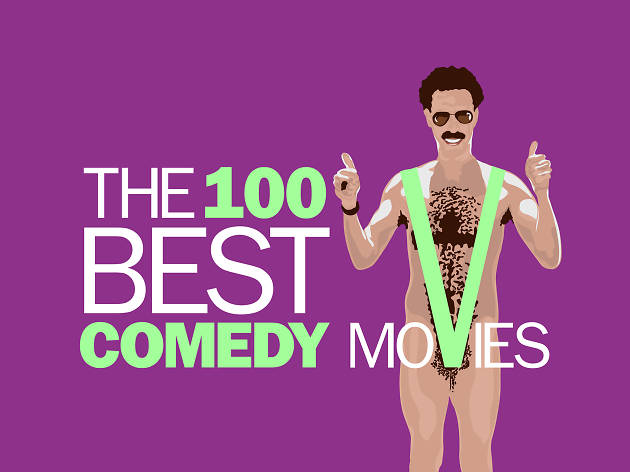 How do you go about deciding on the list of the 100 best comedy movies of all time? Well, you start by asking the experts. That's why we approached our favourite comedians, actors, directors and writers to canvass their choices.
From the old, new, mainstream and experimental, this is the definitive list of the greatest comedies ever made. So scroll through all 100 entries and work out how many films in our list you've seen. You can even explore the top tens of our comedy experts. And if you think we're having a laugh, let us know in the comments section below!
For more of the best films, check out our companion lists for romance, horror, sci-fi and action movies.
By Dave Calhoun, Cath Clarke, Phil de Semlyen, Alim Kheraj, Tom Huddleston, Trevor Johnston, David Jenkins, Kate Lloyd, Tom Seymour, Anna Smith, Ben Walters, Adam Lee Davies, Phil Harrison, Derek Adams, Wally Hammond, Edward Lawrenson and Gabriel Tate.
Recommended: London and UK cinema listings, film reviews and exclusive interviews.