Andrew Bird interview: 'The Handsome Family is in a rare category of songwriters'
The acclaimed Chicago folk-popster brings his own songs—and, fingers crossed, the True Detective theme—to life in Central Park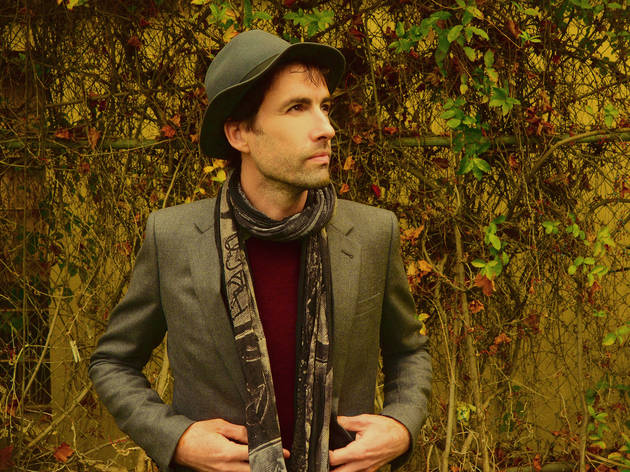 True Detective,
then you'll recognize the final track of Andrew Bird's new album,
Things Are Really Great Here,
Sort Of
…. This collection of Handsome Family covers ends with Bird's take on "Far from Any Road (By My Hand)," the theme to the acclaimed HBO series. For many, that title sequence served as an introduction to the weird world of this husband-wife alt-country duo and their Americana Gothic vibe, but not so for Andrew Bird, who has long held the Family in high regard.
"I've been learning one of their songs about every six months for the last 15 years," explains the Chicago-born songwriter (and professional violinist-whistler), who'll present both Handsome Family tunes and his own during a Central Park
SummerStage gig
this week. "It's something to remind myself what to work toward in my own writing. I think they're in a rare category of songwriters like John Prine, Townes Van Zandt and Leonard Cohen. They do what the best songwriters can do, which is distill a whole novel's worth of meaning into three words."
Of course, Andrew Bird is a highly acclaimed songwriter himself, who has released eight solo studio albums, as well as three with his band, Bowl of Fire. Yet Bird is constantly improving and honing his skills, and this LP—recorded in one session with one microphone in his living room—was very much a journey of artistic self-discovery. "I always learn something when I learn one of [the Handsome Family's] songs," he says. "I always glean something from going in deep and pulling out what I think they mean. I like songs—and I hope it's in my own songs, too—where there's a lot of layers. I like how I can sing these songs every night and not quite get to the bottom of it. That's what keeps me singing them."
A
Central Park
gig isn't necessarily the place for subtlety, so the upcoming show presents unique challenges for a folk-based performer like Bird. "You'd be foolish to try to hang on to your intimacy in those settings," Bird says. "It won't translate. Like any bigger show, the gestures are more physical and broad and epic. I don't want to be someone who writes music for that scene, but I'll adapt what I'm doing and embrace it for what it is."
Andrew Bird plays Central Park SummerStage Mainstage Tue July 8.
Star songwriters honor their lesser-known influences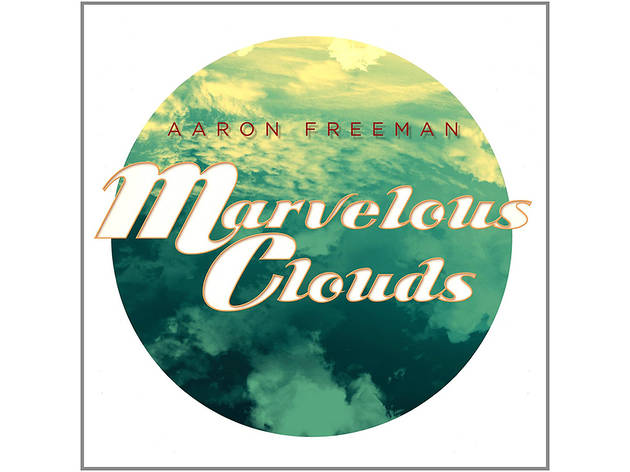 Former Ween frontman Aaron Freeman released an album of covers by Rod McKuen, an Oakland songwriter whose bittersweet tunes found fame in the '60s and '70s.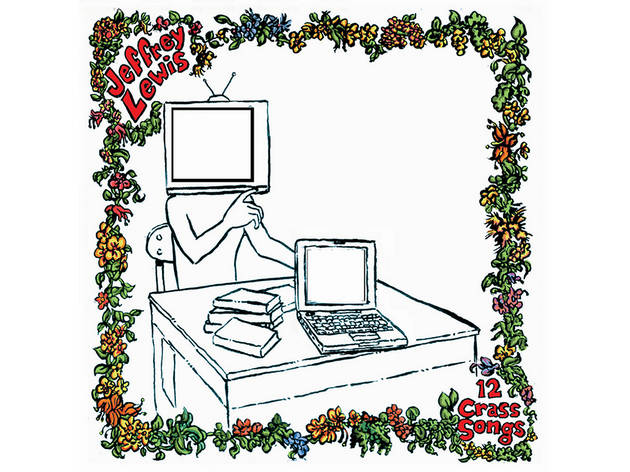 Jeffrey Lewis, NYC's most lyrically astute punk-folkie, came to sloppy, acoustic grips with 12 cuts by the defunct English anarcho-punk band Crass.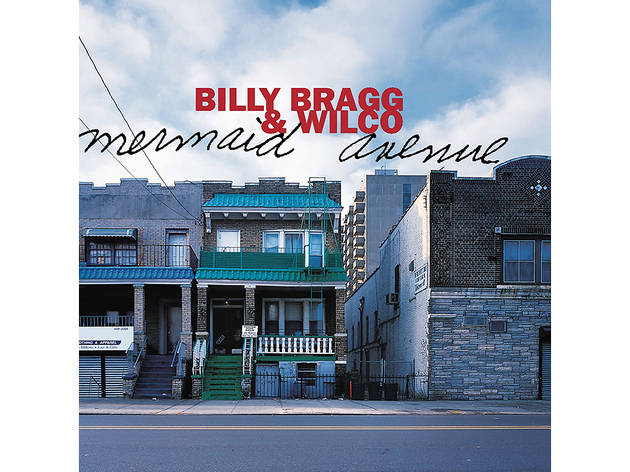 Mermaid Avenue (1998–2000)
Political-minded U.K. songwriter Billy Bragg teamed with Chicago indie-rock heroes Wilco to set two albums' worth of previously unrecorded Woody Guthrie lyrics to music.