The best birthday songs of all time
Cue up this playlist of the best birthday songs to soundtrack the big day before you blow out the candles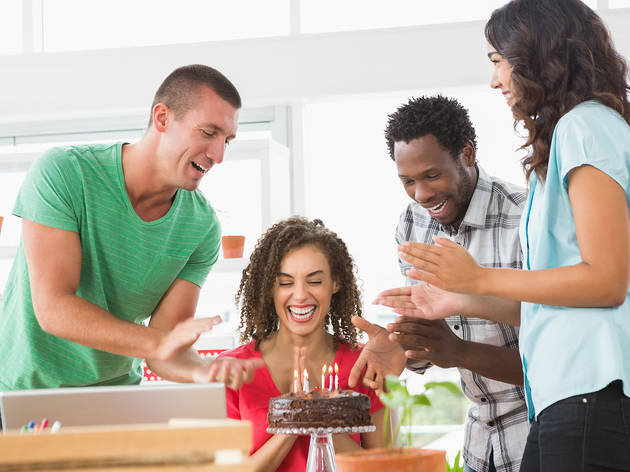 Congratulations, it's your birthday! You have license to do basically whatever you want: Groove to one of the best party songs, dance like no one's watching, scarf the best pizza in NYC, sleep through your alarm clock, shout out one of the best karaoke songs from the rooftops, even cry your eyes out. Make sure to have some cake and make the most it—you only turn whatever age once, after all. While you're busy with all that, we've rounded up the best birthday songs to more than ably serve as the soundtrack to your special day.
Listen to the best birthday songs
Best birthday songs of all time
Looking for more rowdy anthems?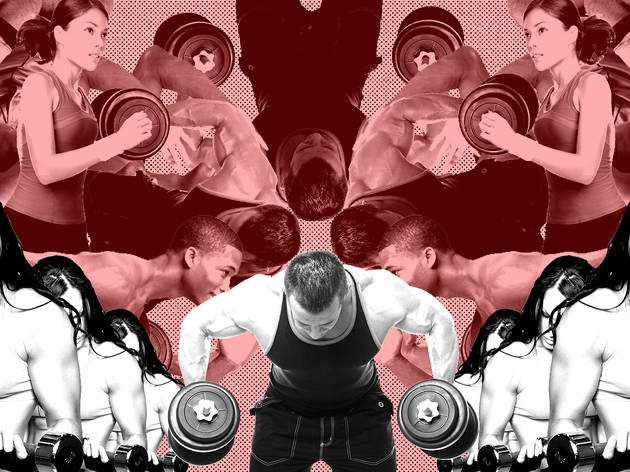 Our experts compile an ultimate pump-up playlist of the best workout songs