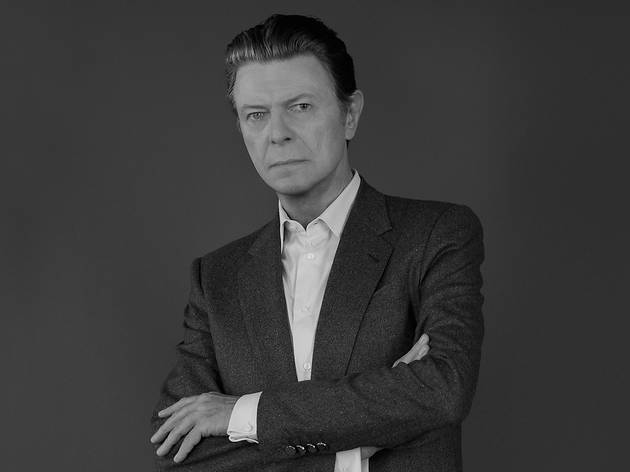 The 10 best David Bowie songs
Tour the Thin White Duke's incomparable legacy with these 10 iconic David Bowie songs, from "Rebel Rebel" to "Blackstar"
With his death at age 69, David Bowie leaves behind a sprawling and richly textured artistic legacy that includes 25 studio albums covering nearly as many styles, ranging from folky psychedelia to aggressive industrial rock (to say nothing about the slew of excellent David Bowie movies out there). As the sheer number of best-of collections released so far attests, his discography is bursting with hits, with just as many deep-cut gems scattered throughout. His career had so many high points that it can be hard to even know where to start listening. Here are 10 crucial David Bowie songs (including one off of his new album) to get you going.
Best David Bowie songs
10. "The Stars (Are Out Tonight)" (2013)
Bowie's penultimate album, The Next Day, is a reflection on a long and complex artistic life, but it's far from solemn. On one of its surprising number of upbeat cuts, Bowie revisits Ziggy-style glam-rock stomp with the crooked smile of someone for whom being an extraterrestrial rock god was just something they did in their twenties.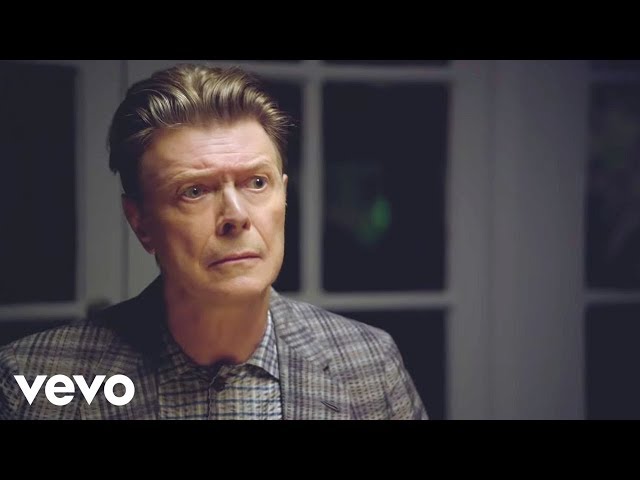 9. "Little Wonder" (1997)
The '90s rise of electronic music and rave culture was the inspiration that Bowie needed to dig himself out of the unsatisfying creative rut he occupied for most of the decade prior. The insurgent drum & bass scene of the time served as the foundation for 1997's Earthling, but this song's clever combination of frenetic beats and icy pop hooks à la the Thin White Duke proved that he was doing much more than just swimming with the tide.
While Bowie's work during the '80s became synonymous with pop stars who've become so big they don't even know what to do with themselves, it's not entirely bad. Produced by the legendary Nile Rodgers, "Let's Dance" turned out to be one of the heaviest tracks of the synth-funk era.
7. "Suffragette City" (1972)
Along with his theatrical fashion sense and talent for tweaking the sensibilities of sedate suburbanites, Bowie's greatest gift to the punk scene that rose up in his wake is the buzzsaw sound of this cut from The Rise and Fall of Ziggy Stardust and the Spiders from Mars. Without its blueprint the Ramones and the Sex Pistols as we know them would never have existed.
6. "Young Americans" (1975)
While he'll always be best known as a musical innovator, Bowie was also a gifted mimic. For his ninth studio album he traded in the glam rock sound he'd developed over his previous '70s releases and adopted a stunning impression of Philadelphia soul that captured not only its satiny smooth sonic textures but its sense of uplift. That feeling comes through strongest on its title track, with help from the ebullient background vocals arranged and sung by a young Luther Vandross.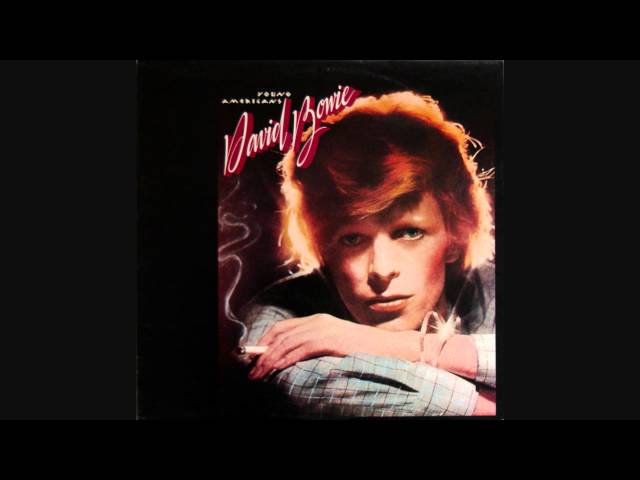 Bowie created his 25th and final album with the knowledge that it would most likely be his last. True to form, he continued to push his boundaries as an artist until the very end. The LP's ambitious lead single taps into influences from experimental electronic music to stroking free jazz to create a jaw-dropping display of musical skills that remained undiminished right up to the very end.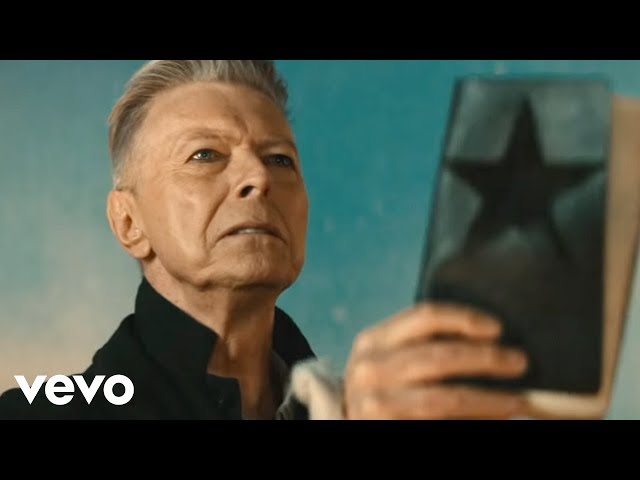 With its glittery swagger and parent-worrying transgressive sexuality, "Rebel Rebel" concisely sums up everything that made Bowie into an icon. The indelible riff that frames it has been tried out by every kid that's picked up a guitar since.
For better or for worse, Bowie essentially invented the power ballad with this unexpected hit that mixed orchestral arrangements and baroque piano (courtesy of prog rock guru Rick Wakeman) with Mick Ronson's epic, shredding guitar solos. Originally written as a sarcastic riff on Sinatra-style sentimentality, it turned out to be one of Bowie's most stirring songs.
The Berlin trilogy often relies on Brian Eno's synthesizer-heavy production to evoke the existential mood of a rock star coming down off a years-long cocaine high, but here they're matched with what might be the most crushingly huge and triumphant hook Bowie ever wrote. Even being used in ten thousand TV commercials hasn't dulled its glory.
A remarkably slippery composition, "Changes" is full of wild stylistic shifts—from tightly wound funk to torch-song crooning to utopian hippie pop—that somehow makes sense through the cracked lens of Bowie's madcap brilliance.