The best motivational songs
If you're looking for some musical inspiration, here are the best motivational songs to jumpstart your day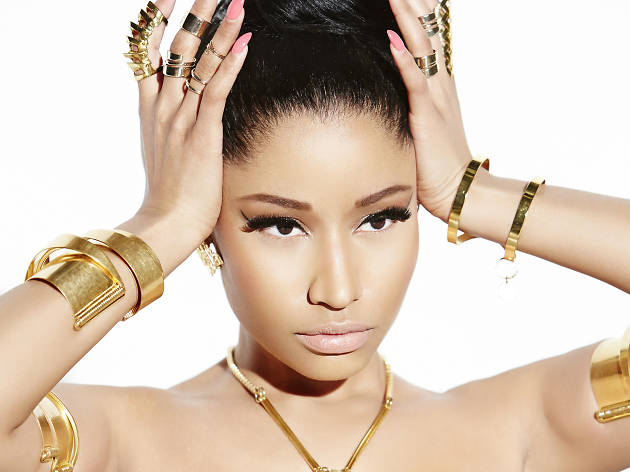 Surviving the New York City lifestyle requires an unholy amount of energy, and our reserves all get low from time to time—what better way to refuel than music? Once you've found the time post-exhaustion to chill out sufficiently, these motivational songs are sure to get your head back in the game—whether you're looking for workout songs to get to the best gyms or just to get your kaboose out of bed for the best brunch in Brooklyn.
Best motivational songs
1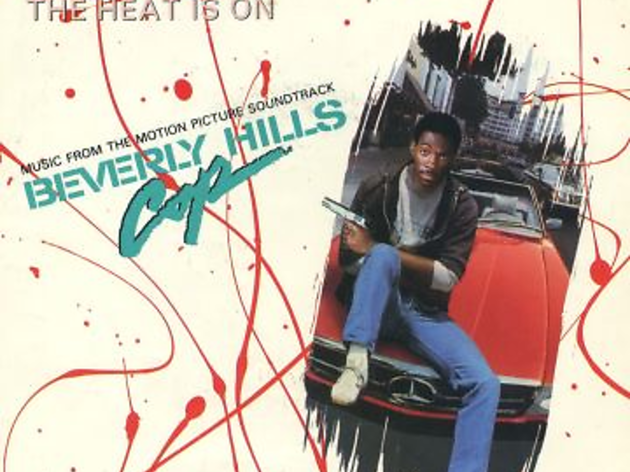 "The Heat Is On" by Glenn Frey
Nothing like a blaring saxophone riff to get the adrenaline going.
2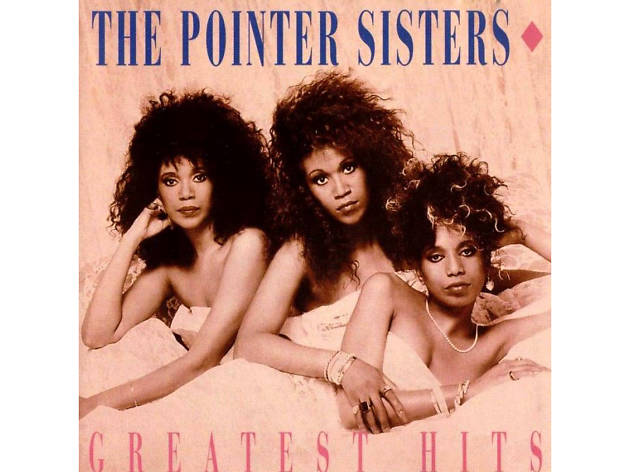 "I'm So Excited" by the Pointer Sisters
A virtual running-man-dance in song form, this disco classic should raise your energy levels for whatever you're about to take on.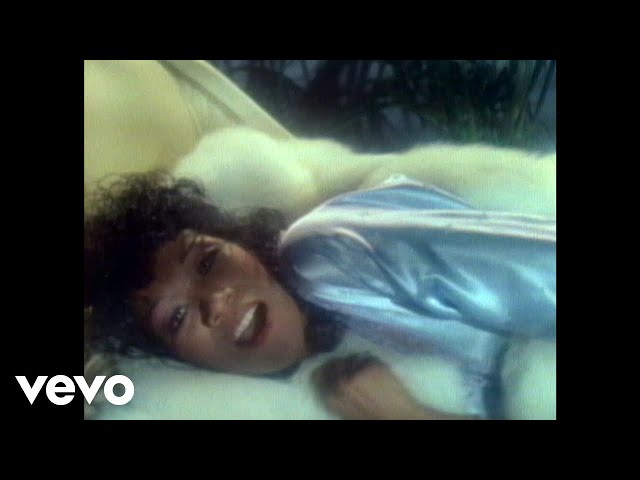 3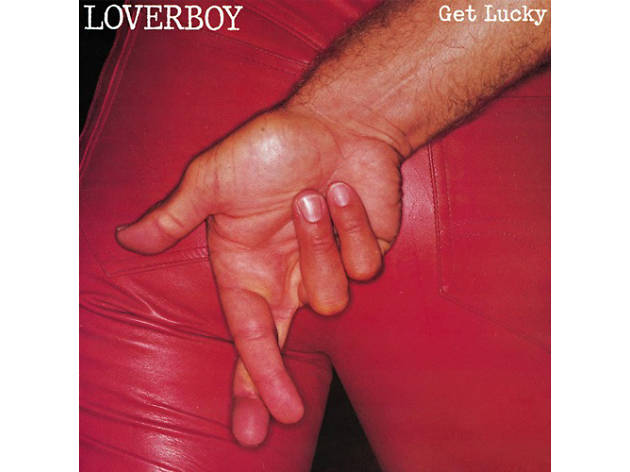 "Working for the Weekend" by Loverboy
Everyone can use a little bit more Loverboy in their life.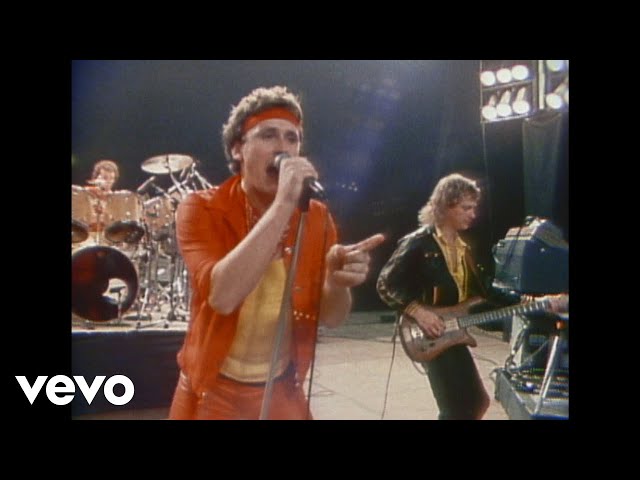 4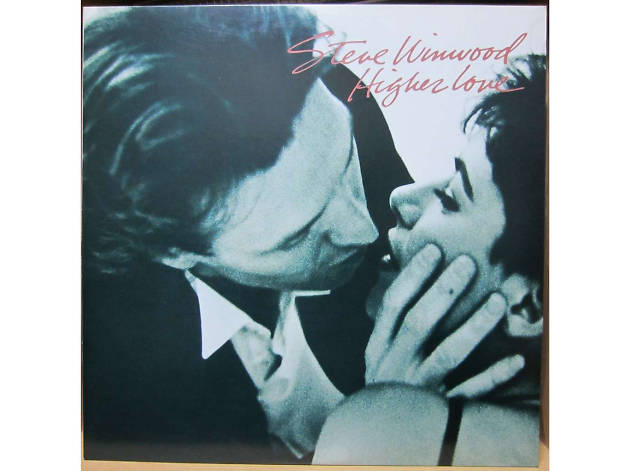 "Higher Love" by Steve Winwood
With palpable uplift, let Steve Winwood take you to the next level.
5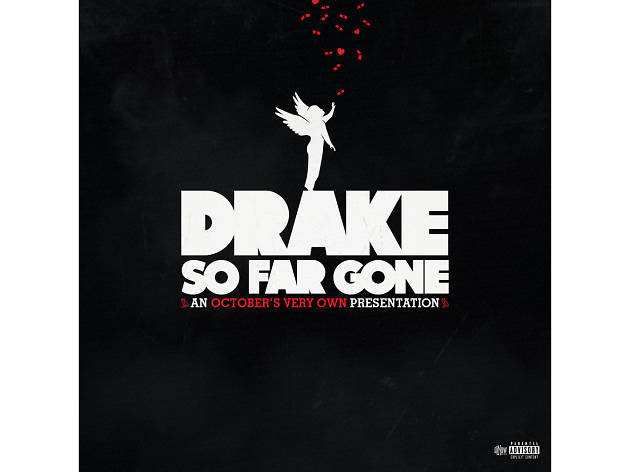 "Best I Ever Had" by Drake
We could all use a cheerleader like Drake on the sidelines.
6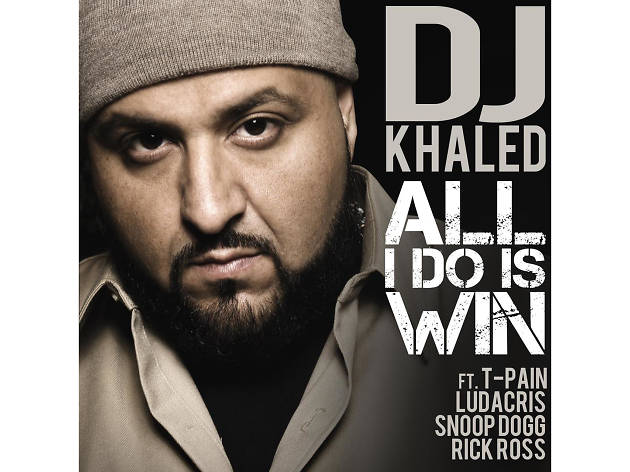 "All I Do Is Win" by DJ Khaled
The DJ-Snapchat guru is a motivational figure of titanic proportions; this 2010 single is still his defining statement.
7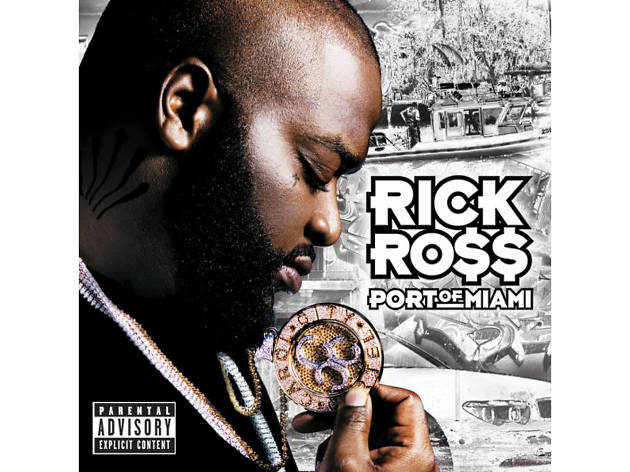 If there's a better mantra than "Everyday I'm hustlin'" we haven't heard it.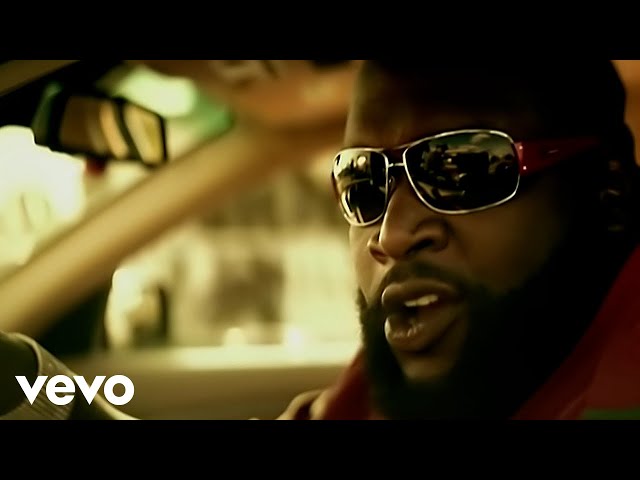 8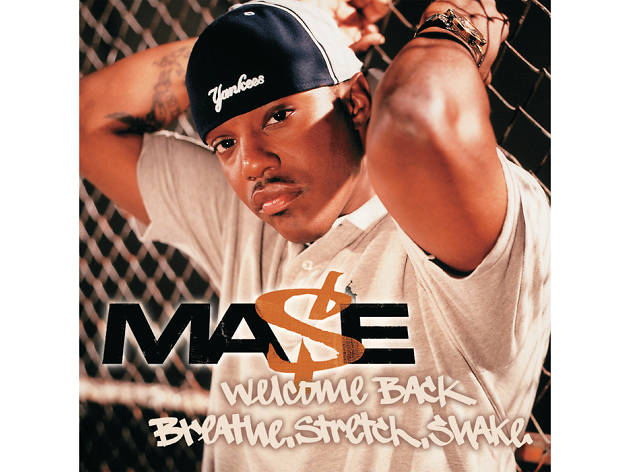 It's hard to deny Mase's sunny disposition on this ode to perseverance.
9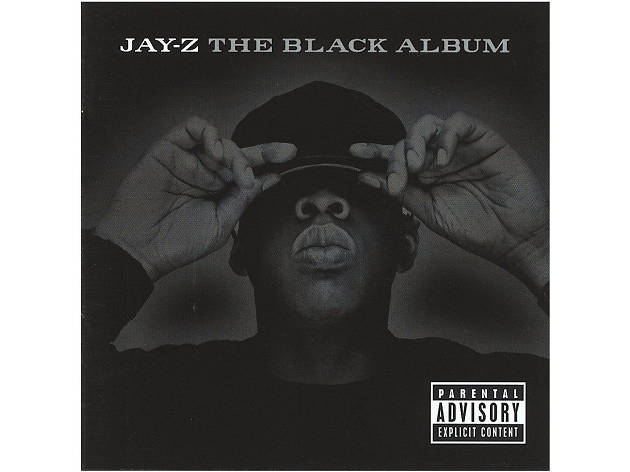 This Black Album gem features a "post-retirement" Jay ticking off his accomplishments. More than enough motivation for you to get going yourself.
10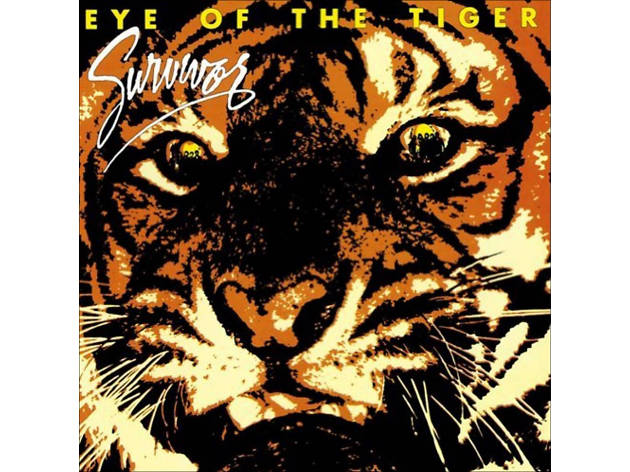 "Eye of the Tiger" by Survivor
It doesn't get any more inspirational than this rock staple from Rocky III.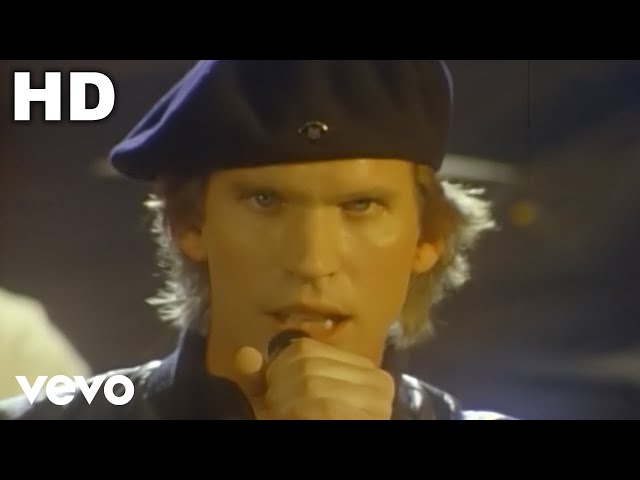 Show more
Listen to the best motivational songs
Looking for a great pop song?
The best pop songs are groundbreaking, chart-topping hits that'll have you singing at the top of our lungs