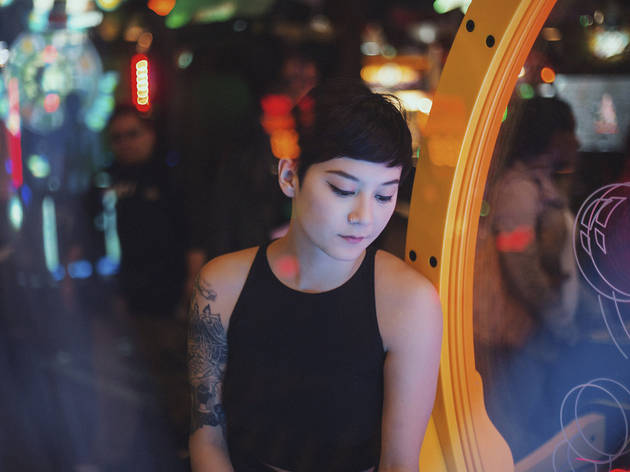 The best new artists of 2016
From West Coast rap to experimental club music, we count down the best new artists breaking out in 2016
While many of the best new songs and best albums of 2016 so far came from musical heavyweights and hip-hop artists like Kanye West and Clams Casino, it's also been an exceptional year for rising talent. Here are some of the best new artists that have more than earned their stripes.
RECOMMENDED: Full guide to the best of 2016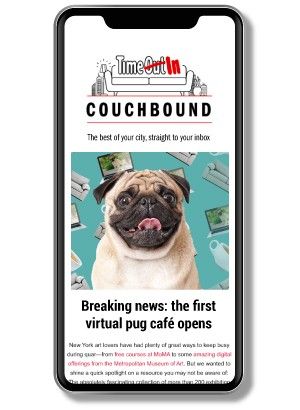 An email you'll actually love
Sign up to our Couchbound newsletter and bring the city to your sofa
Subscribe now
Best new artists of 2016
1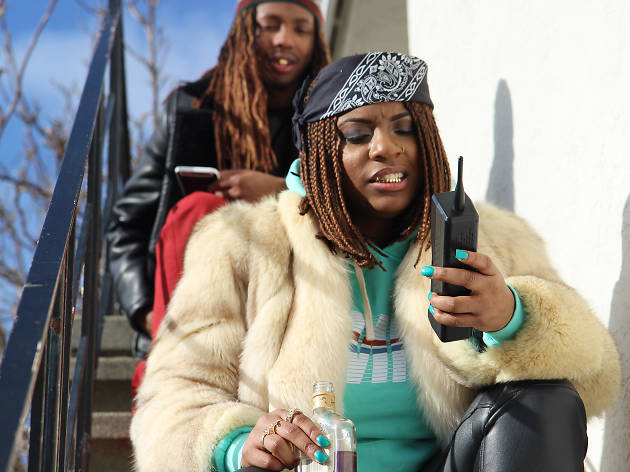 Photograph: Evan Croker
This Bay Area MC is responsible for one of the year's most indispensable releases—a free one at that—her debut mixtape, A Good Night in the Ghetto. Over the collection's buoyant, G-funk–influenced beats, Kamaiyah's melodic verses document her come-up from poverty and the well-deserved toasts that follow. Now signed to Interscope Records, she's already checked off one marker of success: a Drake cosign (they both guest on YG's "Why You Always Hatin?"). Based on the strength of Good Night, though, she hardly needs it.
Listen to: "How Does It Feel"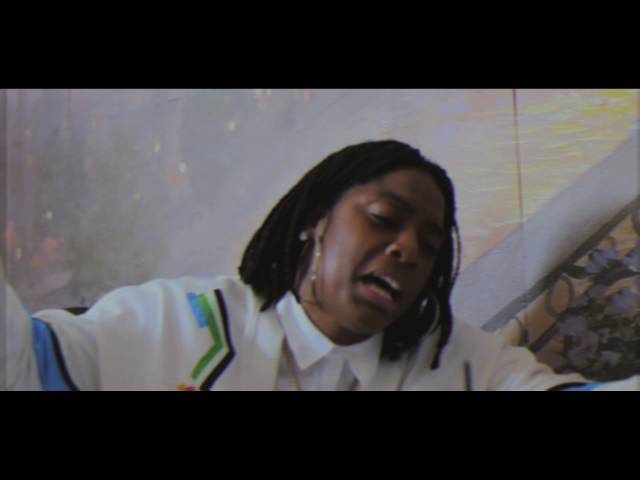 Photograph: Evan Croker
2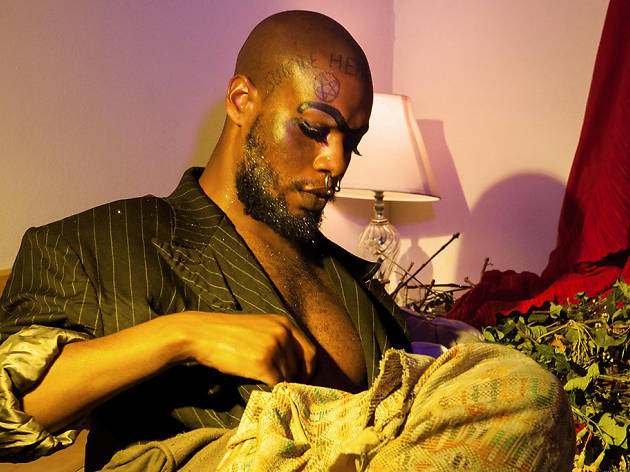 Josiah Wise's otherworldly mix of symphonic flourishes, ethereal croons and self-described "pagan gospel" makes no hesitations in delving full-force into melodrama: not the melodrama of soaps, though, but of actual, full-scale operas. Animated by the Haxan Cloak's vast, seismic production, this orchestral R&B project is the year's most strikingly unique new sound.
Listen to: "four ethers"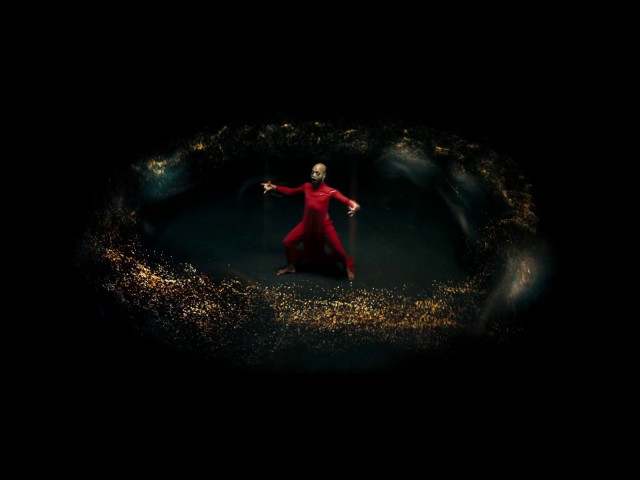 3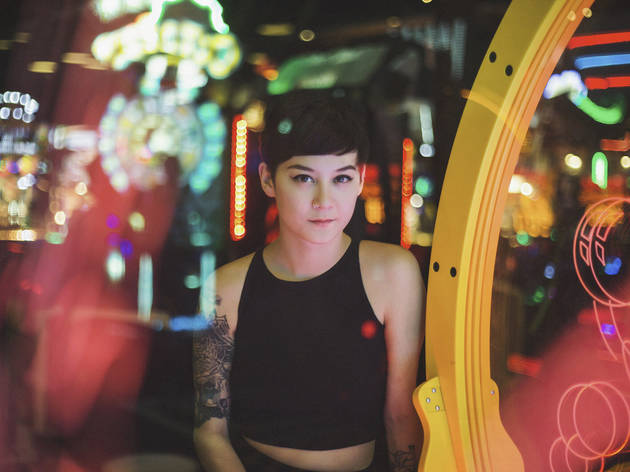 Photograph: Phobymo
Singer Michelle Zauner's band, Little Big League, used small, taut indie-punk tunes to address big topics. Her solo synth-pop project, Japanese Breakfast, draws on the same dark lyrical threads but follows her more expansive musical tendencies toward pillowy shoegaze textures and glistening pop climaxes.
Listen to: "In Heaven"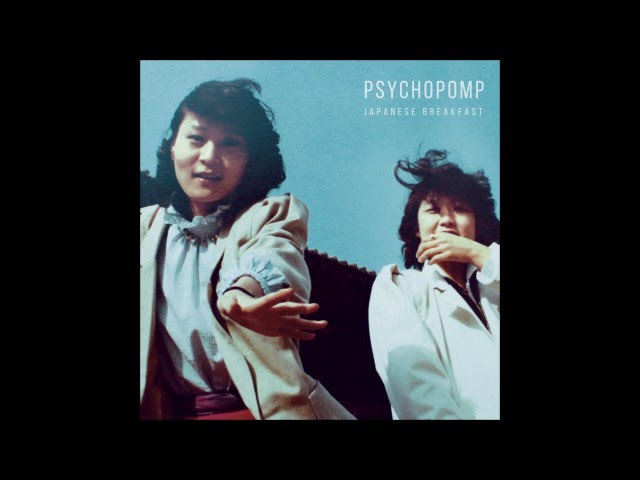 Photograph: Phobymo
4
Photograph: Courtesy the artist
Anticipation built high in the four years since this Chicago MC first announced her debut Telefone (especially after a standout verse on Chance the Rapper's 2013 cut "Lost"), but the album delivers. While the instrumentals ply youthful sound sources (e.g. xylophones and baby giggles), her lyrics—rendered through a weary yet playful delivery—chart heavier-hearted waters.
Listen to: "Yesterday"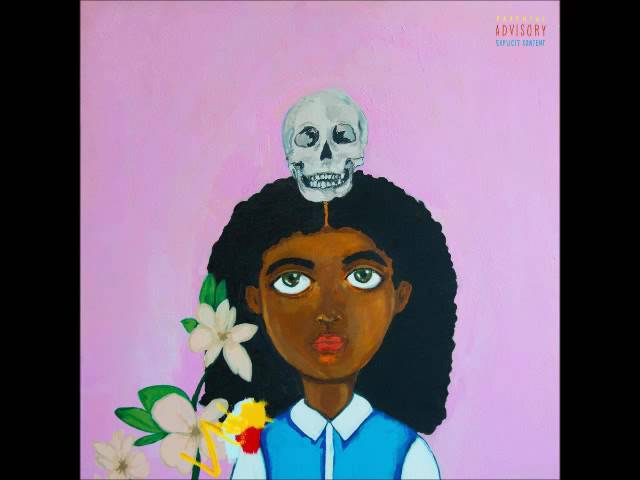 Photograph: Courtesy the artist
5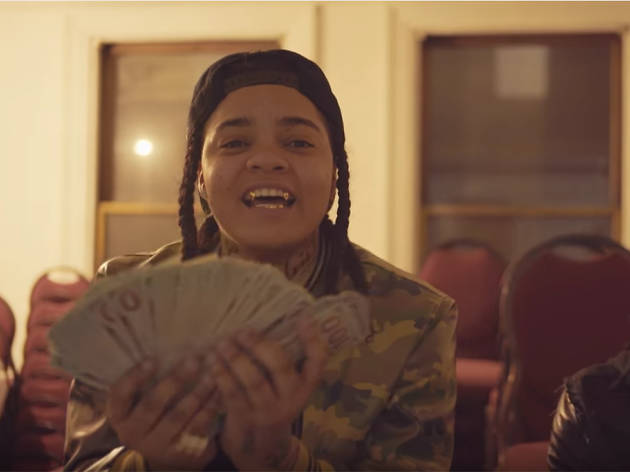 It's not just about "OOOUUU." The rapid ascendance of rapper Young M.A.—a butch lesbian MC whose charisma and sheer lyrical ability refuse to be invisibilized—amounts to much more than a viral video. With a recent jaw-dropping seven-minute freestyle "Eat" and a cosign from the likes of Nicki Minaj, rest assured this Brooklynite has a bright future.
Listen to: "Eat"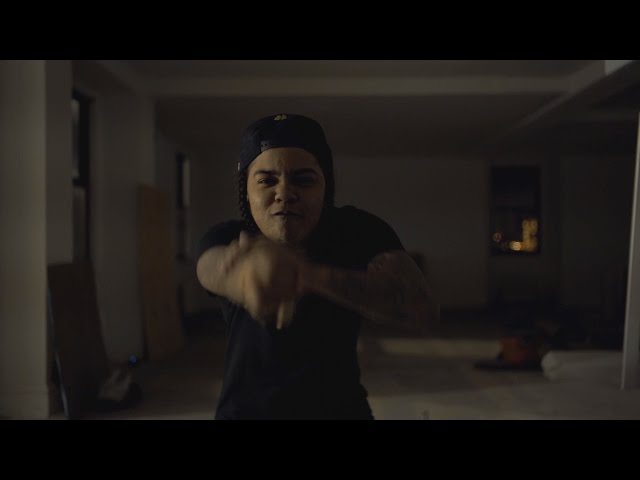 6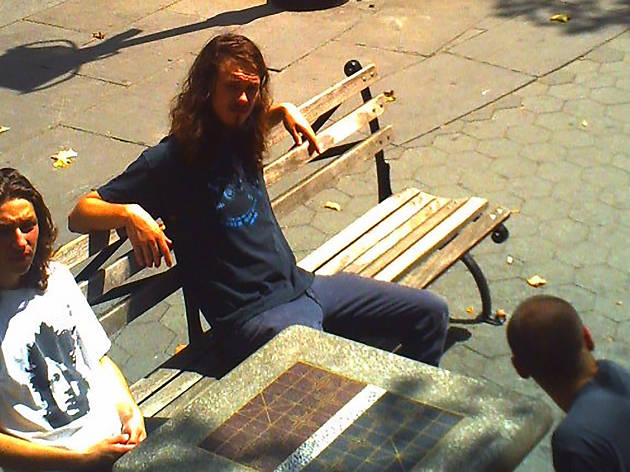 Photograph: Courtesy the artist
Despite having released only a single proper album, this banjo-driven hardcore trio is a veritable DIY scene institution. Churning out whiplash energy and revolutionary defiance, their mosh-inducing shows threaten to permanently scarify the bodies of every audience member present. Beyond blaring force, though, there's something about the band's industrial spirit that seems to live and breathe this city's name.
Listen to: "Body War"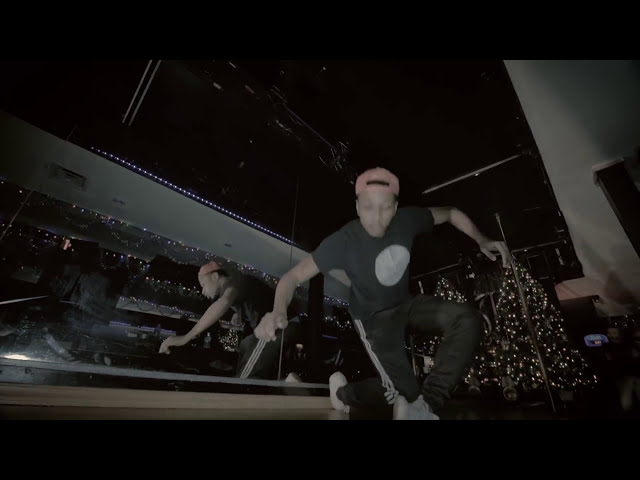 Photograph: Courtesy Show Me the Body
7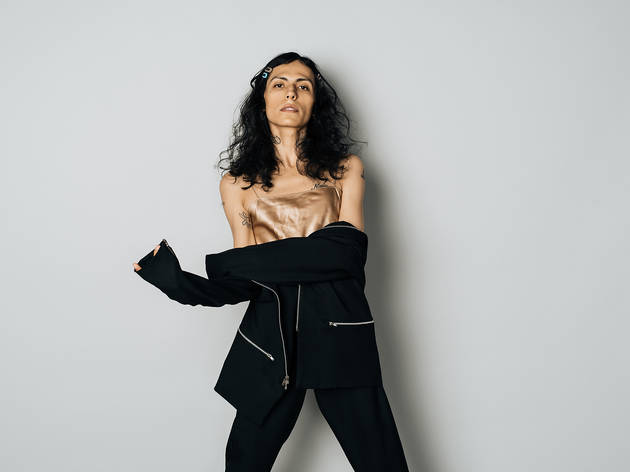 Photograph: Jillian Clark
Boundary-pushing producer Elysia Crampton's debut, American Drift, was magnificent and kaleidoscopic, collaging together far-ranging sonic iconography into a dizzying cultural odyssey traversing histories of colonialism and gender violence.
Listen to: "Demon City"
Photograph: Jillian Clark
8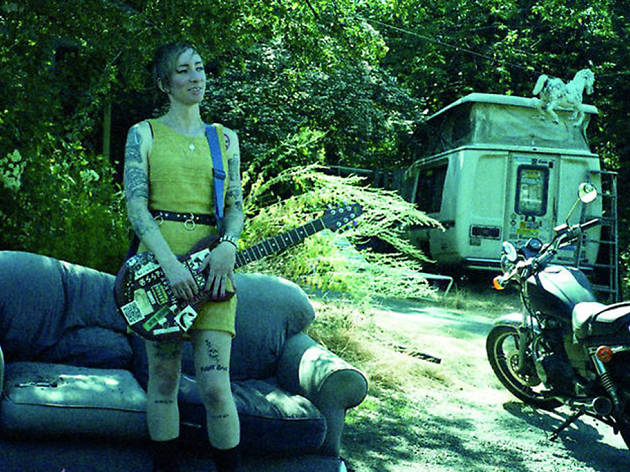 Though trans-femme hardcore troupe G.L.O.S.S. unfortunately came to an end this year (RIP), the band's anti-establishment, fuck-the-status-quo imperative lives on its constituent's solo projects—namely, lead singer Sadie Switchblade's oft-heartaching reflections on resignation and intimacy, Dyke Drama.
Listen to: "Crying in a Bathroom Stall"
9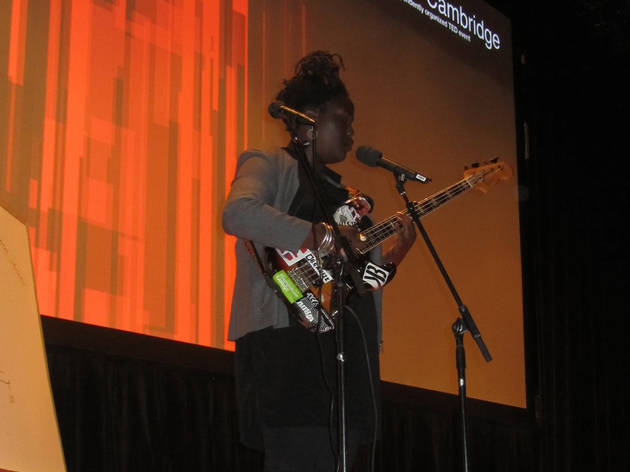 Photograph: Courtesy CC/Flickr/Todd Van Hoosear
Bass guitar and vocals seem like an overly spare framework, but singer Deja Carr's solo work as Mal Devisa sounds anything but hollow. The fiery bass playing pared with a virtuosic, booming croon sound nothing less than poignantly aching, revelatory and insurrectionary.
Listen to: "Everybody Knows"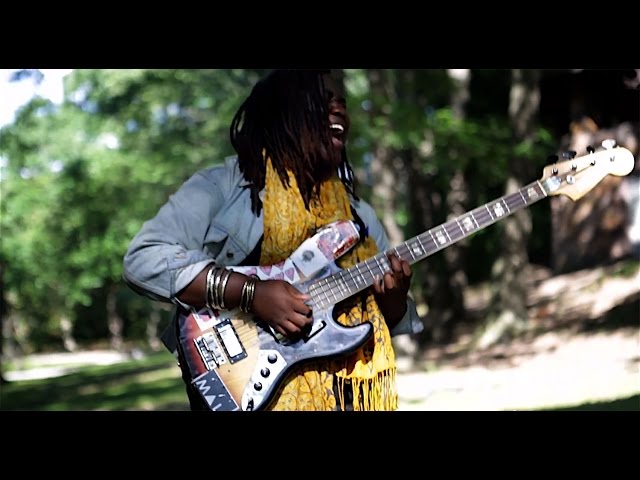 Photograph: Courtesy CC/Flickr/
Todd Van Hoosear
10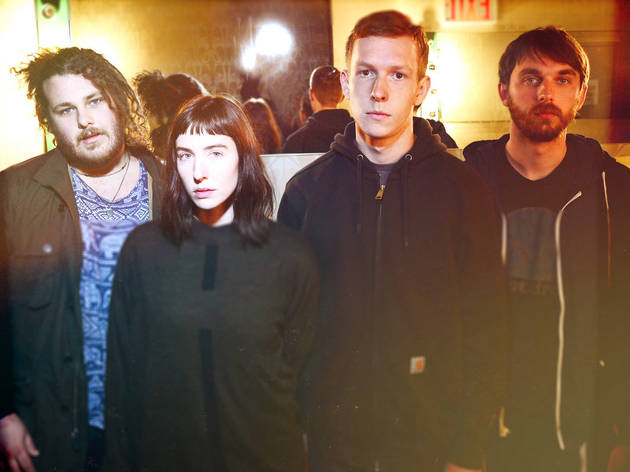 Photograph: Shervin Lainez
Athens, Georgia band Mothers occasionally uses restraint to great effect—Kristine Leschper's lilting voice over plucked harps on "Too Small For Eyes"—but knows when to let loose as well—see the freewheeling careen of "It Hurts Until It Doesn't".
Listen to: "It Hurts Until It Doesn't"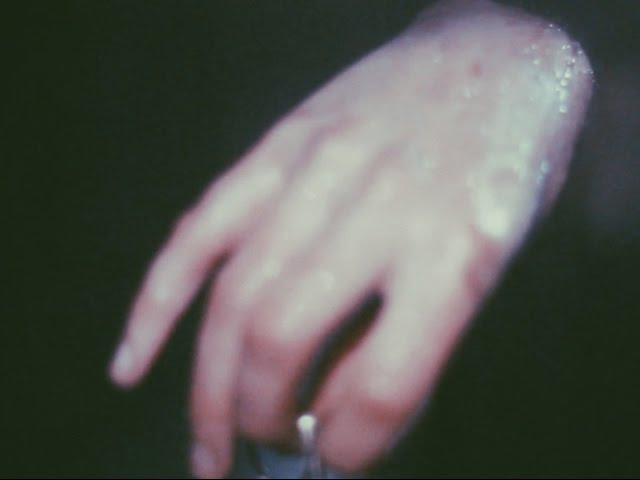 Photograph: Shervin Lainez
11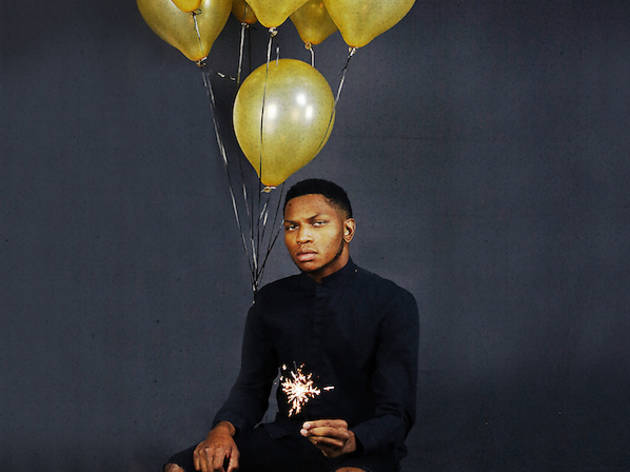 Photograph: Courtesy the artist
Singer-songwriter Christopher Gallant—abbreviated to just the surname for his stage moniker—makes ascendant R&B that's built acclaim off his soaring warble of a voice—and oh, what a voice!
Listen to: "Weight In Gold"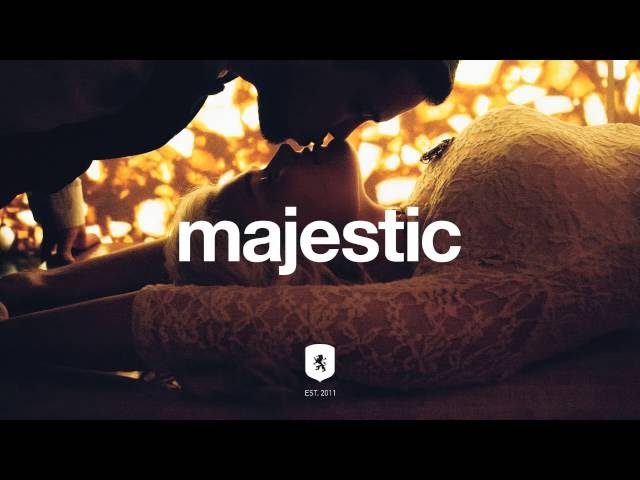 12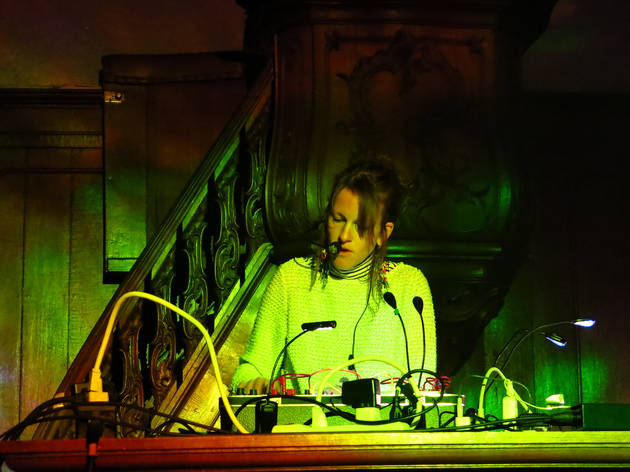 Photograph: Courtesy CC/Flickr/Rene Passet
By tending to a lush garden of modular synthesizers, consummate knob-twiddler Aurelia Smith conjures intricate soundscapes of burbling electronic melodies underneath her processed, chanted lyrics.
Listen to: "Arthropoda"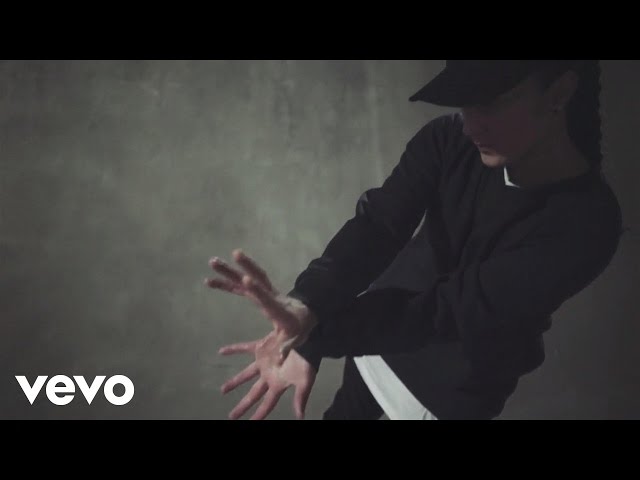 Photograph: Courtesy CC/Flickr/
Rene Passet
13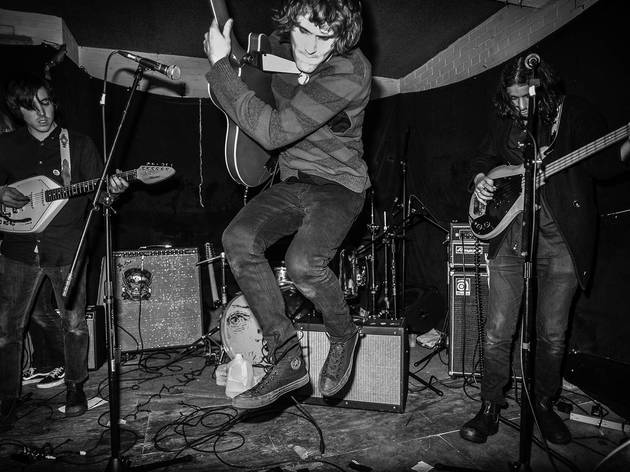 Photograph: Sacha Lecca
As the first band on Wick Records, the rock imprint of Brooklyn soul purveyor Daptone Records, the Mystery Lights' sound is, not surprisingly, deeply reverential to the past. Instead of '60s funk grooves, the group channels psychedelic fuzz on its new self-titled album, evoking a post–summer-of-love paranoia that sounds all too contemporary.
Listen to: "Melt"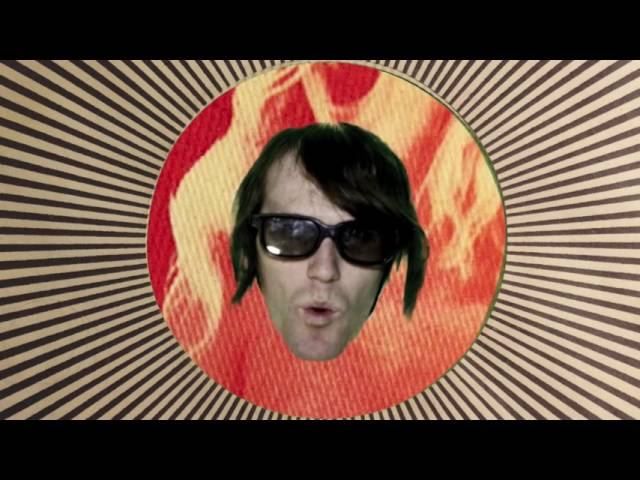 Photograph: Sacha Lecca
14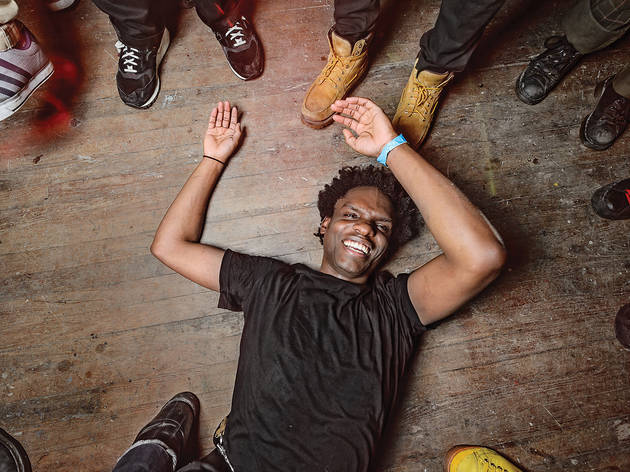 Photograph: Filip Wolak
Kansas-born musician Luwayne Glass (a.k.a. Dreamcrusher) quickly cemented a leading position in the local noise community over the past two years through sheer dedication to their craft: a relentless concert schedule—over 90 NYC shows in 2015—and over 8 records of harsh noise soundscapes that mask a surprisingly melodic pulse beneath their dense layers of contorted static.
Listen to: "Codeine Eyes"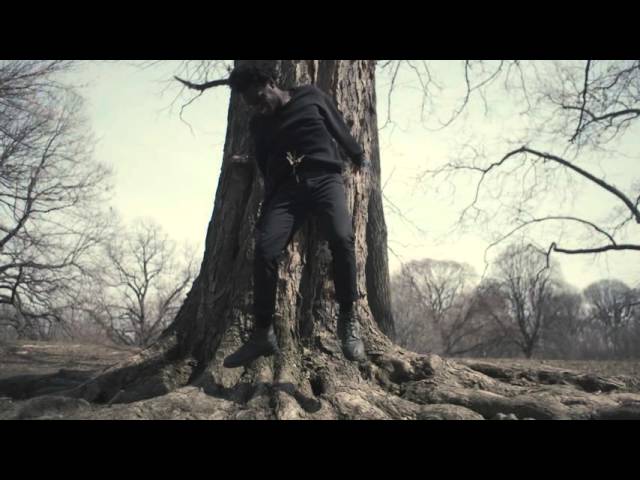 Photograph: Filip Wolak
15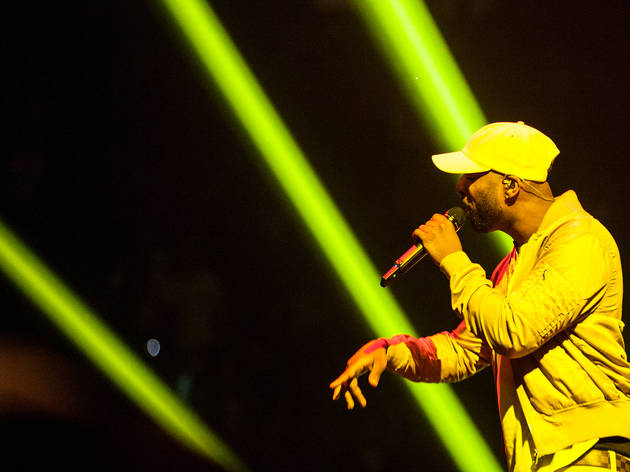 Photograph: Courtesy CC/Flickr/Aaron McMurtry/The Come Up Show
Fresh-faced (but for a while, faceless) R&B newcomer dvsn has avoided the press all year and mounted monumental buzz solely on the strength of his tender-hearted songs alone (i.e. we get Weeknd vibes).
Listen to: "Hallucinations"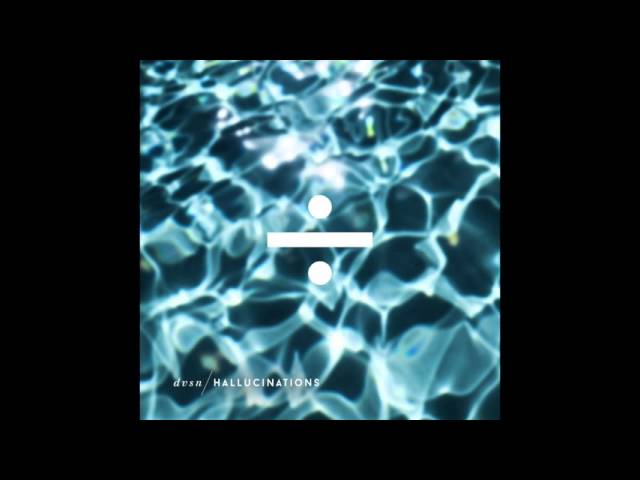 Photograph: Courtesy CC/Flickr/
Aaron McMurtry/The Come Up Show
Looking for more of the best music?
Dig into our definitive list of the best house music DJs ever, including Frankie Knuckles and Ron Hardy