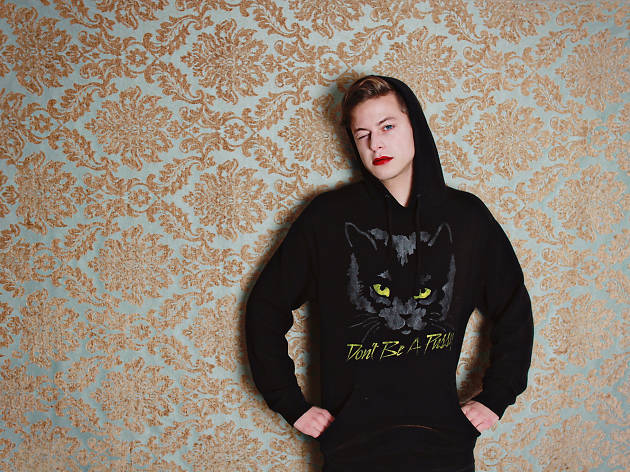 The best new songs out right now
Every month, our music and nightlife critics cherry pick the best new songs recently released—listen to them here
With our list of the best albums of 2015, as well as our picks for the best albums of 2016 so far, we covered plenty of musical gems. And while we obviously won't stop listening to Björk's Vulnicura or Future's DS2 anytime soon, we're also stoked about all the brand new tracks infiltrating the airwaves. Here, we cover all of the best new songs you should be listening to, from fresh rap and hip-hop anthems to rare and underrated dance music records.
Best new songs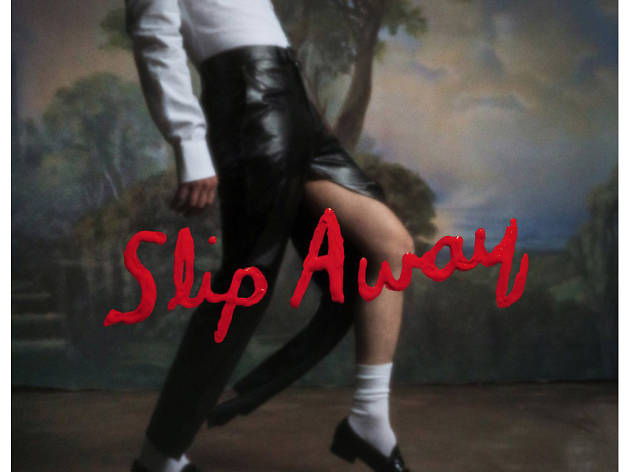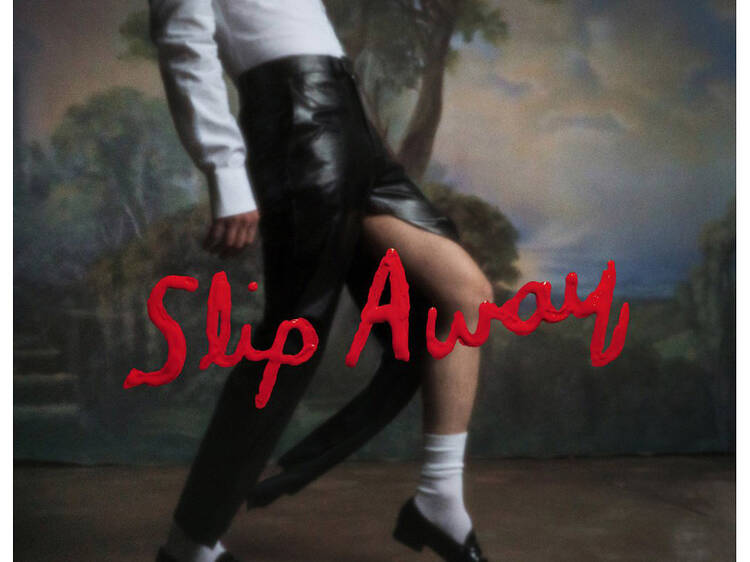 Perfume Genius, "Slip Away"
Release Date: March 21
"Slip Away" takes off when its pumping bass-line a la Blue Man Group erupts into a starry, grandiose crescendo befitting of M83. It's a sonic surprise. Bust most surprising of all is that the artist singing "don't hold back / I wanna break free," is the same Mike Hadreas behind the reserved debut,Put Your Back N 2 It—softly fractured singing, charming reticence, twinkly piano and all. On his 2015 sophomore effort, Perfume Genius scaled up his skeletal avant-pop with grander levels of forthright '80s-synth glitz and glam. On "Slip Away," the ascent continues, and we're ever so thankful. — Ro Samarth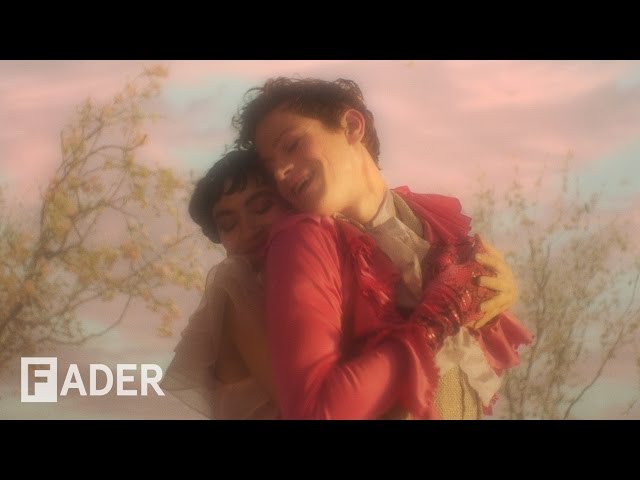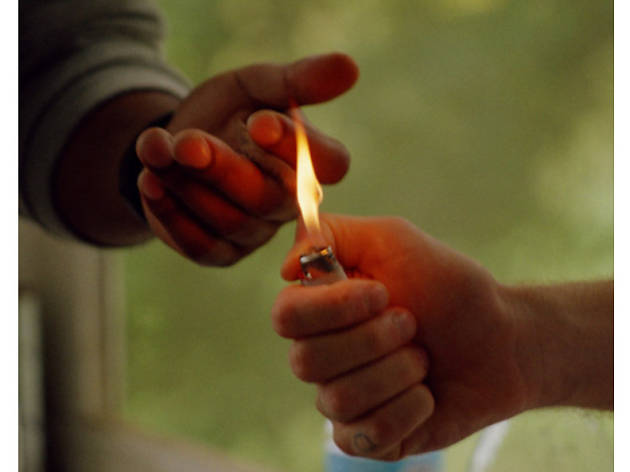 Release Date: March 21
Berlin-based label PAN—which has spent the last decade exploring the most outré margins of club and electronic music—just released its first compilation, mono no aware, a poignant series of weightless ambient tracks. Malibu's "Held" is a standout selection from the mix, featuring the producer's auto-tuned voice floating precariously above droning synths and airy guitar. It's an affecting journey, traveling from vast choral uplift to a sample of hushed poetic whispers. — Ro Samarth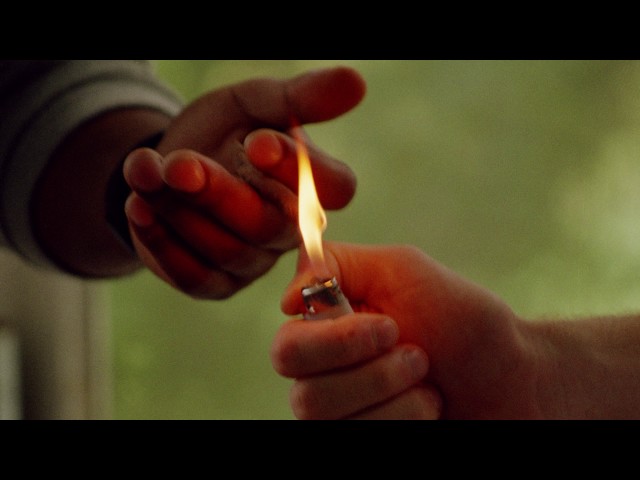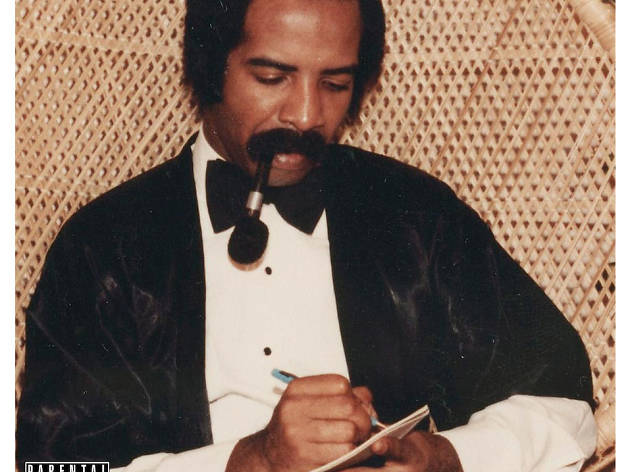 Release Date: March 18
What distinguishes Drake's playlist from a mixtape? It's uncertain. But approaching the release as a collection of unrelated songs—rather than a cohesive album—does offer More Life a certain clarity. "Passionfruit" represents our favorite elements from the heterogeneous grab-bag: laidback house grooves, silky smooth croons and the newfound "easygoing Drake" persona first developed on "Hotline Bling." — Ro Samarth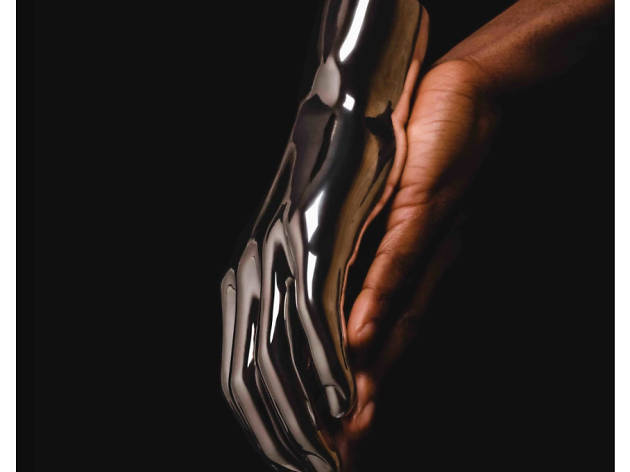 Release Date: March 14
About 30 seconds in, orchestral strings accompanied by erratic digital static suddenly give way to a beat that could be easily mistaken for a late Burial release. What follows is a colorful, four-on-the-floor slice of pumping techno—an unexpected development for a producer as unorthodox as Actress. Fortunately, the track sputters and cracks into disorienting left-turns, as is his speciality. Erratic bleeps and bloops swoop in until the song fades out with a vocal sample of a person pondering possession and interpretation. As always, it's as perplexing as it is re-playable. — Ro Samarth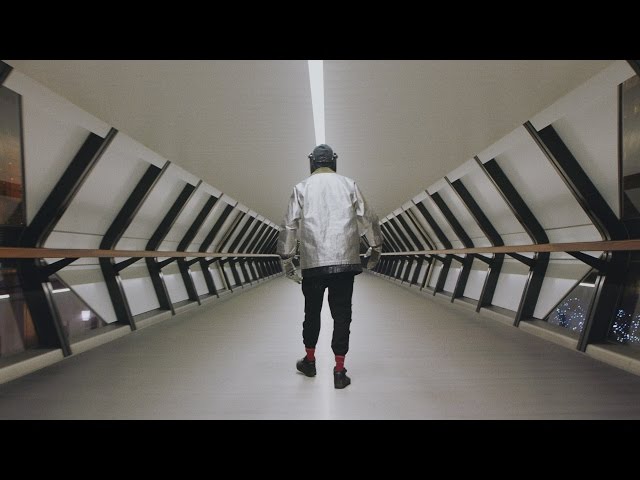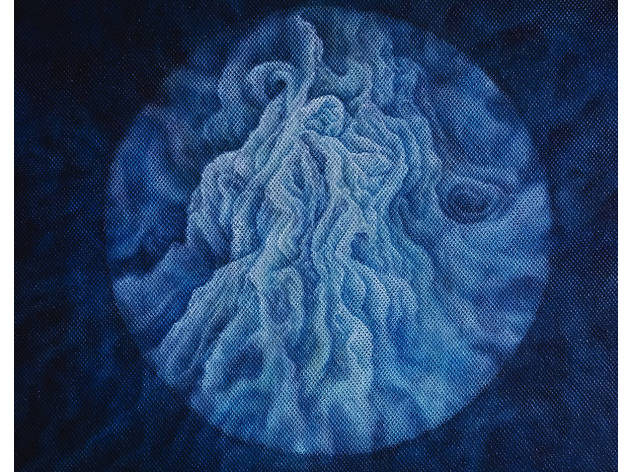 Release Date: March 9
Stylistic chameleons Cloud Rat meander with between genres with each release, but never fail to turn out punishing, mind-bending chaos. The band's latest, a split with UK sludge punks Moloch, follows in line, pulling in grindcore, prog and most intriguingly on this peculiar outlier, minimal synth-driven darkwave. Grindcore goes '80s goth. — Ro Samarth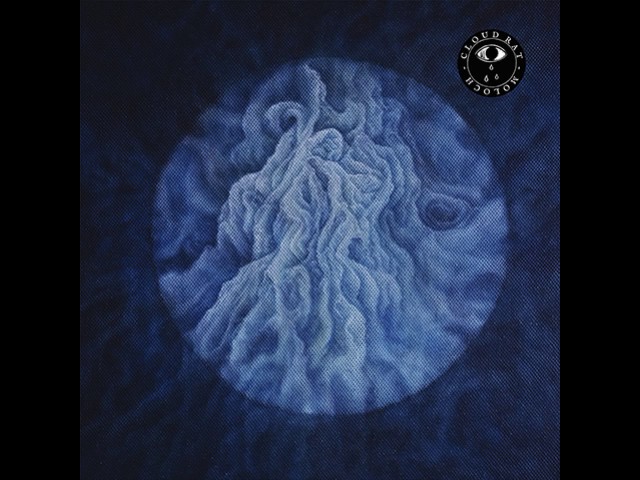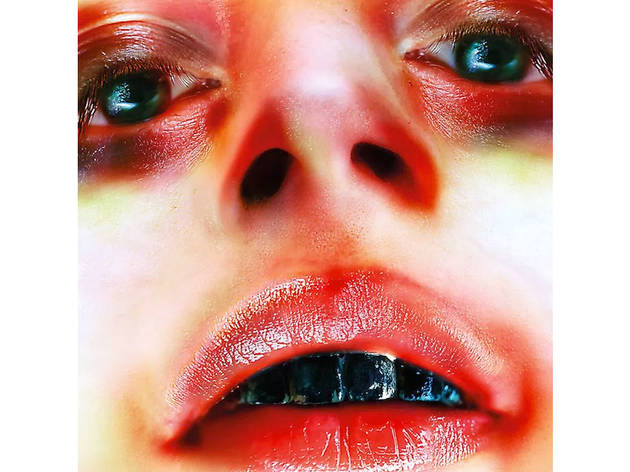 Release date: February 22, 2017
The latest from the exploratory Venezuelan producer born Alejandro Ghersi begins with an unexpectedly organic element: his bare and unadorned voice, warbling with a liturgical solemnity. Gaseous synths unfold slowly over the ensuing minutes, snaking trails around Ghersi's vocals. Where songs like "Xen" drag themselves forward in shattered lurches, this newest diffuses steadily, sidestepping the producer's distinctively erratic percussive elements for Lustmord-esque dark ambience. The shrouded drama proves itself all the more evocative.—Ro Samarth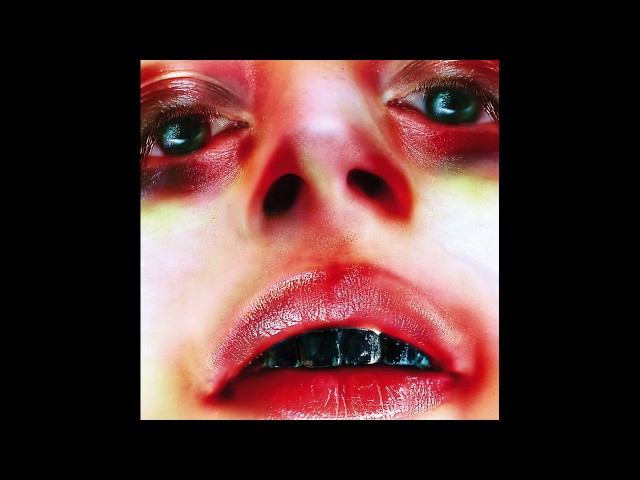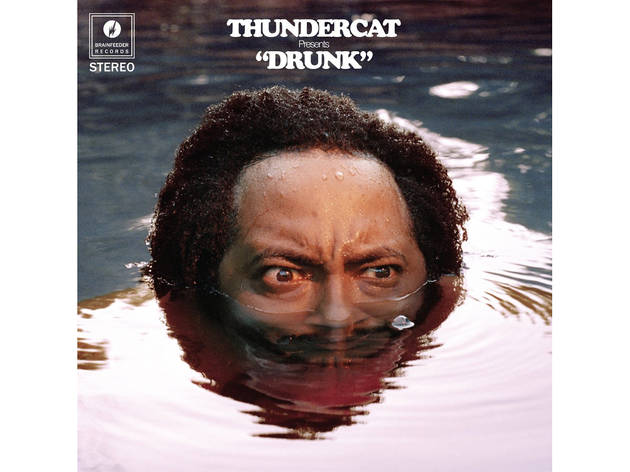 Thundercat, "Friend Zone"
Release date: February 14, 2017
Los Angeles bassist Thundercat may hang out with Flying Lotus and Kendrick Lamar, but he's a nerdy kid at heart. Nowhere is that more evident than on his latest song "Friend Zone," a funky track (produced by labelmates Mono/Poly) that remedies romantic disappointment with old-school video games. Sure, rejection can be tough, but Thundercat reminds us that there's no reason to wallow in our own misery (especially when you could be ripping out spines in Mortal Kombat).—Zach Long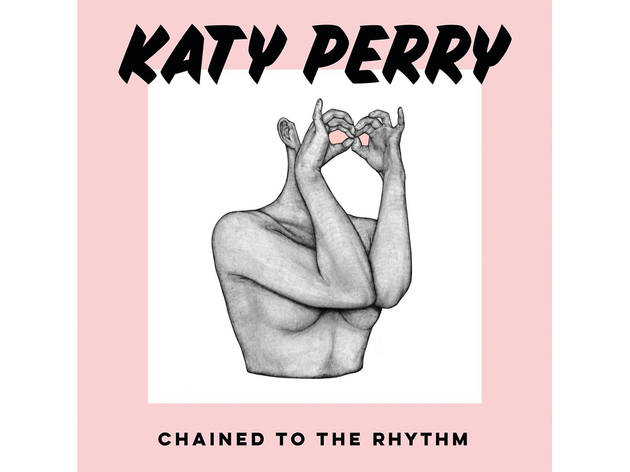 Katy Perry, "Chained to the Rhythm"
Release date: February 9, 2017
The build up for Perry's still TBA fifth album has started in earnest, and while her promotional disco ball listening pods were a rough start, this lead single does a lot better. The question isn't whether the song is good—Perry with co-writers Sia and producers Max Martin and Ali Payami are all pros—but whether it'll still be good on the hundredth listen. To be determined. But its mix of disco-fied, LCD Soundsystem-esque handclaps, signature Sia melodies and dancehall pulse (with a verse by Bob grandson Skip Marley) is a welcome left-turn for the singer, and hopefully a sign of good things to come.—Andrew Frisicano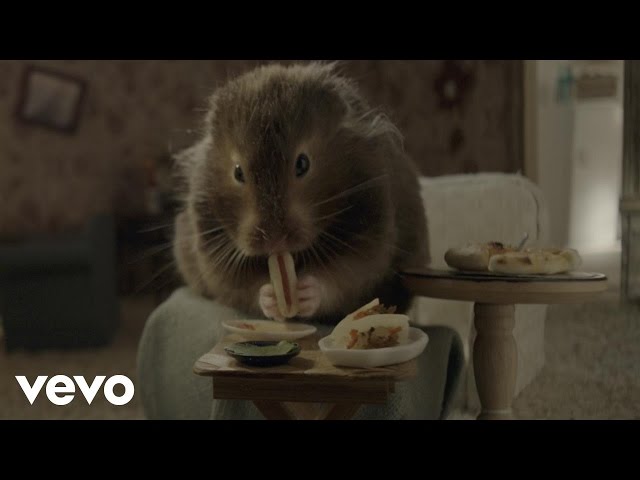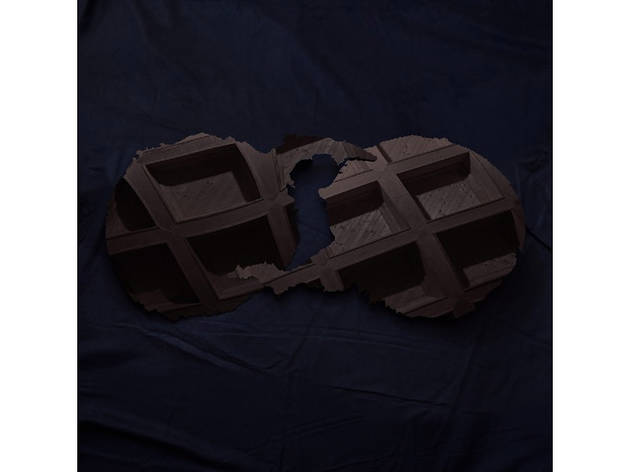 Dirty Projectors, "Cool Your Heart" feat. D∆WN
Release date: February 7, 2017
A feel-good standout from a largely solo album by a now-solo man, "Cool Your Heart" features less of Dave Longstreth's vocals than any other track on the often-heartbreaking new LP, Dirty Projectors. But the song (co-penned by Solange) is still decidedly Longstreth-ian, with the smoothness of Timbaland, the rhythmic rattle of Vampire Weekend and the nervous symphonic squelches of Sufjan Stevens. Guest vocalist D∆WN (Dawn Richard) lends her dizzying, fluttering vocals to conjure the feelings of a new from-the-ashes relationship.—Michael Juliano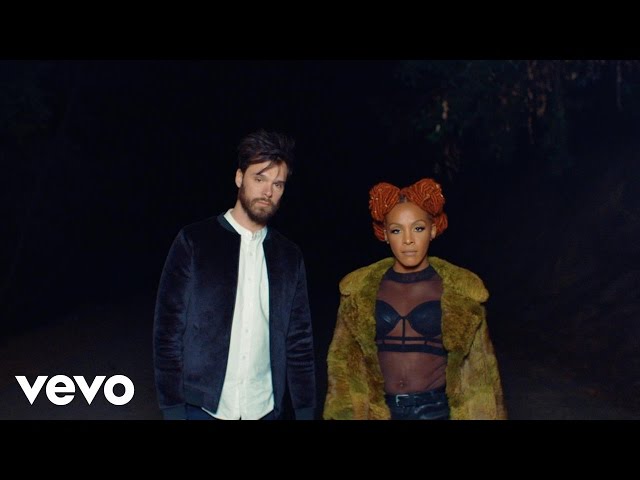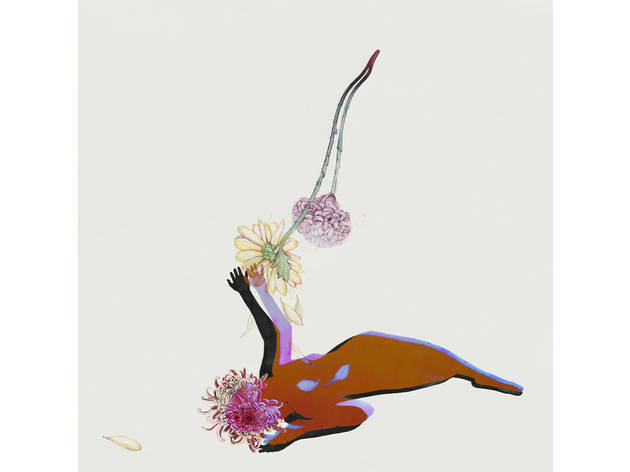 Release date: January 31, 2017
Plucked from the DIY underground with the help of a catchy single and some meme-worthy dance moves, Future Islands' rise to indie-rock stardom has been swift and well-deserved. The Baltimore trio plays it safe with its latest single—a subdued electro-pop anthem with a sweeping chorus that's cut from the same cloth as its breakout track "Season (Waiting For You)." Thankfully, the group's synth-fueled melodrama still rings true, even when it's not the subject of countless animated GIFs.—Zach Long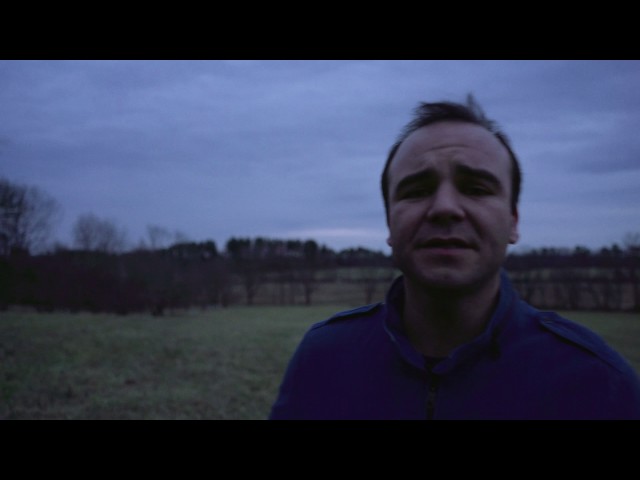 Show more
Best new songs from previous months
Father John Misty, "Real Love Baby"
Release Date: July 25, 2016
After a busy few weeks, which saw the troubadour air his post-RNC frustrations to a Philly crowd in lieu of a standard set, songwriter Josh Tillman released his most straightforward love song yet. Originally released on Soundcloud in May, it's a sort of flip-side to the wide-ranging social commentary of "Bored in the USA," with Tillman and a partner shutting out the world to the backdrop of an easy guitar strum and bubblegum soft-rock vibe. There's no laugh track, and no smirking self-awareness—just full-on retreat into a warm place as the only antidote.—Andrew Frisicano
Jefre Cantu-Ledesma, "Love's Refrain"
Release Date: July 13, 2016
Cantu-Ledesma paints landscapes of tape decay that evoke melodrama in grainy technicolor—a Hallmark movie turned noise drone, perhaps. So a sentimental title like "Love's Refrain" seems entirely fitting for his latest bleary masterpiece. Over the course of the song's 9 minutes, the artist's careering drones rocket upwards until the 8-bit drum machine and sickly sweet melody are washed out in reverberant static—one of his most affecting sonic journeys yet.—Rohan Samarth
Ryley Walker, "Roundabout"
Release Date: July 7, 2016
Don't put on Ryley Walker's latest single expecting to hear an extended string of shimmering organ strains and guitar solos—this "Roundabout" is a far more subdued and grounded affair. The Chicago singer-songwriter continues his exploration of '70s folk rock tropes, wrapping oblique lyrics about a neighborhood gathering place around a twisting acoustic guitar riff. Walker's upcoming record, Golden Sings That Have Been Sung, deals with returning home after a long journey, which is why this track plays like the familiar tune you'd want to hear while walking into your favorite bar.—Zach Long
Show more
Looking for more music?
It's been a great year for new music—here are our picks for the best songs of 2016, from Rihanna to Tortoise