The best songs of 2016
It was a great year for new music—here are our picks for the best songs of 2016 from Solange to Angel Olsen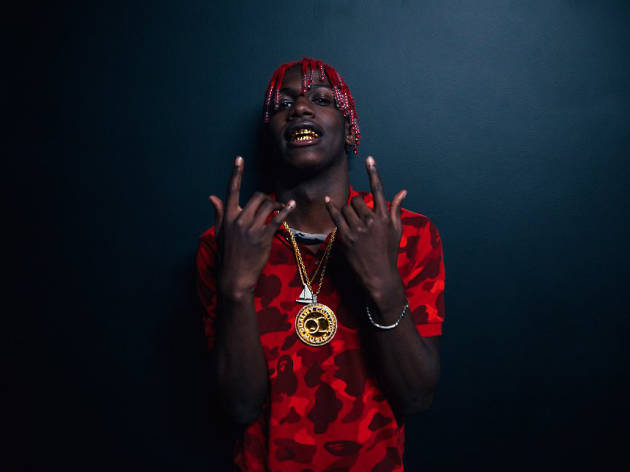 From pristinely-produced pop anthems (Rihanna, we're looking at you) to politically-loaded experimental jams (Anohni's flawless Hopelessness)—this year produced a wealth of music to explore. We've already ranked the best new artists and best albums of 2016, and we've been tracking the best new songs as they've been released each month. Here we narrow down and reappraise those picks to rank the best songs of 2016.
RECOMMENDED: Full guide to the best of 2016
Best songs of 2016
11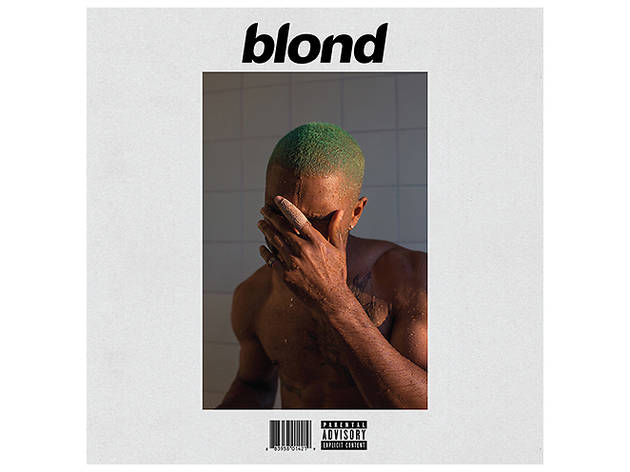 Pitched up into the chipmunk register, Ocean's woozy voice meanders through his trademark address of numbness ("we're not in love, but I'll make love to you"). Ocean's known for narrating alienation through affective distance, and it speaks to the social trauma of black life in the last few years (which Ocean addresses: "RIP Trayvon, that n**** look just like me") that the song marking the singer's return from quasi-hiatus only sounds wearier, hazier and more alienated.—Ro Samarth
12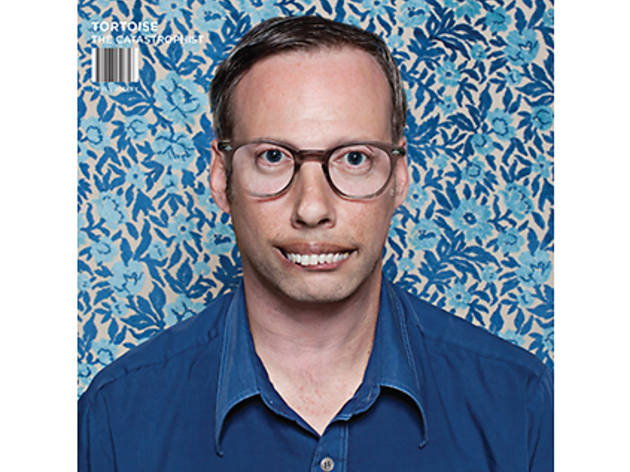 Named after an Old English word that roughly translates to "shape" or "creation," the longest (and most captivating) track on Tortoise's The Catastrophist is a composition that slowly comes into focus, taking shape only as its shifting layers coalesce. The web of intersecting melodies and rhythms is both a musical and technical achievement—no small feat, even for a group that has spent more than two decades fusing genres. Contrasting chaos and order amid its fray of synthesizers, "Gesceap" is yet another effective demonstration of how instrumental music can speak volumes.—Zach Long
13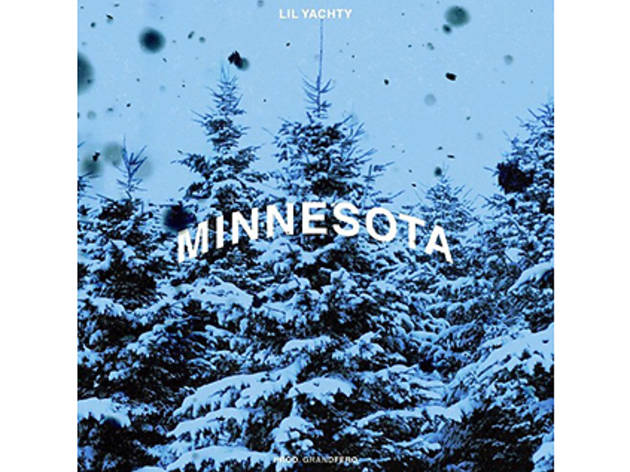 "Minnesota" by Lil Yachty
Yachty's "Minnesota" capitalizes on all the hallmarks that make the anti-rapper distinctive: a hyper-basic toy piano melody, shaky (and oft off-time) falsetto and a general atmosphere that sits somewhere between childlike innocence and defiant apathy. While the vocal delivery of some wordsmiths—for instance, Yachty's XXL Freshmen classmate Denzel Curry—bear that "knife through butter" dexterity, Lil Yatchy's sounds more like the butter: mushy, ultra-lazy, melting from word-to-word and congealing in a pool on the floor. "Real rap is dead" purists be damned: This oddly-affected, infectious anthem encapsulates an entire era of post–Lil B, net-aesthetic sincerity.—Rohan Samarth
14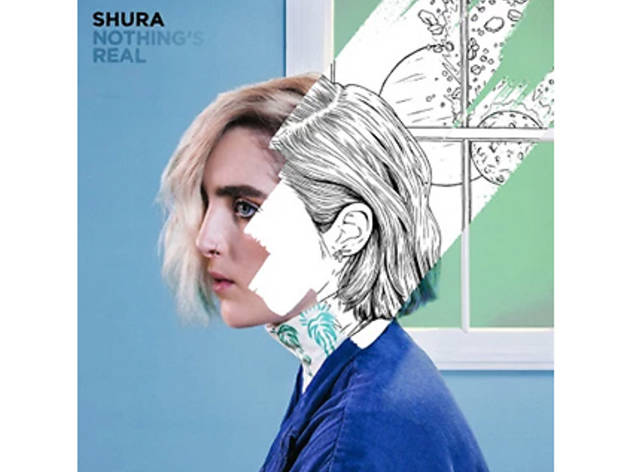 "Nothing's Real" by Shura
A panic attack might not sound like the ideal subject matter for a buoyant pop song, but English singer-songwriter Shura spins the details of a frustrating hospital visit into a disco-tinged electropop opus. "Nothing's Real" echoes the effervescent pop production of the '80s, but it's grounded by the existential dilemma faced by its narrator. The resulting track is one you can (and should) dance to, but it's equally enjoyable to hear a pop song that deals with something a bit more cerebral that the usual romantic yearnings.—Zach Long
15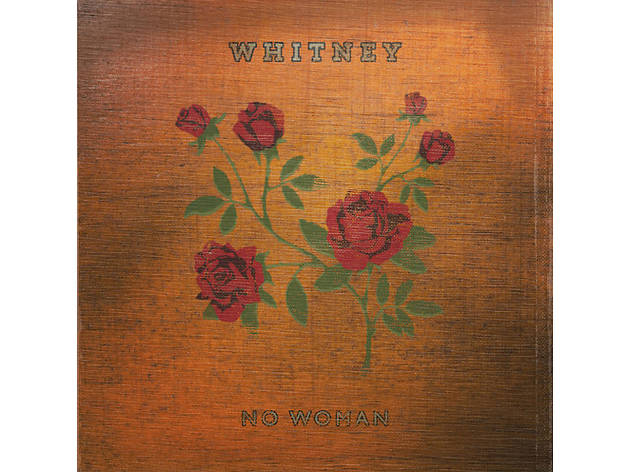 Drummer-vocalist Julian Ehrlich taps into a kind of Los Angeles–spurred shiftlessness that seems all too familiar to anyone who's ever visited the City of Angels.
16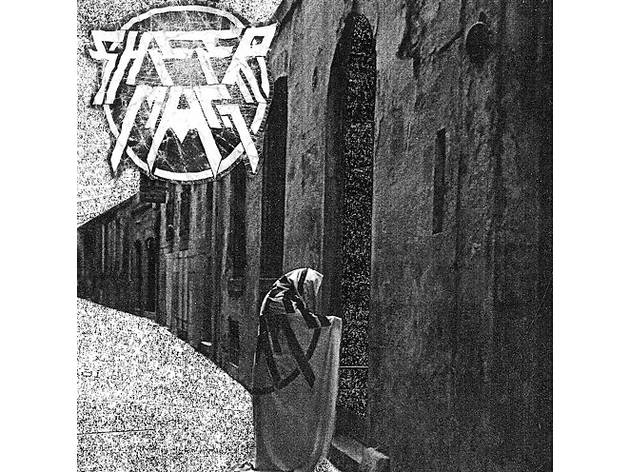 "Can't Stop Fighting" by Sheer Mag
Sheer Mag's fuzzed out riffs are one of the moment's most immediate and assured cure-alls. With a fiercely political yowl, this tune takes its lead-guitar-forward rock into the sweet spot of pop and passion.
17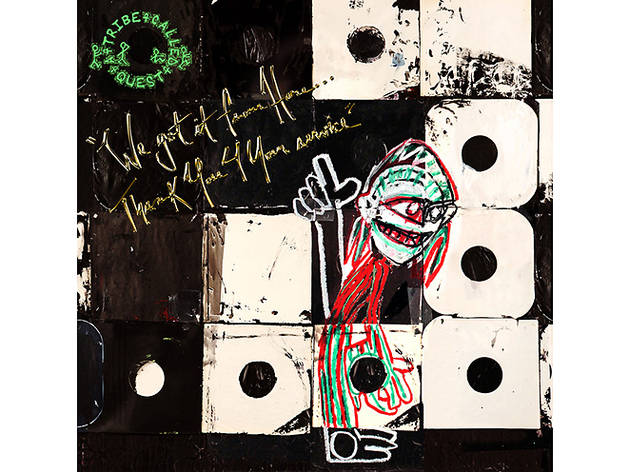 "We the People..." by A Tribe Called Quest
Entering with a stark boom-bap, this single marks A Tribe Called Quest's return with a call to arms for America's marginalized.
18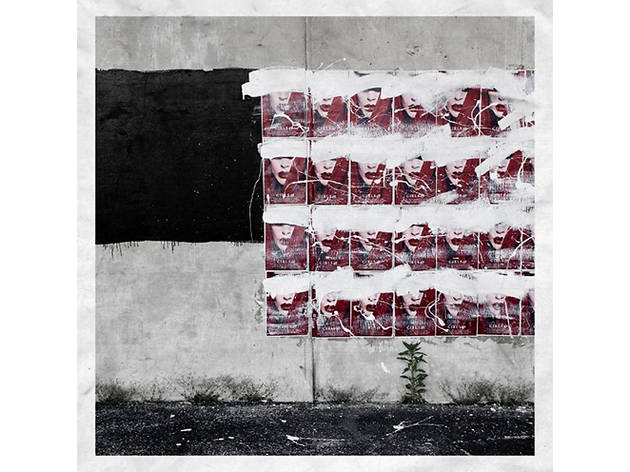 "Girls@" by Joey Purp feat. Chance the Rapper
In the year of the "woke bae," of course Chance is after a girl reading Ta-Nehisi Coates in the club.
19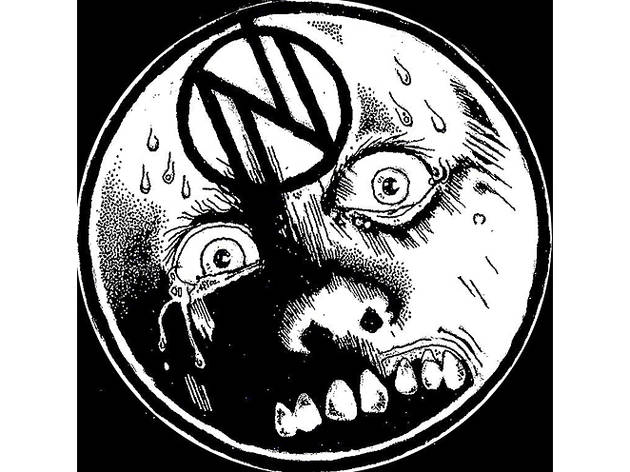 "Give Violence a Chance" by GLOSS
Anarchic trans girl punk crew G.L.O.S.S. turned down a deal with iconic label Epitaph and then disbanded right at the peak of its rise, but has nonetheless left behind a small collection of call-to-arms anthems—odes to resistance all-too necessary in the coming Trump presidency. The forceful "Give Violence a Chance" from its EP Trans Day of Revenge refuses liberal invocations of peaceful protest in favor of a "bash back" approach, galvanized by frontwoman Sadie Switchblade's revolutionary charisma.—Ro Samarth
20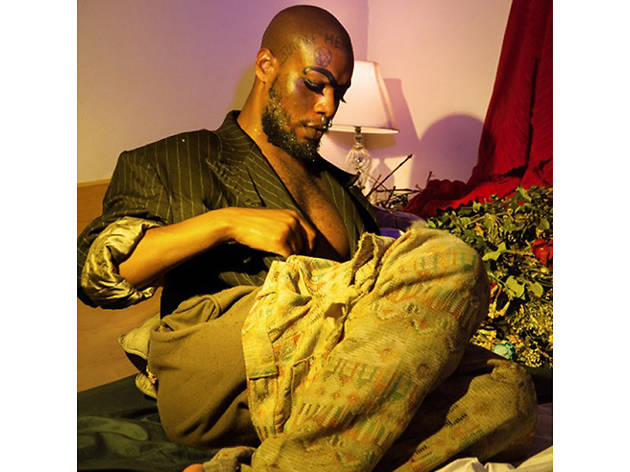 "Blisters" by serpentwithfeet
Every element of the title track from serpentwithfeet's debut feels like a revelation. The Haxan Cloak's sparkling harp plucks, quavering strings and creaking percussive rattles swirl supernaturally beneath singer Josiah Wise's operatic poetry. It's an otherworldly mix that uses negative space and Wise's affecting vibrato to build to a downright earth-shattering climax on unrequited love, crying "pretend me loving you was not a big deal."—Ro Samarth
Show more
Listen to the best songs of 2016
Looking for more of the best music?
Dig into our definitive list of the best house music DJs ever, including Frankie Knuckles and Ron Hardy