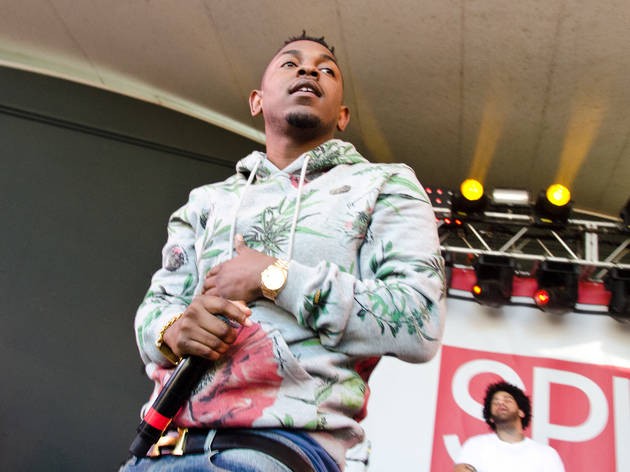 1/22
Photograph: Marielle Solan
Kendrick Lamar at SXSW Music Festival 2013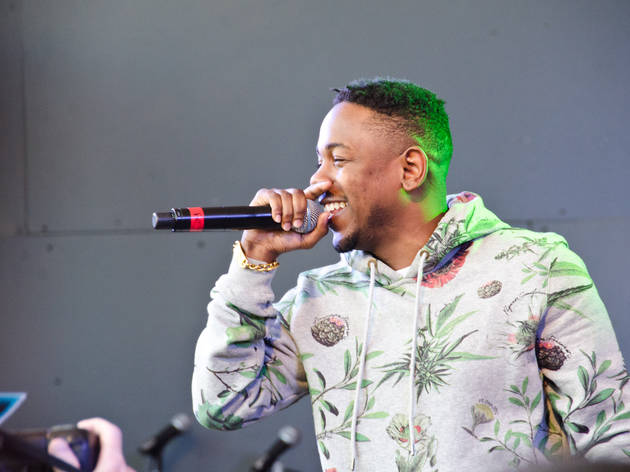 2/22
Photograph: Marielle Solan
Kendrick Lamar at SXSW Music Festival 2013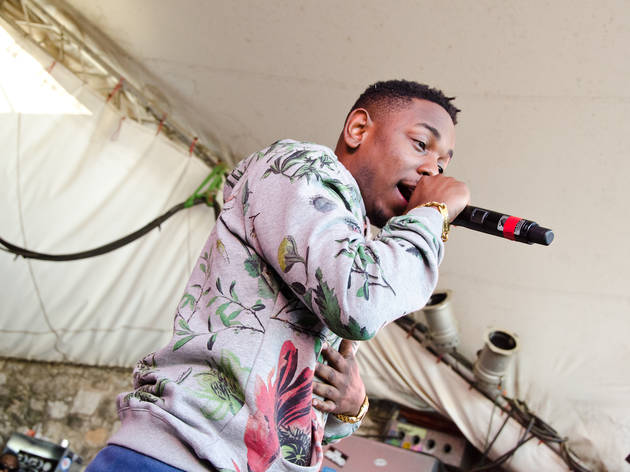 3/22
Photograph: Marielle Solan
Kendrick Lamar at SXSW Music Festival 2013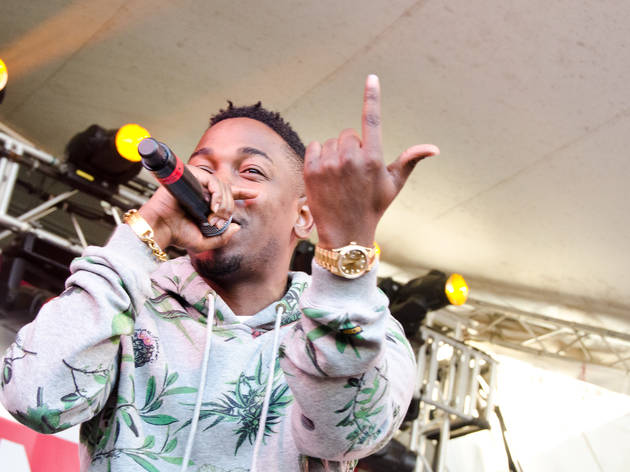 4/22
Photograph: Marielle Solan
Kendrick Lamar at SXSW Music Festival 2013
5/22
Photograph: Marielle Solan
Kendrick Lamar at SXSW Music Festival 2013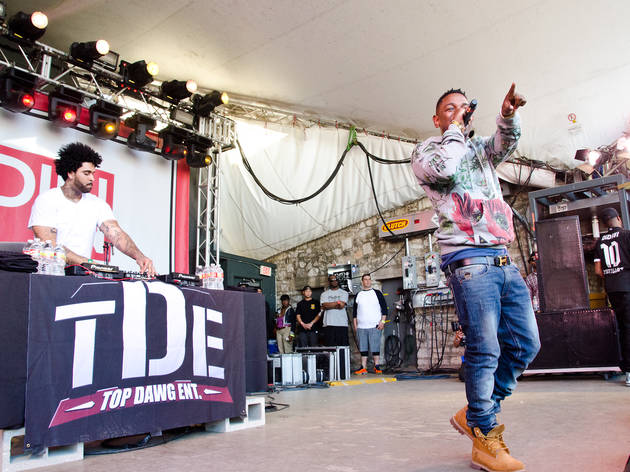 6/22
Photograph: Marielle Solan
Kendrick Lamar at SXSW Music Festival 2013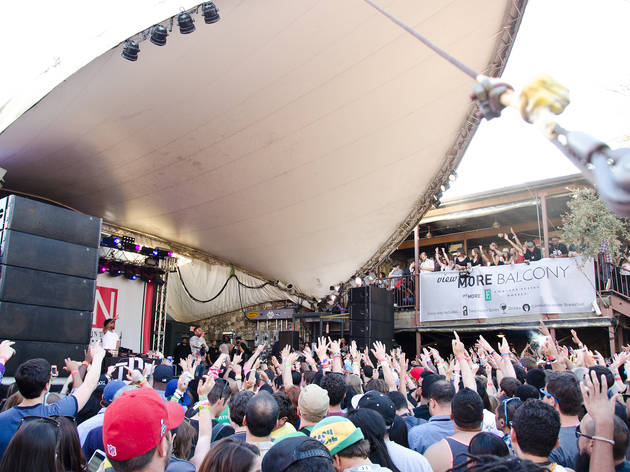 7/22
Photograph: Marielle Solan
Kendrick Lamar at SXSW Music Festival 2013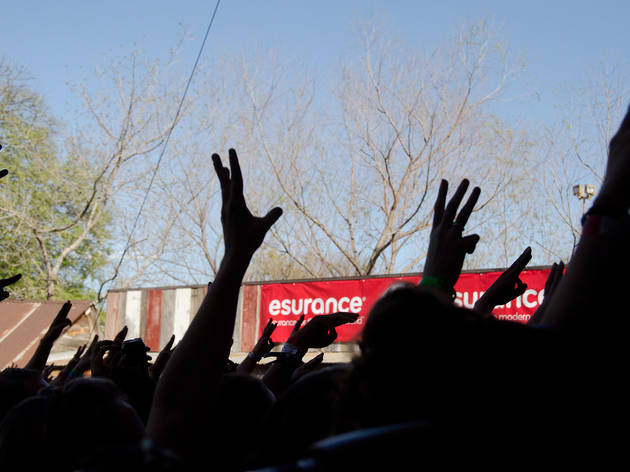 8/22
Photograph: Marielle Solan
Kendrick Lamar at SXSW Music Festival 2013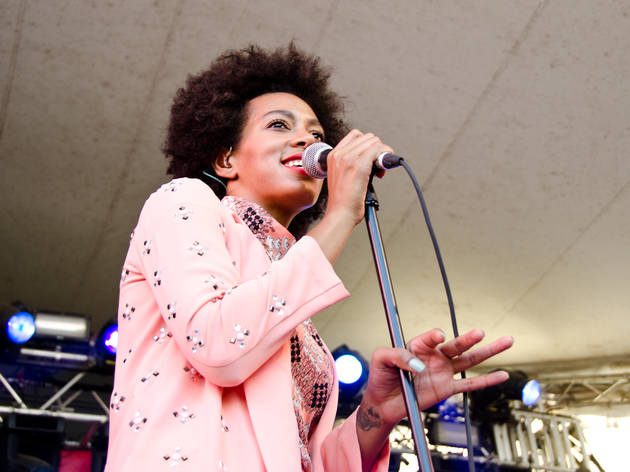 9/22
Photograph: Marielle Solan
Solange at SXSW Music Festival 2013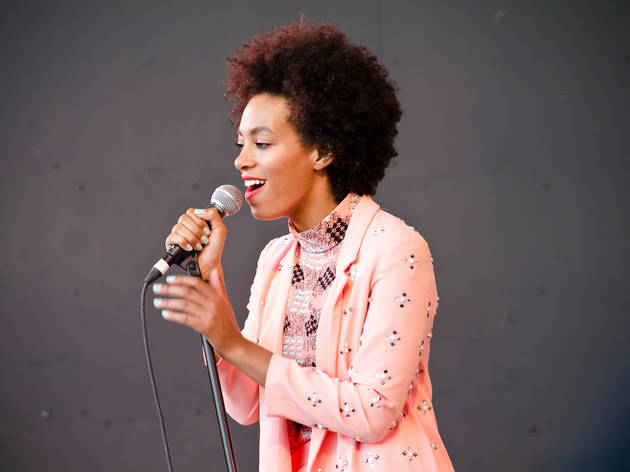 10/22
Photograph: Marielle Solan
Solange at SXSW Music Festival 2013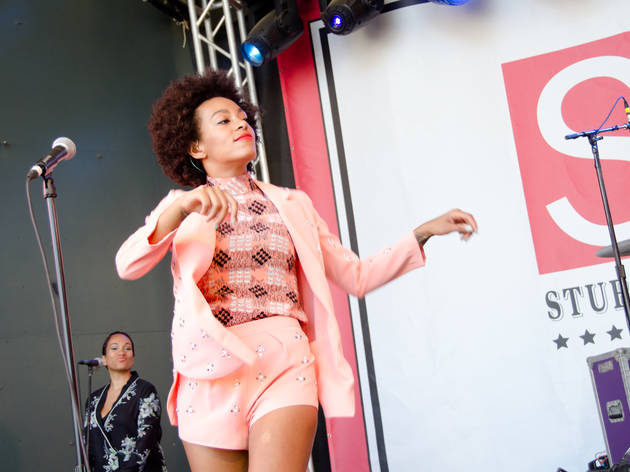 11/22
Photograph: Marielle Solan
Solange at SXSW Music Festival 2013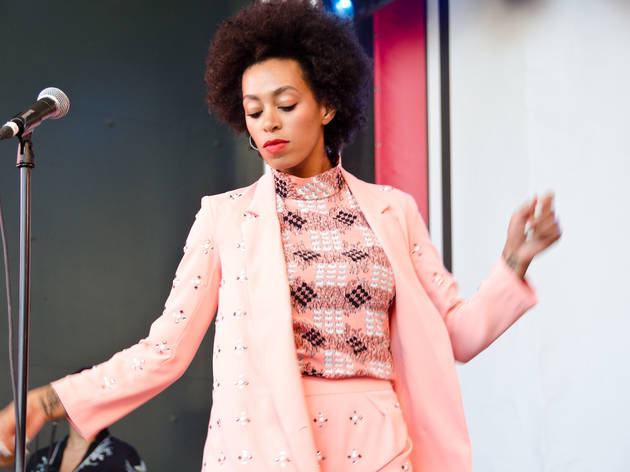 12/22
Photograph: Marielle Solan
Solange at SXSW Music Festival 2013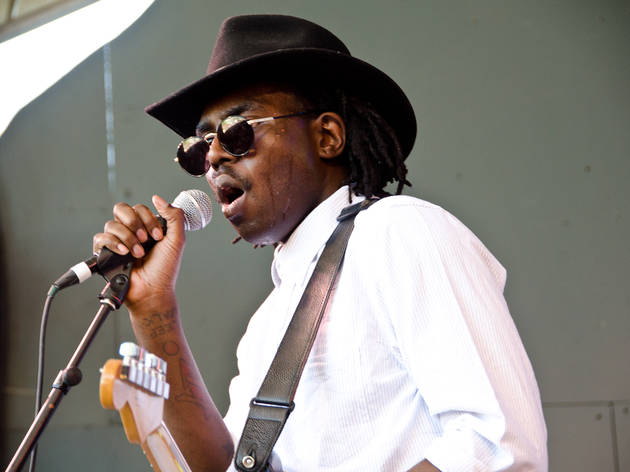 13/22
Photograph: Marielle Solan
Solange at SXSW Music Festival 2013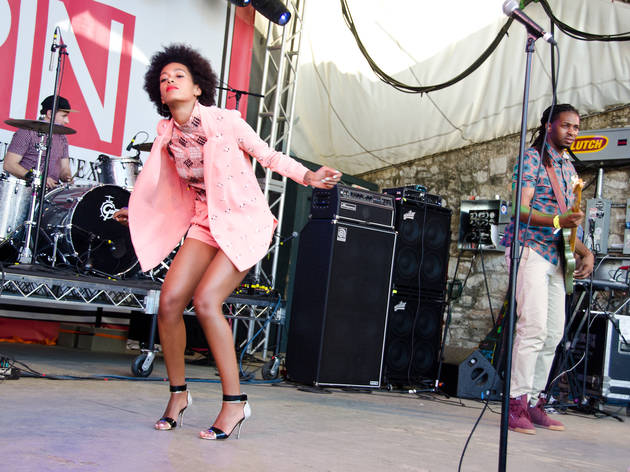 14/22
Photograph: Marielle Solan
Solange at SXSW Music Festival 2013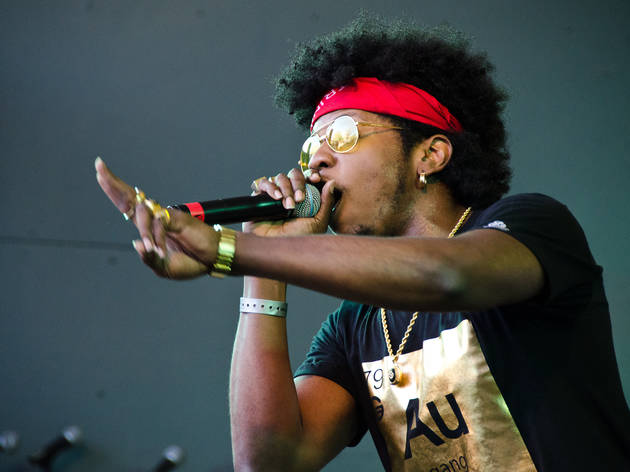 15/22
Photograph: Marielle Solan
Gold Gang at SXSW Music Festival 2013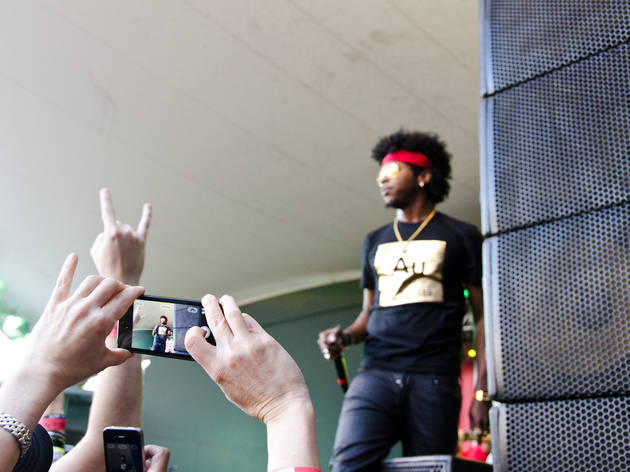 16/22
Photograph: Marielle Solan
Gold Gang at SXSW Music Festival 2013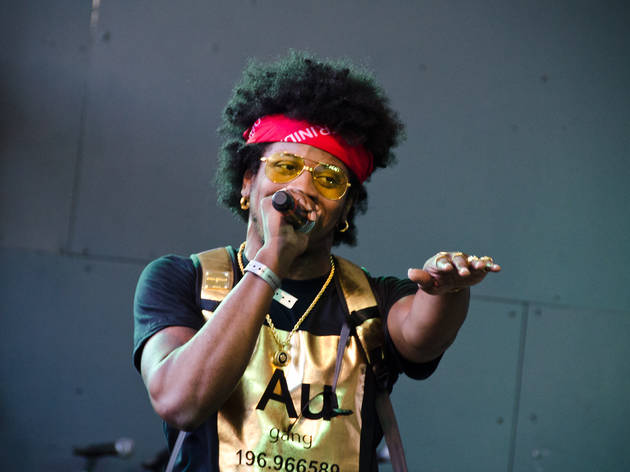 17/22
Photograph: Marielle Solan
Gold Gang at SXSW Music Festival 2013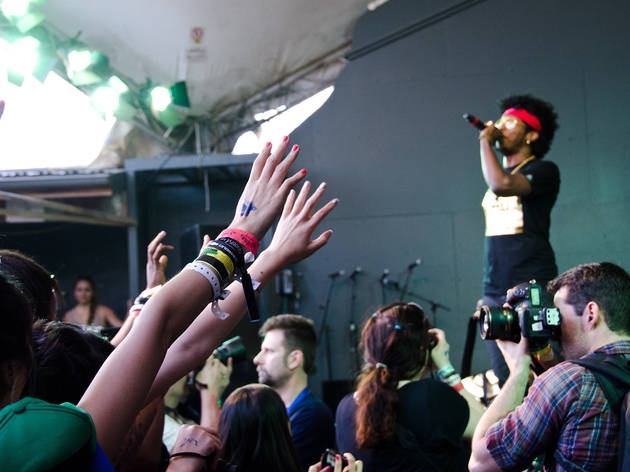 18/22
Photograph: Marielle Solan
Gold Gang at SXSW Music Festival 2013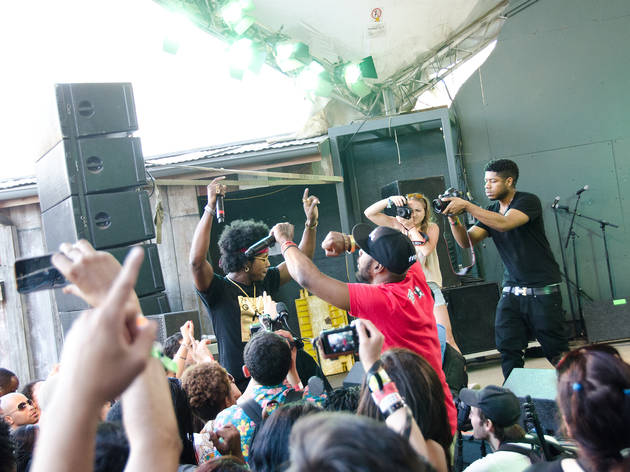 19/22
Photograph: Marielle Solan
Gold Gang at SXSW Music Festival 2013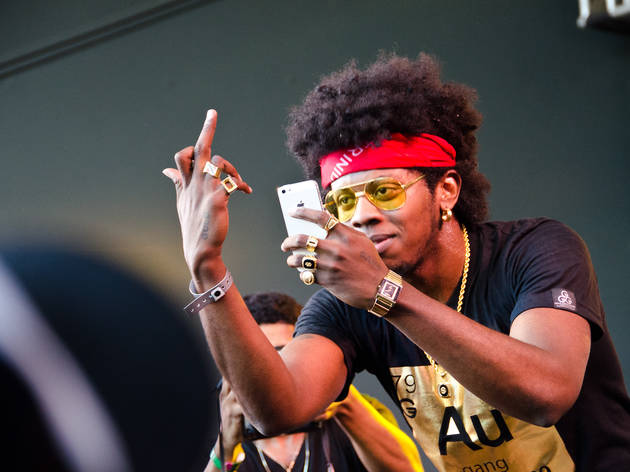 20/22
Photograph: Marielle Solan
Gold Gang at SXSW Music Festival 2013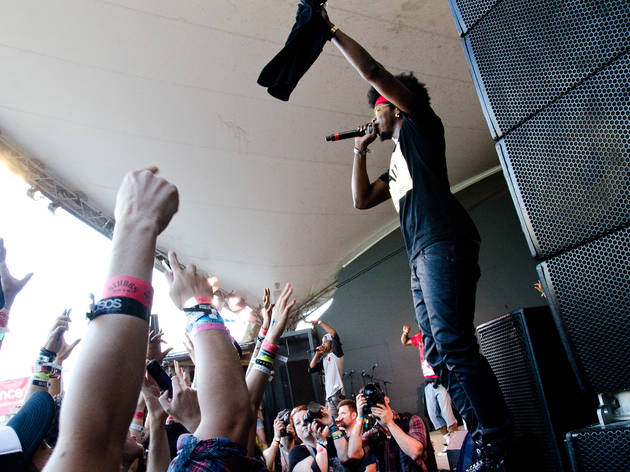 21/22
Photograph: Marielle Solan
Gold Gang at SXSW Music Festival 2013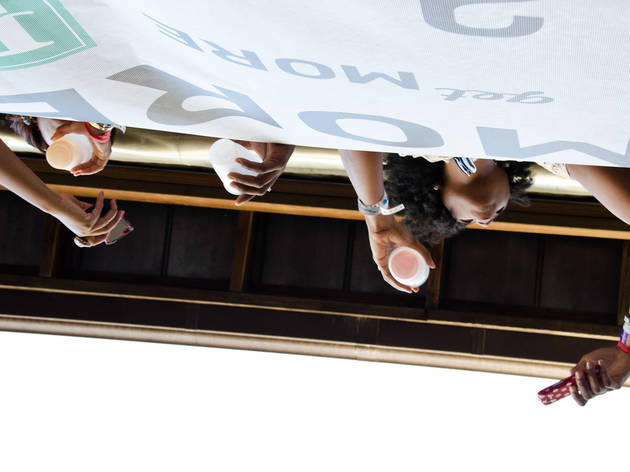 22/22
Photograph: Marielle Solan
Gold Gang at SXSW Music Festival 2013
SXSW 2013 day four: Kendrick Lamar, Solange and more
Check out highlights from Friday in Austin, including SXSW concert photos of Kendrick Lamar, Solange and Gold Gang.
Entering the home stretch, Time Out's correspondents report on top shows from Solange, Toro y Moi and the Specials, and relate transcendent moments of love, brushes with fame and lessons on bodies of water in Austin.

RECOMMENDED: All SXSW coverage
Sophie Harris's highlights from SXSW, day four
Best show: The Specials at Stubbs. Truly skanktastic.
Funniest expression: Specials frontman Terry Hall looking at his watch as they took the stage late and mouthing, "Bloody hell."
Most ridiculous surprise: Walking to the Flaming Lips' outdoor show, I saw this car; stopping for coffee I found myself in the middle of an all-girl dance routine to Bruno Mars' "I Wanna Marry You," which turned out to be a marriage proposal from one girl to her (unsurprisingly in tears) lady—she said yes. Then crossing the bridge over the river, I saw a black-metal band playing a gig on an old-fashioned steamboat. It was as if Wayne Coyne had orchestrated the entire thing.
Biggest disappointment: The Flaming Lips show. The group played its slow, proggy new album in its entirety before rewarding the crowd's patience with highlights from Yoshimi. But really, when you have an enormous outdoor stage, a perfect summer's night and a sweet, huge audience, you're still not gonna give 'em the hits?
Best nonmusical moment: Owen Wilson walking into Stubbs. Time Out remained cool and calm, as you'd imagine.
Marley Lynch's highlights from SXSW, day four
Best show: A tie between Solange and Toro y Moi. Solange had the best dance moves, but Toro started the best dance party, reviving the bleary-eyed with a surprisingly zippy set.
Best overheard: "So it's technically a reservoir, but they call it a lake, even though it looks like a river."–A local explaining Lady Bird Lake
Worst moment: Discovering after-the-fact that Usher played a surprise set at the Fader Fort.
Best surprise: Walk Off the Earth's viral cover of Gotye's "Somebody That I Used to Know" (immortalized on YouTube, below) translated adorably onto the live stage.