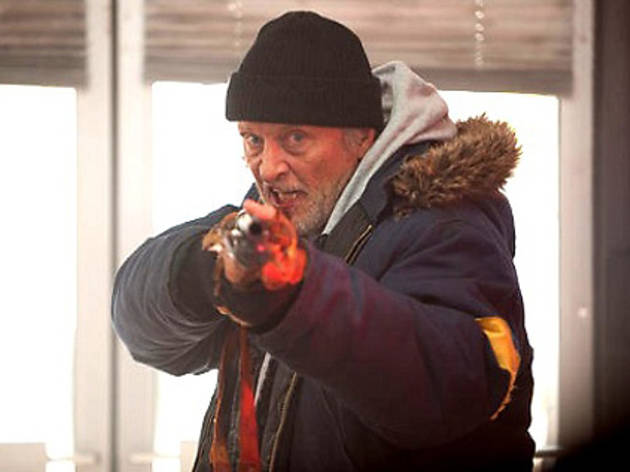 1/5
sundance05Hobo with a Shotgun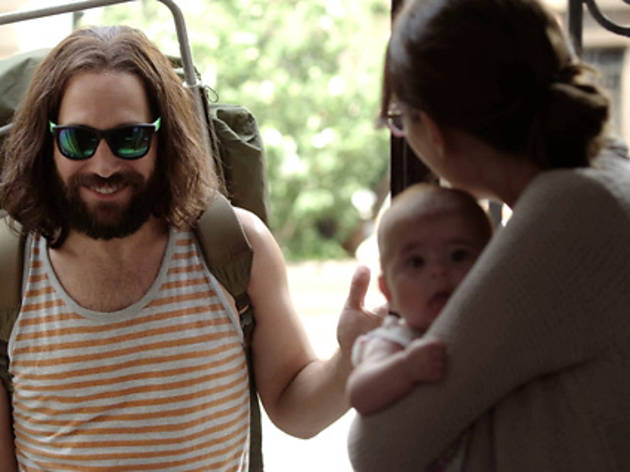 2/5
sundance04My Idiot Brother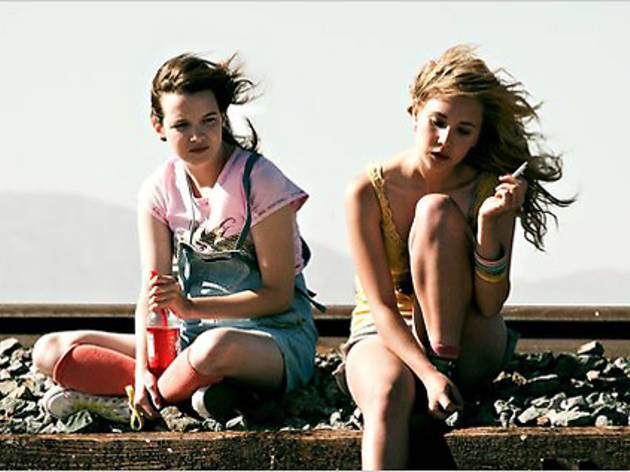 3/5
sundance03Little Birds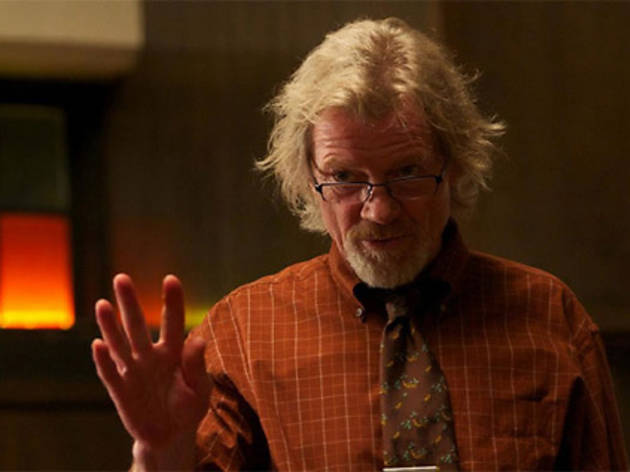 4/5
sundance02Red State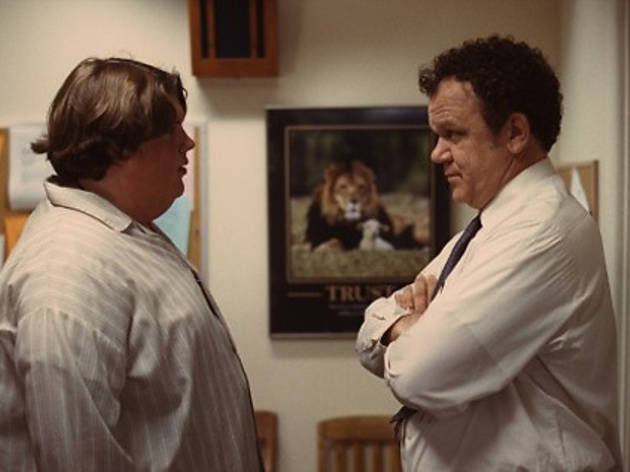 5/5
sundance01Terri
Top five: Movies we can't wait to see at Sundance
The Sundance Film Festival—that annual bastion of indie cinema that's pushed everything from Reservoir Dogs to Napoleon Dynamite into the limelight—kicks off today. If you're wondering what flicks are making a splash this year (as said splashes are actually being made), check this blog often, as TONY's Film editor, David Fear, will be reporting about all of the buzzworthy goings-on from the fest. For now, though, here are the titles we're most anticipating.
RECOMMENDED: Read our full coverage of Sundance Film Festival
5. Hobo with a Shotgun
There's a lot of hype surrounding the late-night screenings of director Jason Eisener's feature-length debut, a blood-splattered affair that follows a fed-up homeless man (Rutger Hauer) who makes it his mission to kills lots of bad dudes in an urban dystopia. And for good reason—from everything we've seen, the flick looks like a hoot.
Watch the trailer.
4. My Idiot Brother
Paul Rudd plays the moron in question, a pot-addled, hippyish dude who crashes at the New York pads of his three sisters (Elizabeth Banks, Zooey Deschanel and Emily Mortimer) after a stint in prison. The title and the few stills of the always-excellent Rudd that have surfaced are enough to make us giggle.
3. Little Birds
First-time director Elgin James, an ex--gang member who claims to have spent much of his childhood homeless, already seems like a prime candidate for this year's out-of-nowhere discovery, with his flick about two 15-year-old girls who run away to Los Angeles.
2. Red State
It's tough to gauge whether Kevin Smith's stab at torture porn, which centers on a pack of fundamentalist wackos, will be any good. But catching the reactions of theatergoers as the lights go up at one of its screenings seems more than worth the price of admission.
Watch the trailer.
1. Terri
Azazel Jacobs, the director of the touching and funny low-budget indie Momma's Man, gets a bit of star power for his latest by enlisting John C. Reilly to play a high-school vice principal who befriends a picked-on student.