The best bed-and-breakfasts in NJ
Looking for a great bed-and-breakfast? NJ offers plenty of sleepy towns with cute B&Bs for rejuvenating getaways.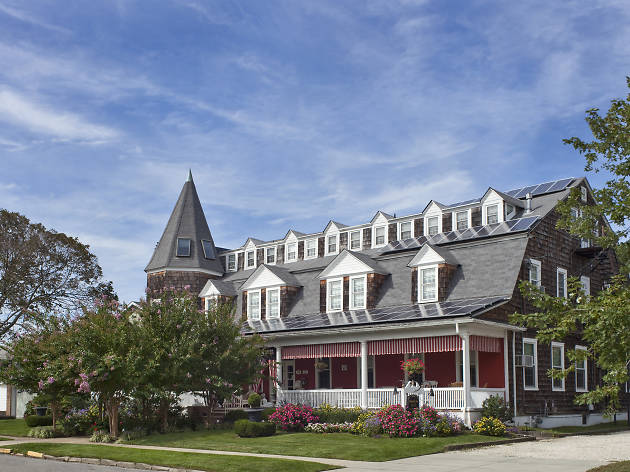 Even if you think New York City is the best place in the world, everyone needs a weekend getaway sometimes, and what's better than a beachside bed-and-breakfast? NJ actually has some awesome options—yes, we may give our neighboring state a hard time, but when it comes to beaches, wineries, and flea markets, the Garden State is a fantastic place to visit. Whether you're just looking for weekend R & R or a week's worth of summer vacay shenanigans, New Jersey's vast selection of B&Bs has you covered.
RECOMMENDED: Full guide to New Jersey
Find a bed-and-breakfast in NJ
Find other weekend getaways in NJ
Whether you're jonesing for a day trip from NYC or want to escape for an easy weekend jaunt, check out these destinations for beaches near NYC, epic concerts and delicious dining.