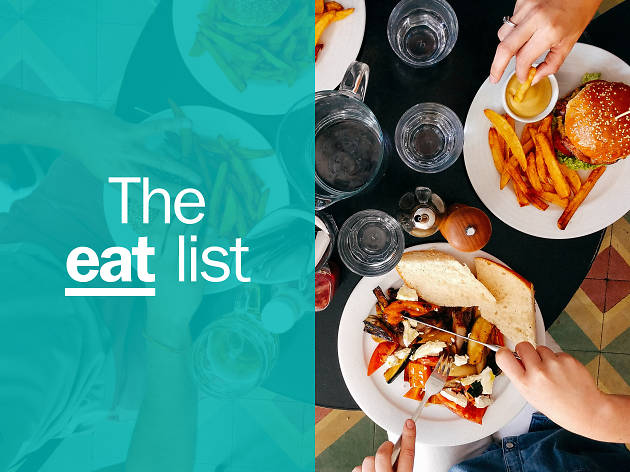 The 12 best restaurants in Niagara Falls, NY
From gastropubs to fine dining establishments, the best restaurants in Niagara Falls are anything but tourist traps
Looking to view the thundering falls – a true natural wonder – but skip the kitschy tourist spots and packed casinos on the Canadian side? Opt instead to experience the charm of the small New York city when visiting the US-side of Niagara Falls.
Here, you can still admire the famous waterfalls, albeit in a more protected environment, while enjoying a laid-back vibe and the plentiful things to do in the area. Niagara Falls may not be at the top of anyone's list of foodie destinations, but that doesn't mean it's not possible to get a slap-up meal here. Plus, the eateries around town have an ace up their sleeve: jaw-dropping views of the Falls.
Start teasing those taste buds now with our round-up of the best restaurants in Niagara Falls.
Best restaurants in Niagara Falls, NY
Discover Time Out Market: the best of the city under one roof
Planning a trip to Niagara Falls, NY?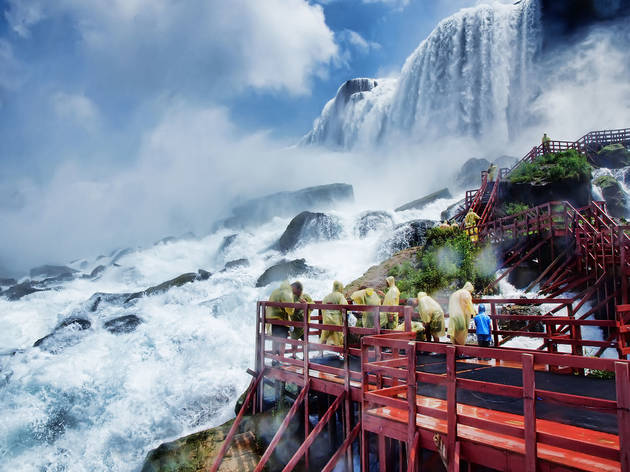 Niagara Falls is a quintessential American vacation haven. While the city's Canadian neighbor tends to hog the spotlight, don't let anyone convince you this Western New York destination doesn't have plenty to offer.