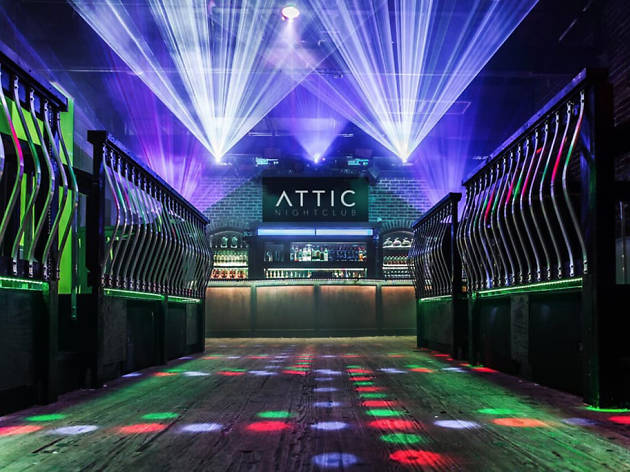 The 11 best clubs in Orlando
The best clubs in Orlando showcase the city's laid-back, welcoming vibe and cater to all types of night owls
Sure, Orlando's nightlife culture gives adults a reason to step out when the sun goes down and the city's theme parks shut down but, unlike Miami and Las Vegas, you won't find a plethora of over-the-top, pretentious bars, clubs and lounges around here. Even the swankiest clubs in Orlando boast a laid-back, welcoming vibe—much like the city itself.
From underground indie venues to upscale EDM hotspots, most of the action and nighttime attractions would traditionally be found in downtown Orlando. Although that is still the case, the resort area and up-and-coming Ivanhoe Village also boast a few amazing destinations in their own right.
We break them all down here. Here are the very best clubs in Orlando, catering to all sorts of night owls.
Craving to spend time outdoors?
Florida is home to a diverse ecosystem—you could be sunbathing at the beach one minute and diving underground in freshwater caves the other minute—and the best parks in Orlando highlight just that.
Best selling Time Out Offers