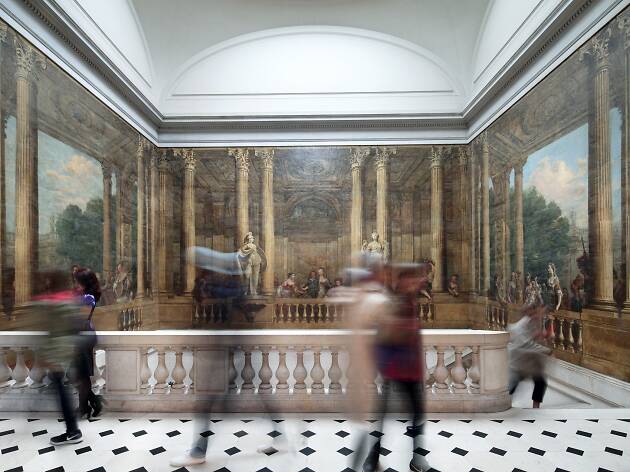 Museums and galleries in the Marais
A thriving art scene in Paris's pretty historical centre
Museums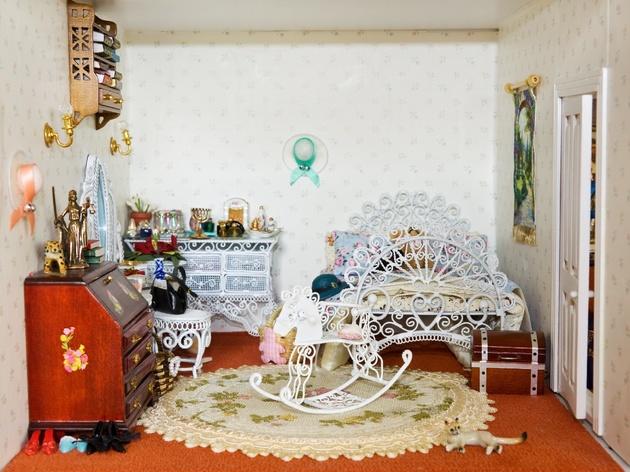 This small, private museum and doll hospital enchants little girls with its collection of some 500 dolls (mostly of French origin) and their accompanying accessories and pets, which are arranged in thematic tableaux.A few teddies and quacking ducks are thrown in for young boys, and storytelling sessions and workshops (along the lines of making doll's clothes or miniature food for dolls' houses)...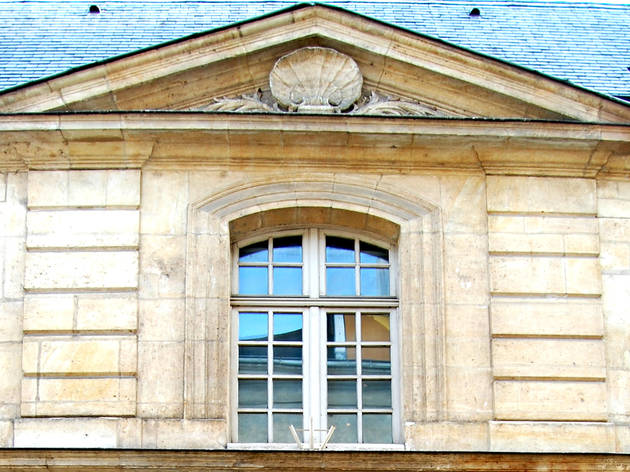 This cosy museum houses a collection put together in the early 1900s by La Samaritaine founder Ernest Cognacq and his wife Marie-Louise Jay. They stuck mainly to 18th-century French works, focusing on rococo artists such as Watteau, Fragonard, Boucher, Greuze and pastellist Quentin de la Tour, though some English artists (Reynolds, Romney, Lawrence) and Dutch and Flemish names...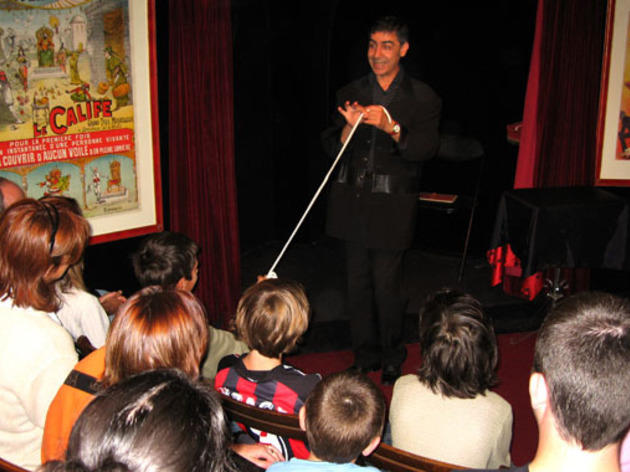 Small kids love the distorting mirrors and putting their hands in the lion's mouth at this museum of magic and curiosities, housed in vaulted cellars. A short magic show is included in the visit - it's in French, but rabbits out of hats translate pretty well into any language. There's a great automated museum too, where 100 mechanical toys move into action before your kids' eyes.
Withlocals Universal Widget Paris