L'Olympia: hier, aujourd'hui, demain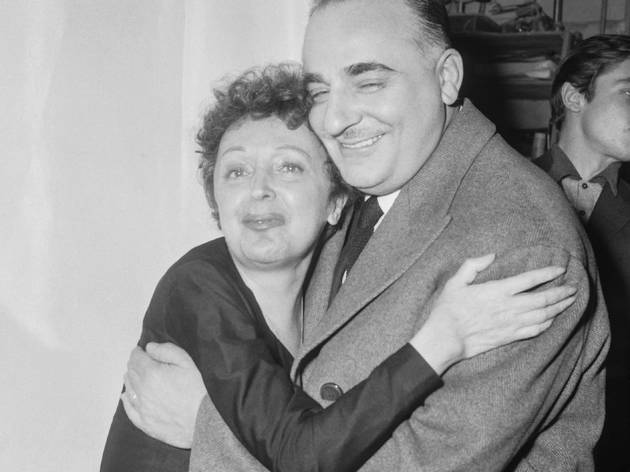 1/4
© Rue des Archives - AGIP
Bruno Coquatrix felicitant Edith Piaf a l'Olympia le 21 novembre 1959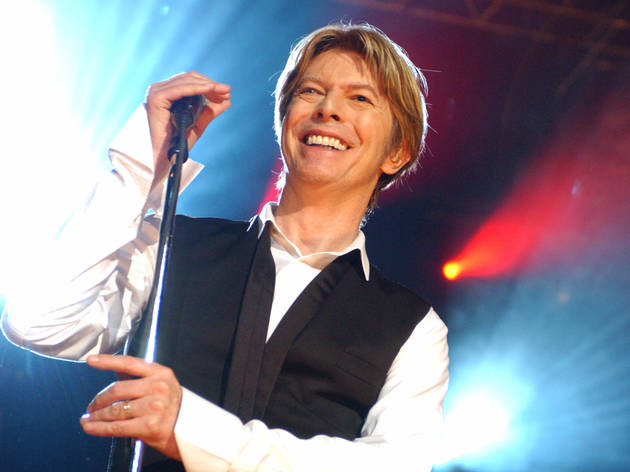 2/4
© Simon Dubois/Fastimage
David Bowie à l'Olympia en juillet 2002.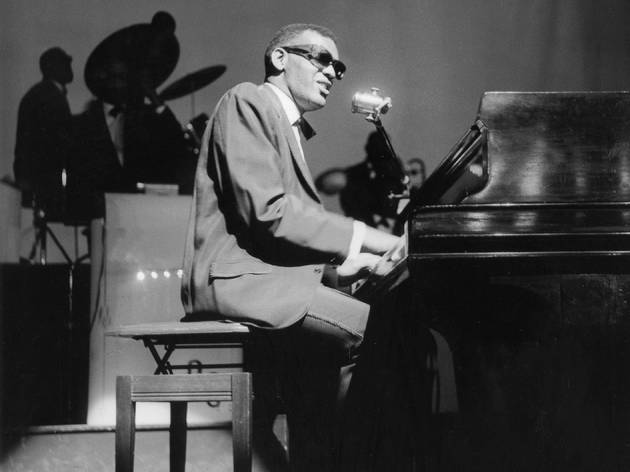 3/4
© Gerald Bloncourt/Rue des Archives - AGIP
Ray Charles en concert a l'Olympia de Paris en mai 1962.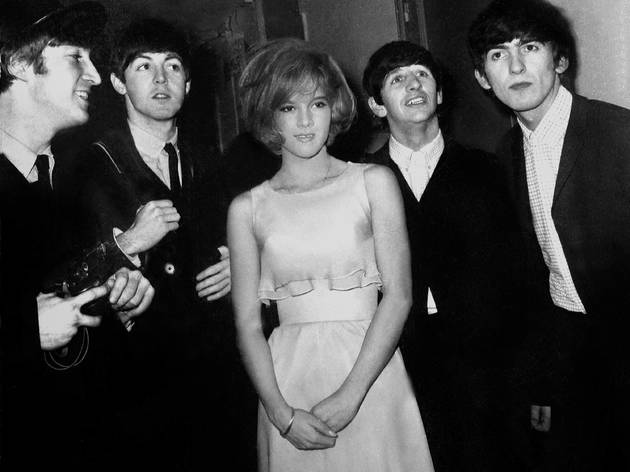 4/4
© Rue des Archives - AGIP
Sylvie Vartan partage l'affiche de l'Olympia avec les Beatles (John Lennon, Paul Mac Cartney, Ringo Starr et George Harrison) a Paris le 16 janvier 1964.
An exhibit explores the past, present and future of Paris's most famous concert hall.
With its iconic neon red sign and consistently excellent concert schedule, the Olympia is no doubt one of Paris's most iconic and best loved music halls. And yet, to this day, its long and illustrious history has never really been properly told. Lucky, then, that from April 27 to June 15, concert-goers and passing music fans can drop into an exhibit that traces the cavernous concert hall's fascinating backstory through rare photos, video footage and various other historical paraphernalia. Expect eye-opening anecdotes and surprising revelations, as well as stories and photos of some of the greatest stars ever to have performed on the Olympia's stage (everyone from Edith Piaf and David Bowie to Ray Charles and the Beatles). Defying the disconcerting number of recent venue closures across the French capital, the exhibit – which is divided into three chronological sections, 'yesterday', 'today' and 'tomorrow' – hints at a thoroughly prosperous future ahead.

TRANSLATION: MARIA THOMAS