Paris Photo 2016
The gigantic Parisian photo fair returns to the Grand Palais for its 20th edition, 10-13 November 2016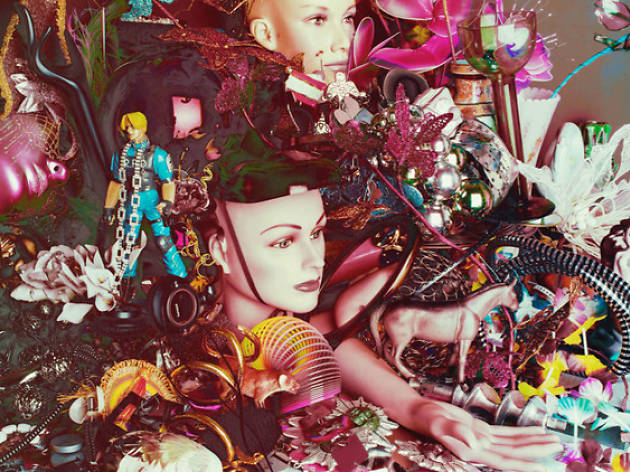 When? November 10-13 2016
What? A gigantic photo fair with hundreds of participating galleries and publishers.
Where? The Grand Palais

Foremost international photography fair Paris Photo returns to the Grand Palais for its latest run from November 10-13 2016 with more than 140 participating galleries and 26 professional photo publishers. This 19th edition promises a panoramic look at both established and up-and-coming photographers, with various roundtable discussions, conferences and live performances.

For more information, click here.
Museums, Specialist interest
From hard-hitting photography exhibitions at the Jeu de Paume, to offbeat multi-media installations at the Gaïté Lyrique, prepared to be wowed…