10 days out in the sunshine
Follow our suggestions for a great day out in central Paris or further afield...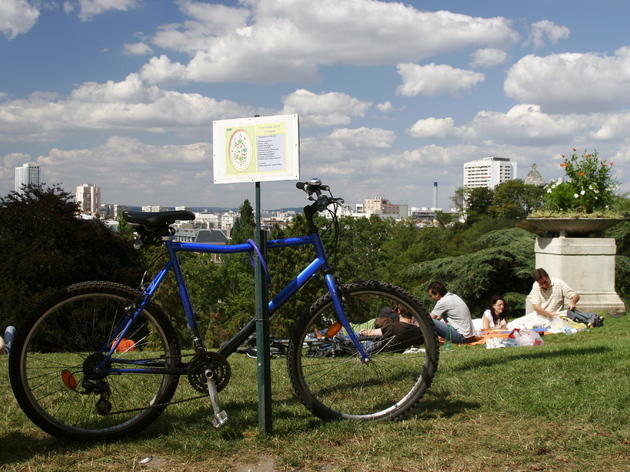 When the sun shines over Paris, get your dose of vitamin D by exploring its nooks and crannies on foot or on two wheels. The city's largest parks – Bois de Vincennes and Bois de Boulogne – are idyllic destinations for a day out in the urban countryside. Or jump on a train: a world of handsome history awaits beyond the capital, in sumptuous royal palaces and some of the world's finest gardens. Here are our top ten suggestions
Days out further afield...
Hop on RER C to spend a day at the Sun King's palace in Versailles. It's easily the most sumptuously clad château in the world, a brilliant, unmissable cocktail of extravagance with gardens to match.
This is the château that inspired Versailles – an opulent 17th-century affair by architect Le Vau. The Le Nôtre-designed gardens are especially lovely in the evening, when you can visit them (and the castle) by candlelight.
Fontainebleau is about more than just its castle: the green expanses surrounding the château and town centre are plum destinations for hiking, cycling and picnicking.
An hour from Paris awaits one of the world's finest cathedrals – Notre-Dame de Chartres – surrounded by a chocolate-box medieval town, criss-crossed by a tangle of narrow streets.