Paris river cruises
There's no better way to explore the City of Lights than by water
In a city full of magical things to do and see, few activities in Paris are more enchanting than a trip along the Seine. To travel along the river in the City of Light is to dip under narrow bridges, to pass by tree-lined boulevards and to spot landmark after landmark. We've amassed a great selection of river-based tours, trips and activities – take a look below.
More Paris tours and activities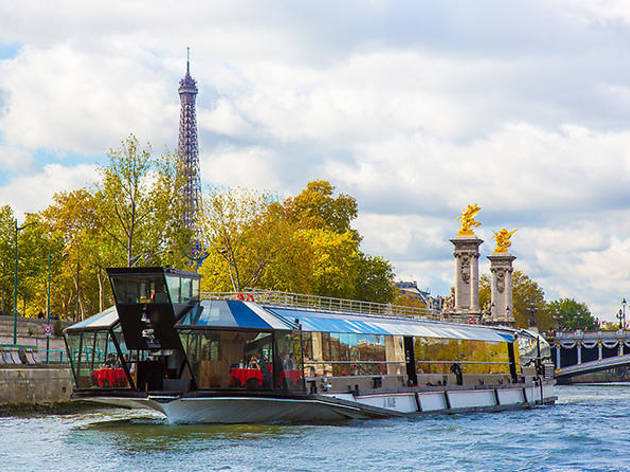 Other tours and activities in Paris
Take a look through our complete list of trips, tours, activities and other sources of distraction in the French capital.
Search