50 must-see attractions in Paris
From bustling markets to world-class galleries and unique museums, Paris is packed with attractions you won't want to miss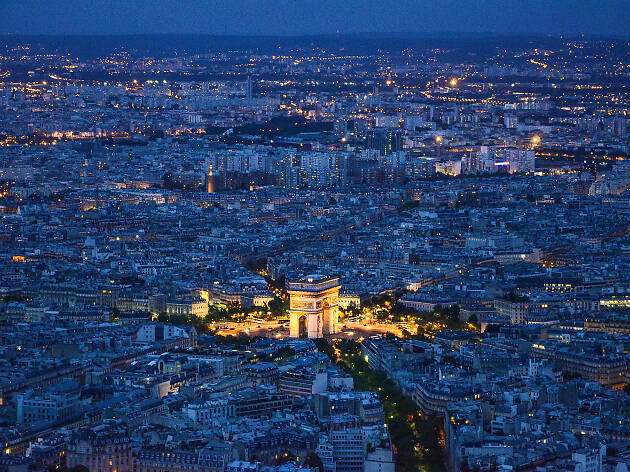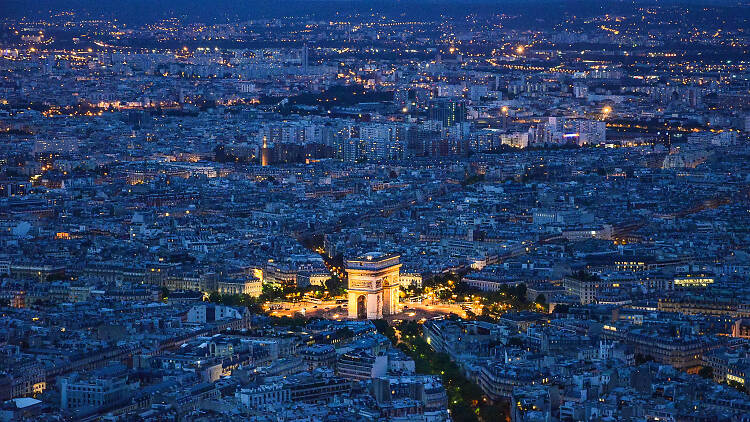 Narrowing down your Paris attractions hitlist can be tricky, with so many sights and so little time to see them. But it doesn't matter if you're a first-timer or a Paris regular, because there are always new things to see and discover in this fascinating city. Plus, Paris is so easily walkable that you can hit many of them without setting foot on the metro.
Whether you're mad about fashion, art, music, food, history or the outdoors, our ultimate guide to the best spots will have you hooked. Get planning, here are 50 must-see attractions in Paris.
RECOMMENDED: 101 cool things to do in Paris
Discover the 50 best attractions in Paris
Looking for a great place to stay for your trip?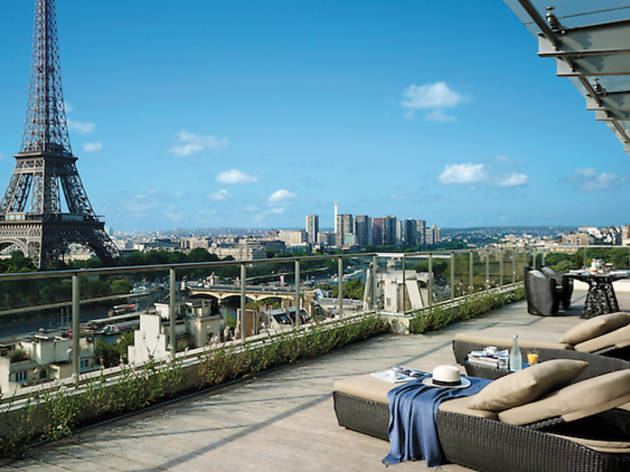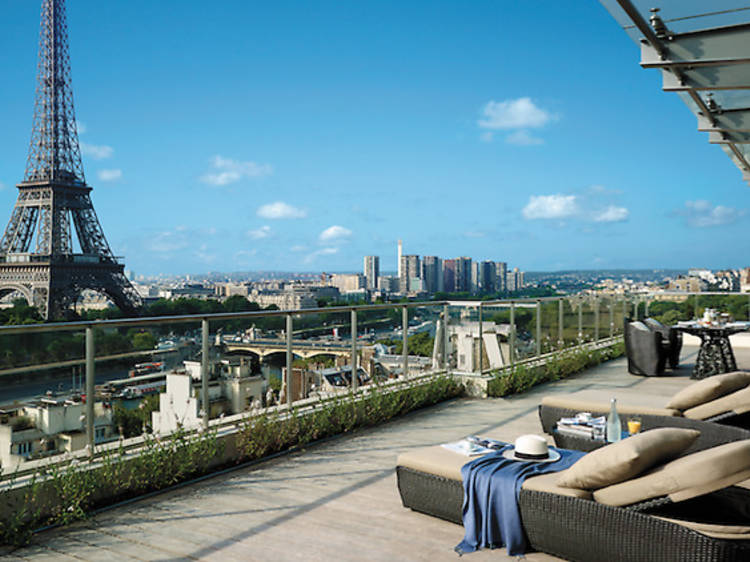 Whether you want to splash the cash or save your pennies, you'll find all your needs catered with this wonderful selection of Paris stays. From boutique gems to palatial oases to trendy hostels, you're sure to find the right fit for your dream Paris holiday here.