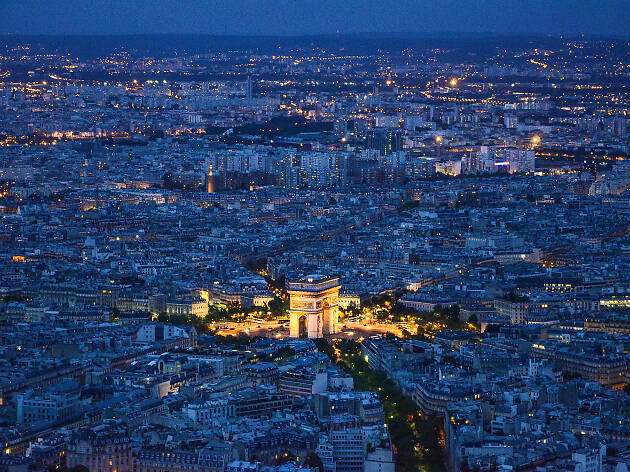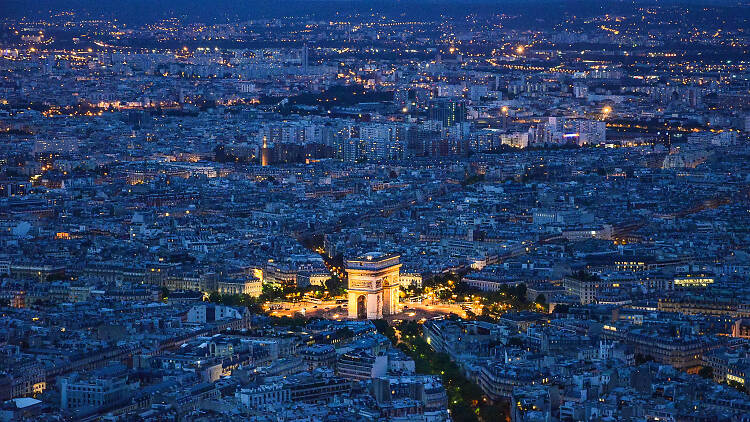 50 unmissable attractions in Paris
Iconic sights aren't hard to come by here, but these are the 50 Paris attractions you absolutely must see
Ah, gay Paree, what are you like? There are so many marvellous sights here… yet we all have so little time to see them. It stinks of unfairness. And whether you're a first-timer or a Paris regular, the same goes – how do you even go about planning a day out here?
Happily, Paris is so walkable that you can hit many of its headline acts without even setting foot on the metro. (And let's be honest, being a flâneur for the day is an essential part of the Paris experience anyway.) So whack on those walking shoes and dig into our short guide to the 50 best attractions in Paris. Whether you're mad about museums, live music or shopping, our ultimate run-down of the city's most charming spots should have you hooked – and no doubt desperate to return.
RECOMMENDED: Full guide to the best things to do in Paris
Best attractions in Paris
Looking for somewhere amazing to stay?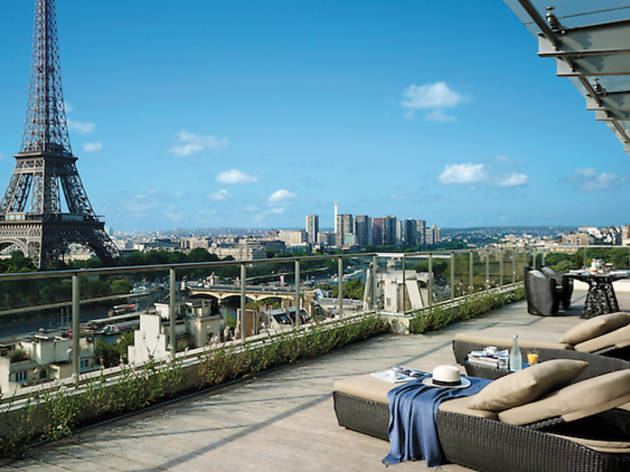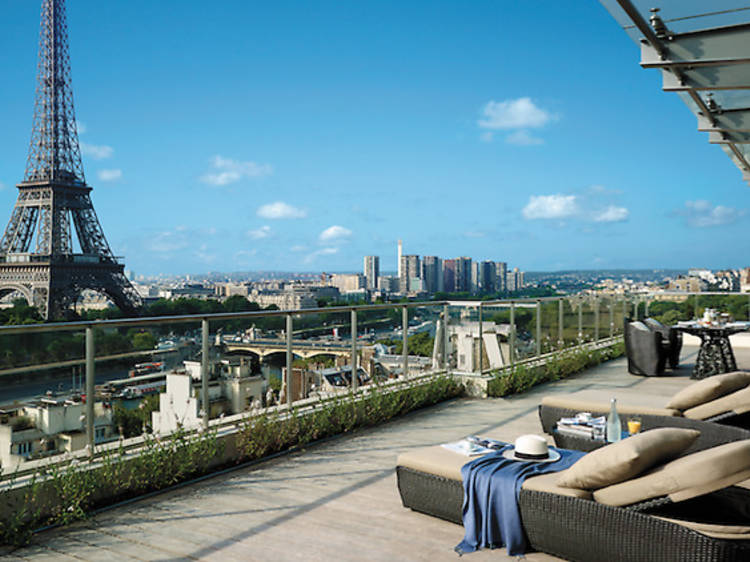 Whether you want to splash the cash or save your pennies, you'll find all your needs catered to with this wonderful selection of Paris stays. From boutique gems to palatial oases to trendy hostels, you're sure to find the right fit for your dream Paris holiday.