Heads up! We're working hard to be accurate – but these are unusual times, so please always check before heading out.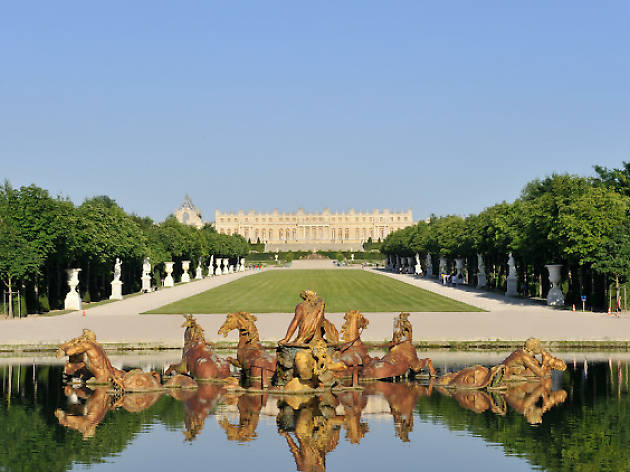 Best Versailles tickets and tours
Conquer the ludicrously lavish palace of Versailles with entry tickets, tours, events and all the insider's knowledge you need
A short train ride from Paris will land you at the stunning Château de Versailles. This perfect day trip location has many sights to behold, such as the 240-foot Hall of Mirrors, the quaint thatched mill known as Hameau de la Reine (gifted to Marie-Antoinette by her husband Louis XVI in 1774) and the magnificent boating lake.
The palace began life in 1623 as a hunting lodge built by Louis XIII and was gradually embellished into the vast spectacle it forms today. At more than 2,000 acres Versailles holds the title of the world's largest royal domain and took 54 years to complete; the work surviving many a royal Louis, as well as the building's original architect Louis Le Vau.
Start planning your visit now with our selection of all the entry tickets, tours and events you'll need to explore one of the most extravagant buildings not just in France, but the world.
Recommended: 101 unmissable things to do in Paris
Versailles tours and tickets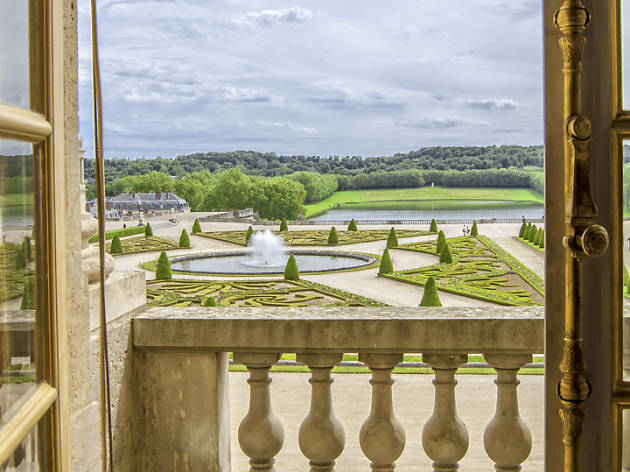 © Get Your Guide
Full access to the palace and gardens
Get a one- to two-day pass to the Palace and explore the entire place at your own pace. See the ornate State Apartments and renowned Hall of Mirrors, stroll through the immaculately kept gardens, get a look at the Grand and Petit Trianon in their own grounds and have a ganders at Marie Antoinette's personal estate. Plus learn more about the French royals with a complimentary audio guide.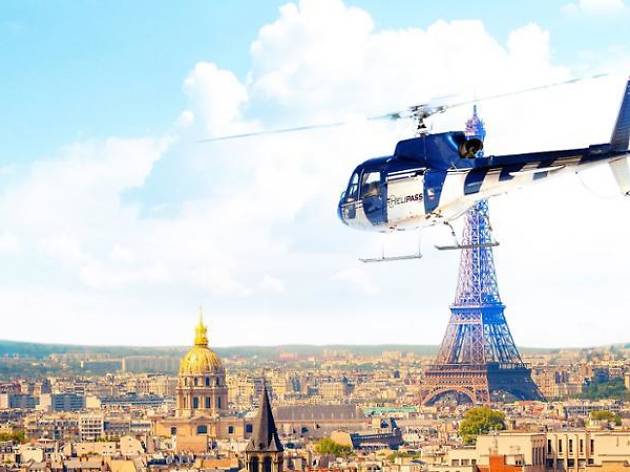 © Ceetiz
Get a bird's-eye view of the Palace
Thinking of making a hole in your pocket? If you're happy to drop your dough whilst vacationing, then this helicopter ride is a sure-fire way. You'll get to drift over the capital and Versailles in all your Bond-esque glamour while landmarks are pointed out to your by your pilot - including the Eiffel Tower, Parc des Princes and Longchamp Racecourse, and of course, the remarkable Palace of Versailles. Easily enjoyed in a spare afternoon (the whole trip only takes an hour-and-a-half) it's definitely one for sightseers but maybe not a great idea for those with an aversion to high places. Oh, and when you land at the pit-stop at Saint Cyr heliport, you can enjoy some refreshments and try your hand at a bit of helicopter training, too.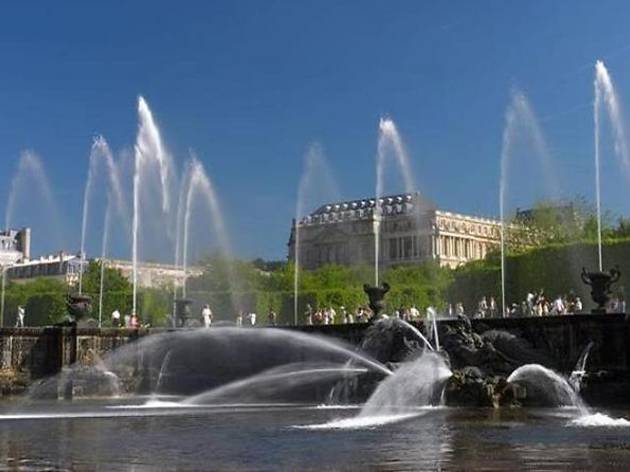 Given just how popular Versailles is, it's little wonder that queues can get pretty damn long. Painfully so. With these tickets you don't have to queue, you can just waltz on by and go straight in, leaving you more of your valuable time to explore the splendour of this incredible landmark.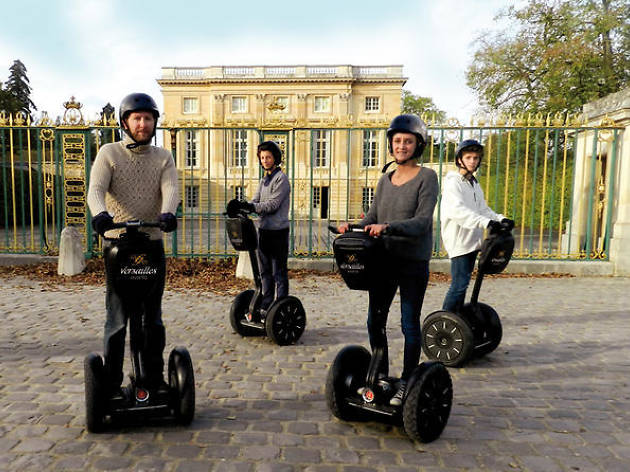 Segway around Versailles Gardens
There's no denying that the Palace of Versailles is huge, so employing a Segway is a fun and easy way to look around the grounds. This two-hour tour will take you through the park, along the Grand Canal and past the Grand Trianon, Petit Trianon and Queen's Hamlet. Your knowledgeable guide will narrate en route.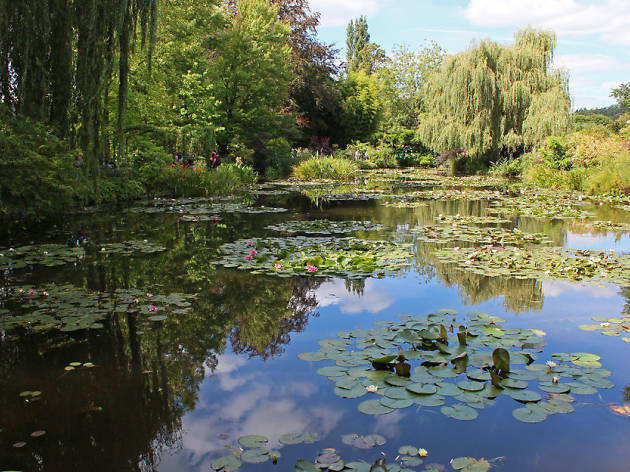 Monet's Giverny and Versailles day trip
Begin a great day out with a visit to Monet's House in Giverny and its famous water lily gardens. Stop at the Monet Foundation for a short introduction to the estate before enjoying lunch in a town en route to the Palace of Versailles. Skip the lines at the Palace to get straight into the Hall of Mirrors, State Apartments, the glorious gardens and more.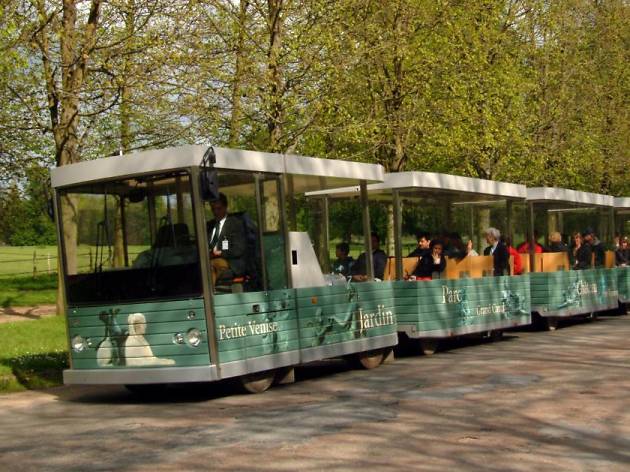 © Chateau de Versailles
Ride a tiny train around the grounds
Visit the furthest reaches of the Versailles Gardens via Les Petits Trains. These little carriages provide shelter from the sun or rain, come equipped with audio guides and even play a Baroque soundtrack to put you in a royally French frame of mind. The trains run every 10-20 minutes, depending on the season.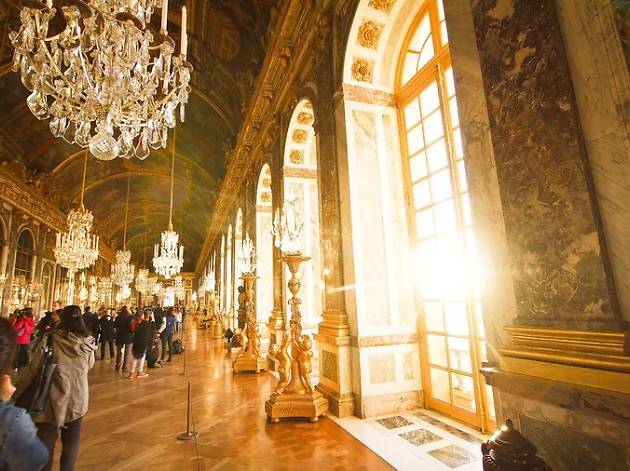 Skip-the-line walking tour of the palace and gardens
Ask anyone who's been to Versailles Palace before and they'll tell you that the hoardes of visitors is astounding. So if you don't like queueing or you're impatient, grab a skip-the-line ticket and explore the extravagant grounds with an expert guide. These small-group tours depart from either Paris or Versailles.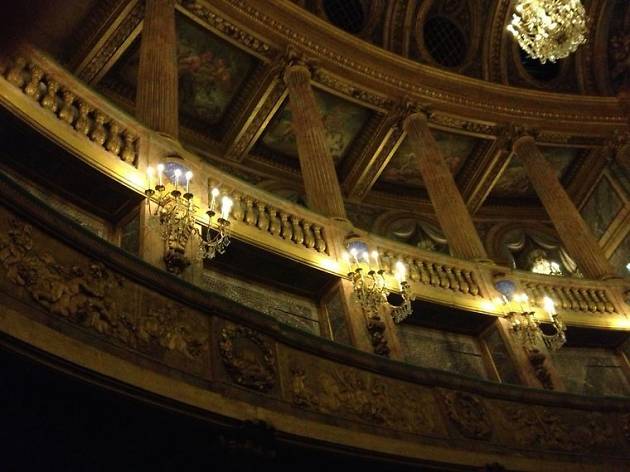 VIP tour with a private viewing of the Royal Quarters
See the Château de Versailles as French kings once did, with this VIP small-group tour that includes a private viewing of the palace's Royal Quarters. This exclusive tour gives you priority entrance to Versailles through a reserved door and provides you access to magnificent private rooms (such as Louis XVI's library) that are normally off-limits to the general public.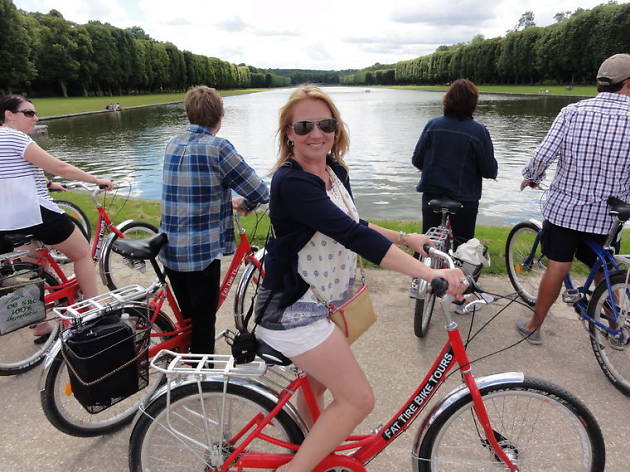 How about spending a day cycling around Versaille's stunning surrounds. It's the best way to see the palace's expansive gardens, plus you'll get to see highlights of Versailles that most visitors miss, including Marie Antoinette's country-style Hameau, the Petit Trianon and the Grand Trianon. You'll also get to enjoy a picnic by the Grand Canal before taking a tour of the Palace of Versailles.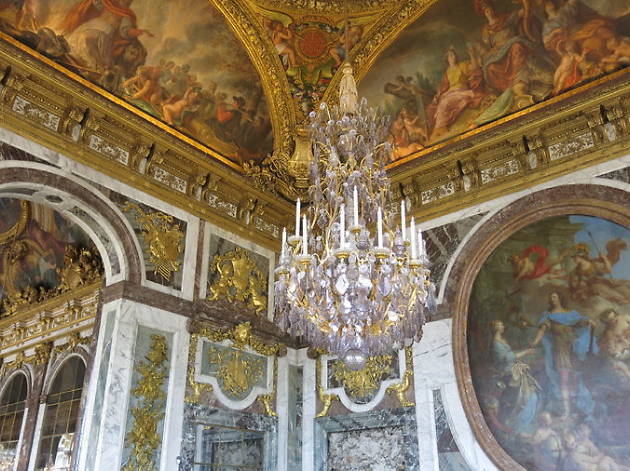 Best of Versailles day trip
If you simply can't decide how and where you want to explore the spawling grounds, then this 'best bits' day trip is the perfect option. Leave from Paris first thing in the morning and travel in an air-conditioned bus to Versailles, where you'll have skip-the-queue entry. See the State Apartments, incredible Hall of Mirrors, gardens, Grand Trianon and the Queen's Hamlet. Plus enjoy a three-course lunch (included in the price) by the incredibly tranquil Grand Canal.
More Paris tours and activities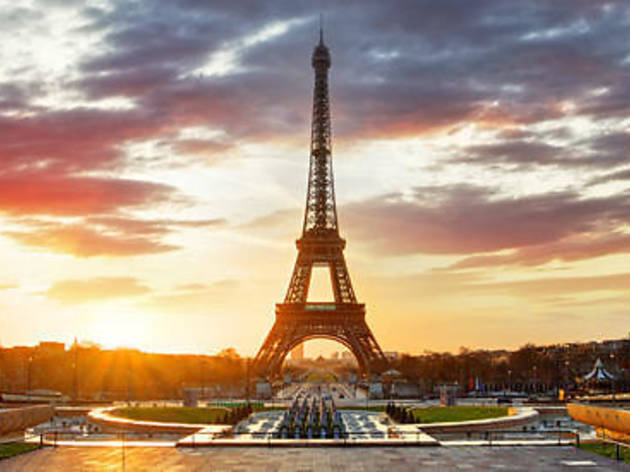 Take a look through our list of related tours, trips and other activities you can get up to in the French capital.