The winners of the 2016 Time Out Paris Bar Awards
Find out everything that happened at the second edition of the Time Out Paris Bar Awards – 2016's best bars, finest cocktails and the ultimate Paris bar team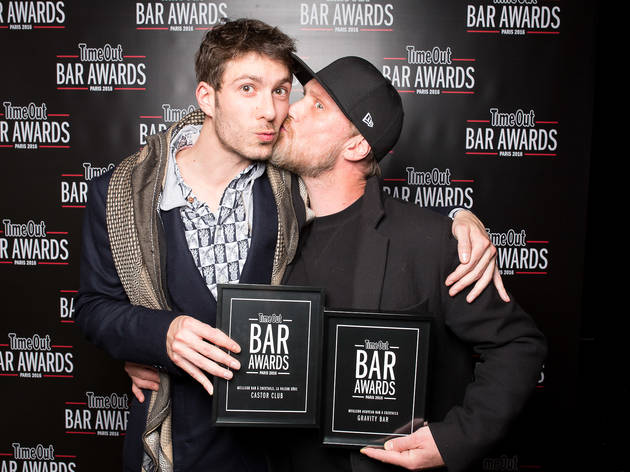 1/10
Time Out Paris Bar Awards winners Castor Club and Gravity Bar © Anthony Micallef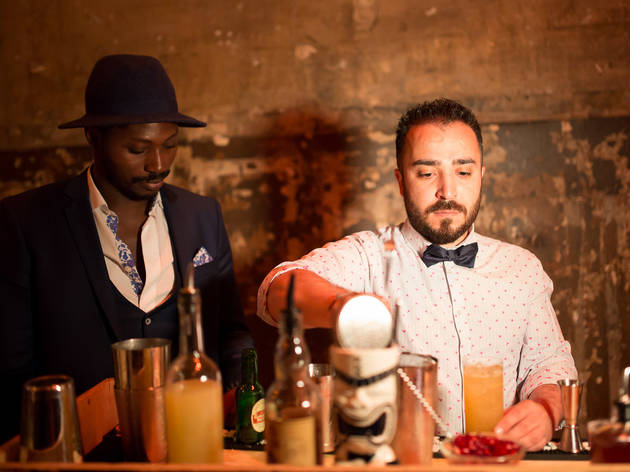 2/10
MAZE mixologists whip up a special 'Time Out Stormy' cocktail @ Anthony Micallef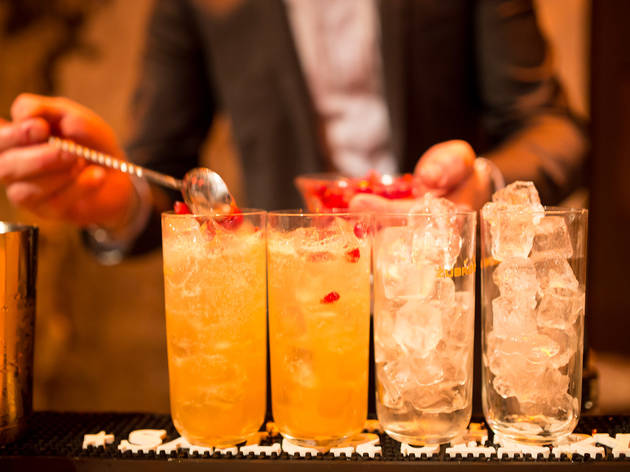 3/10
The 'Time Out Stormy' (rum, ginger beer, tea syrup, pomegranate) © Anthony Micallef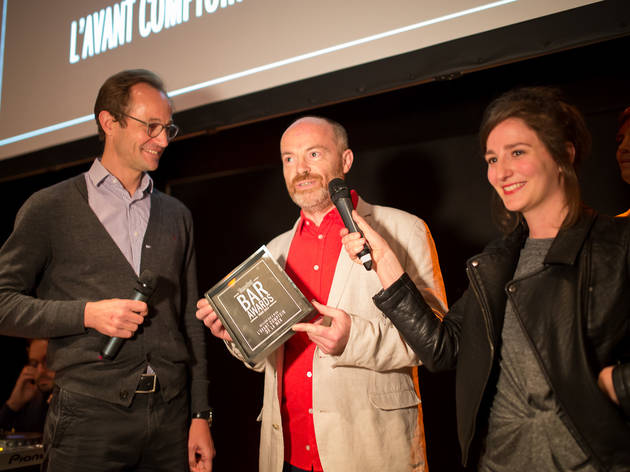 4/10
Time Out Paris Bar Awards winner L'Avant Comptoir de la Mer © Anthony Micallef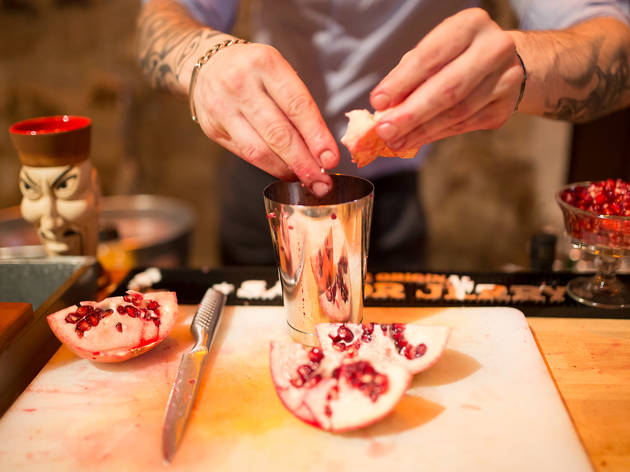 5/10
MAZE mixologists at work © Anthony Micallef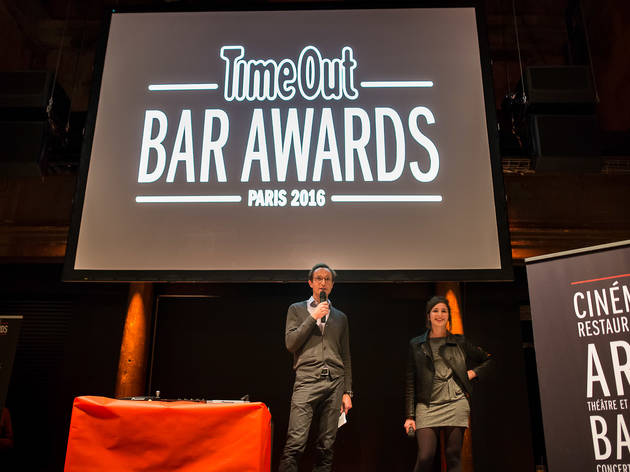 6/10
Our hosts for the evening, Time Out Paris's Thibaut Court and Zazie Tavitian © Anthony Micallef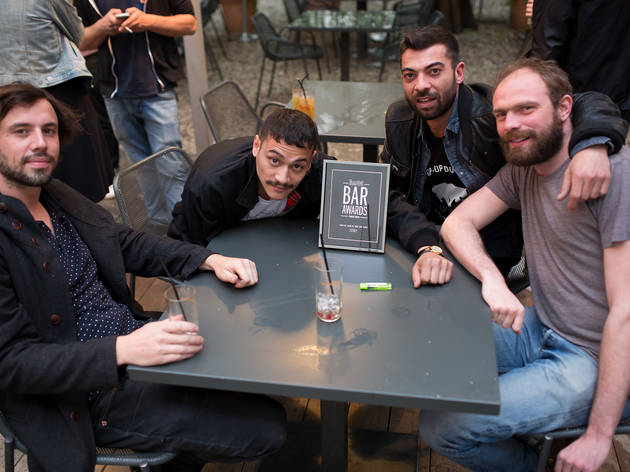 7/10
Time Out Paris Bar Awards winners Le Tony © Anthony Micallef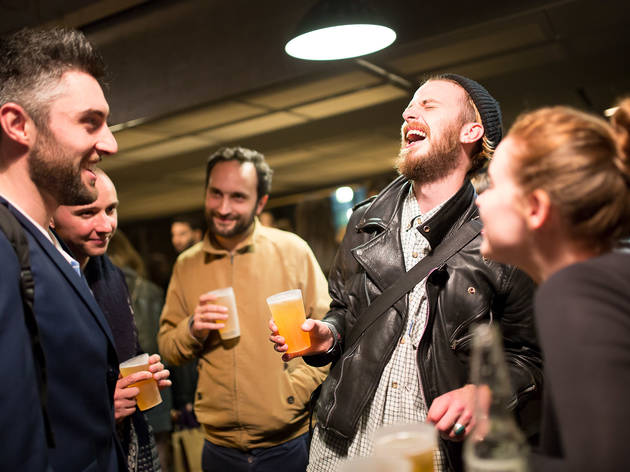 8/10
The Time Out Paris Bar Awards party © Anthony Micallef
9/10
Each of our winners went away with one of these © Anthony Micallef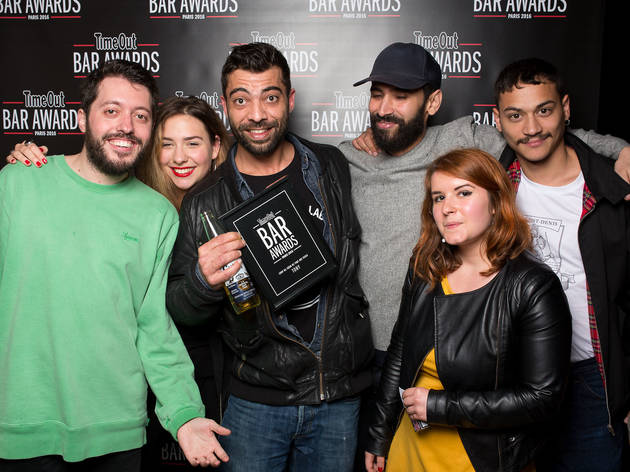 10/10
Some of the Time Out Paris team pose with staff from Le Tony © Anthony Micallef
The Paris drinks scene is booming. Stylish cocktail bars are popping up on every corner, speciality wine bars are flourishing (when were they not?!), locally produced craft beer is in massive demand, and speakeasies have suddenly become huge business. This is all partly why we wanted to honour the French capital's finest bars and bar staff at the second Time Out Paris Bar Awards, which took place at magnificent 18th-century convent-turned-events space the Café A on Monday May 30 2016 (the other principal reason being that we love any excuse for a good ol' booze-fuelled party).
In collaboration with Time Out London, Time Out New York, Time Out Chicago and Time Out Los Angeles, who have each launched their very own city-wide bar competitions in recent weeks, we assembled an expert jury to help us pick out 30 dazzling nominees across six awards categories, ranging from best cocktail bar to most brilliant bar team. You can check out all the winners below, plus some photos from the night in the slideshow above.

Think we missed a great bar? Let us know in the comments.
Discover the best bars in Paris
Find more top-notch drinks in Paris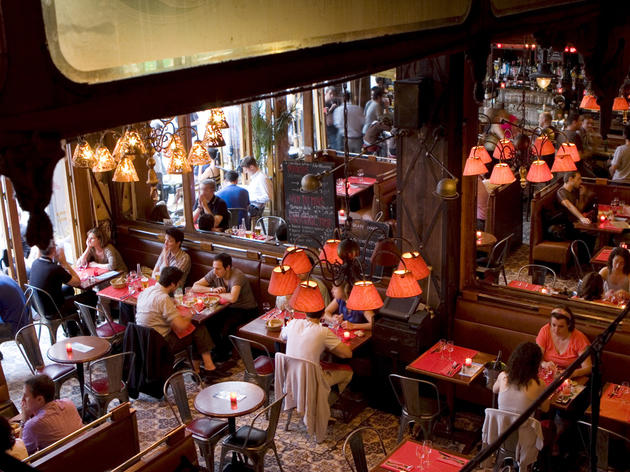 Paris's drinking scene is one of the best and most diverse in the world, with speciality wine bars, craft beer bars and cocktail clubs constantly cropping up across the city. Here's a selection of the best places in Paris to go to get tipsy, tried and tested by Time Out experts. Cheers — or as the French would say — Tchin tchin!
More to explore