The 100 best French movies ever made
Time Out's definitive countdown of the best French films – as chosen by industry experts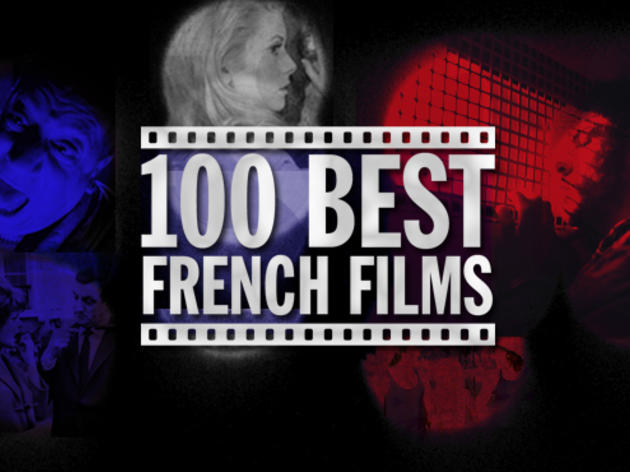 Drumroll, please... These are the 100 best French movies as chosen by Time Out's global critics. Whether you're into Nouvelle Vague, creepy thrillers or romantic road films, you are sure to find something to tickle your Francophile fancy in this go-to guide.
The French, particularly Parisians, are big into cinema, so if you've got longer than a weekend in the City of Light, grab a drink at one of the city's cinema bars, before getting comfy at an indie cinema. And if you want to do some real-life location scouting during your trip, check out the 50 best films shot in Paris.
The 100 best French movies
Now watch them all on the big screen
Popcorn, a glass of wine and an arthouse film. Silver screen perfection awaits at these quirky indie cinemas.