The best four star hotels in Paris
Relax in style at one of the city's luxurious four star hotels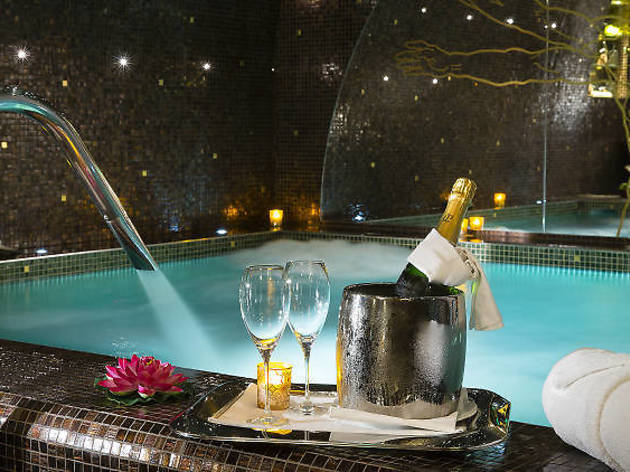 Soft bedding, gleaming bathrooms and gargantuan breakfast spreads: you will not be dissappointed by our picks of the best four star hotels in Paris. With rooms starting at €98 per night, staying in the lap of luxury doesn't have to cost the earth either. If you're looking for a Parisian palace for a night, head to our selection of the best five star hotels in Paris.
Looking for more options? Check out the best Paris Airbnbs
The crowning glories
Le Pavillon de la Reine
A slice of paradise in the middle of Paris's beating heart.
Check prices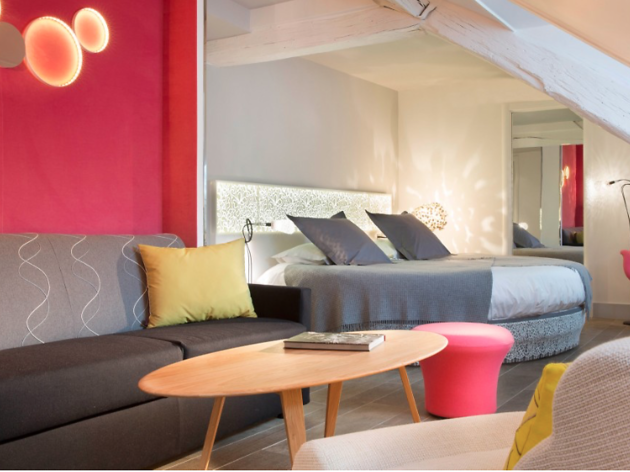 Hôtel Chavanel
A haven of peace a stone's throw from the city's main shopping district.
Check prices
The finest four star stays in the city