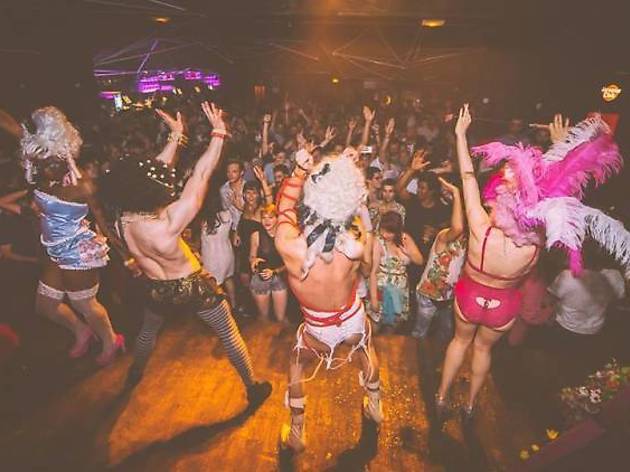 Where to celebrate New Year's Eve 2016 in Paris
Ring out the old and celebrate the new at these hedonistic NYE parties, concerts and shows
2016 is over. And thank god for that. End it with a bang with our selecton of the biggest, best and most bonkers NYE activities in Paris. Whether you're after a rave in an aquarium, a night of Colombian cumbia or a titillating soirée at a legendary cabaret, our guide will show you the way. But if you'd prefer to eat yourself into a happy stupor this NYE, check out the finest dinner options in the capital instead.
How to spend your New Year's Eve 2016 in Paris
And for New Year's Day...
The damage is done, no regrets. Here's how to fix it.