Heads up! We're working hard to be accurate – but these are unusual times, so please always check before heading out.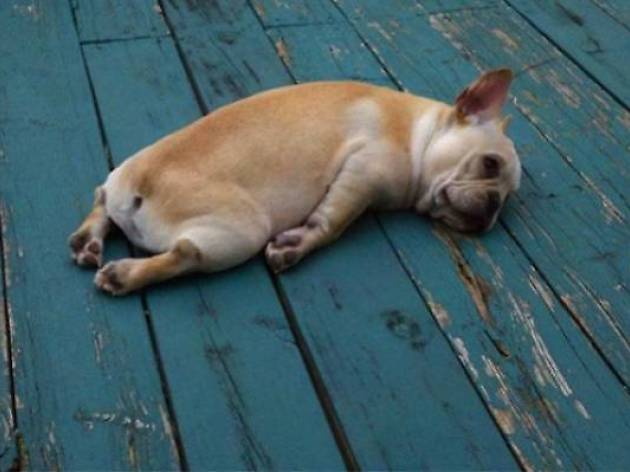 Our anti-hangover remedies
The most effective cure is abstinence...not.
Every year like clockwork, the subject of 'The New Years Eve Hangover' comes around. It's January 1 and suddenly, no matter which channel you're watching, which newspaper you open, or which website you're on, the probability of stumbling across some article along the lines of: "It's the morning after the night before, what's the best hangover remedy?" rises to 99.99%.
And, here at Time Out Paris, we wanted to take part in this long-standing journalistic tradition. However, because we're not secretly working for an industrial pharmaceutical firm, you'll find only natural solutions here. And there'll be no pre-emptive suggestions like "drink a litre of water before bed" or "don't mix spirits" either – no poor, hungover soul wants to know what they should have done (or not done) last night. The damage is done - let's fix it.
1. Give in to your greasy cravings
2. Let the ocean work its magic
3. Believe in the miracle of 'pho'
4. Fight (liquid) fire with (liquid) fire
Famous writers' tips and tricks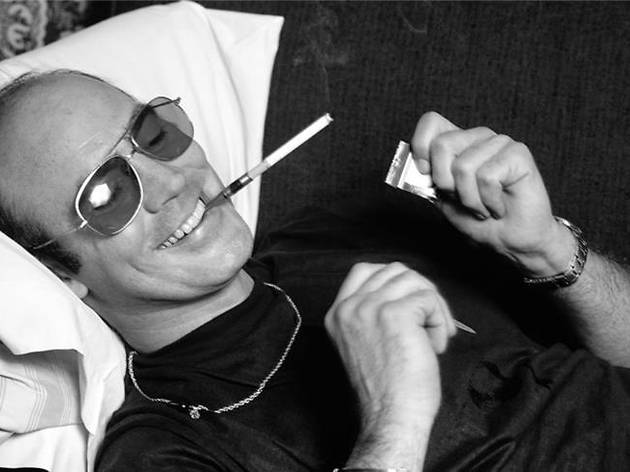 Ernest Hemingway: "Pour one jigger of absinthe into a Champagne glass. Add iced Champagne until it attains the proper opalescent milkiness. Drink three to five of these slowly."
Hunter Thompson: "My hangover cure: 12 amyl nitrites (one box), in conjunction with as many beers as necessary."
Ready to get back on the booze?
Quench your thirst without breaking the bank.