Festival MO'FO 2014
The smallest of the big festivals returns for another three days of rousing indie rock performances.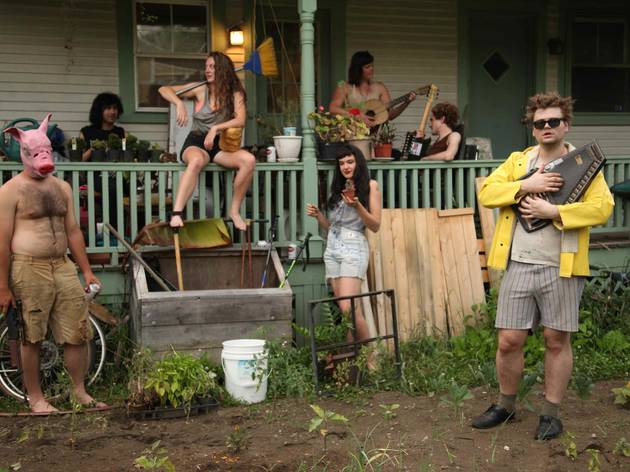 1/11
Happy Jawbone Family Band © DR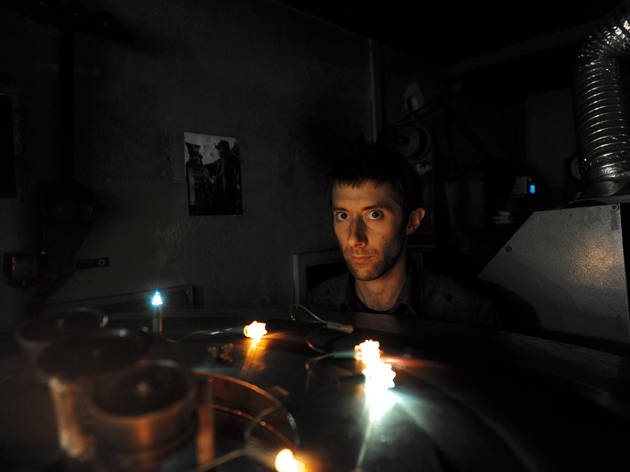 2/11
Orval Carlos Sibelius © DR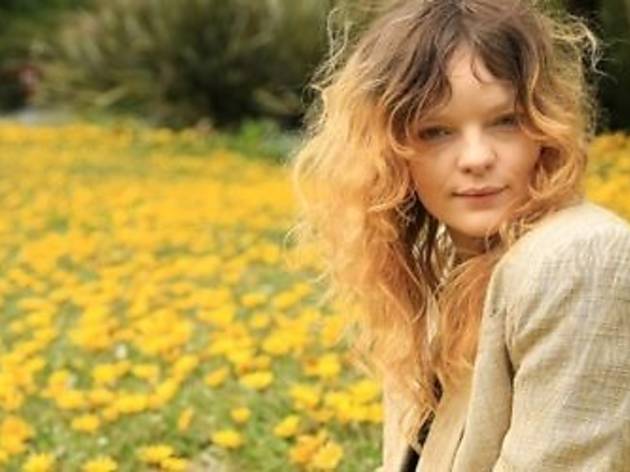 3/11
Jessica Pratt © DR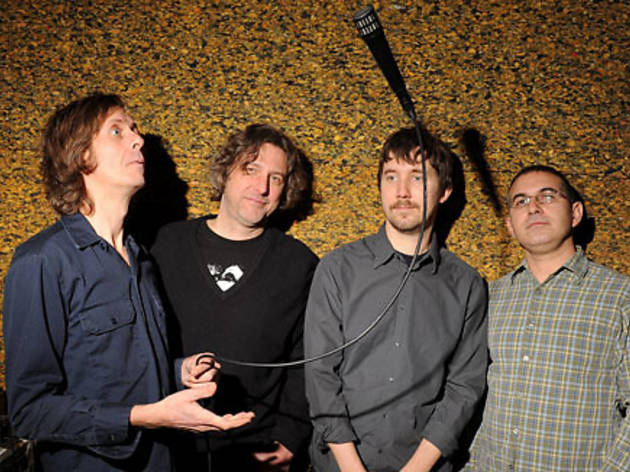 4/11
The Obits © DR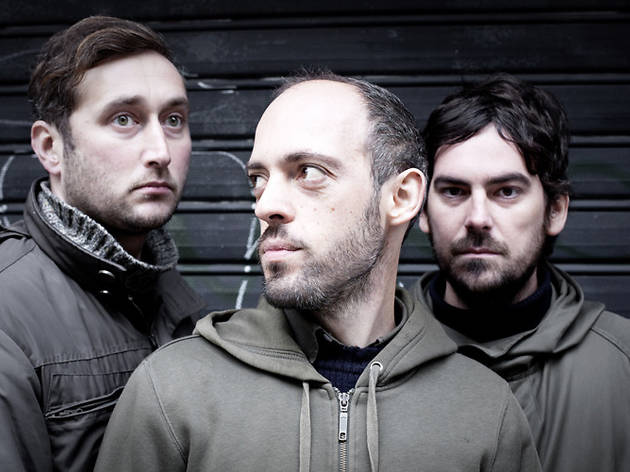 5/11
Electric Electric © DR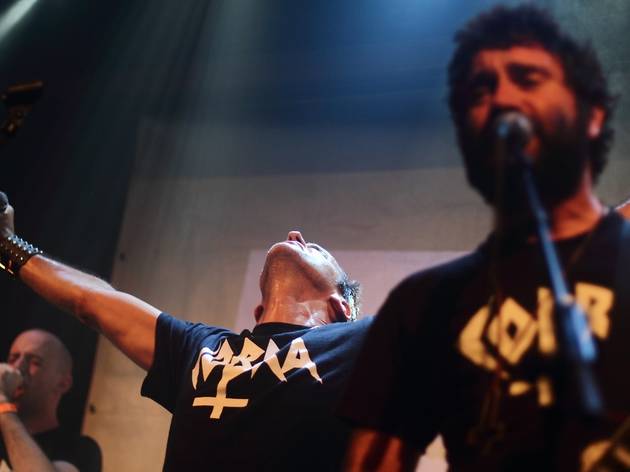 6/11
Cobra © DR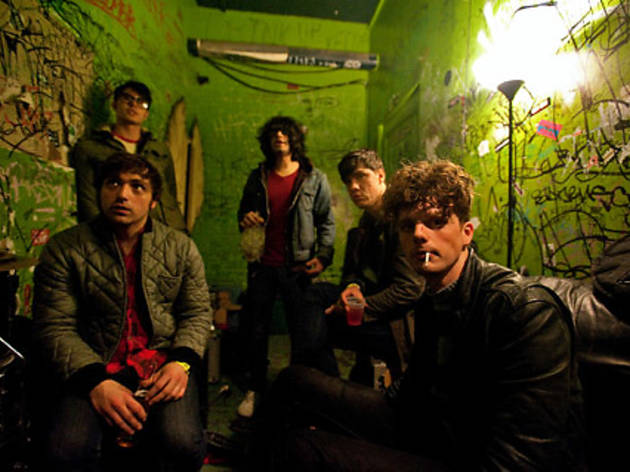 7/11
TV Ghost © DR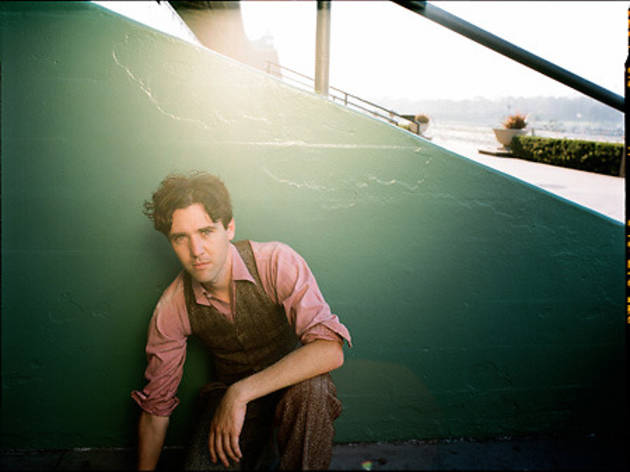 8/11
Cass McCombs © DR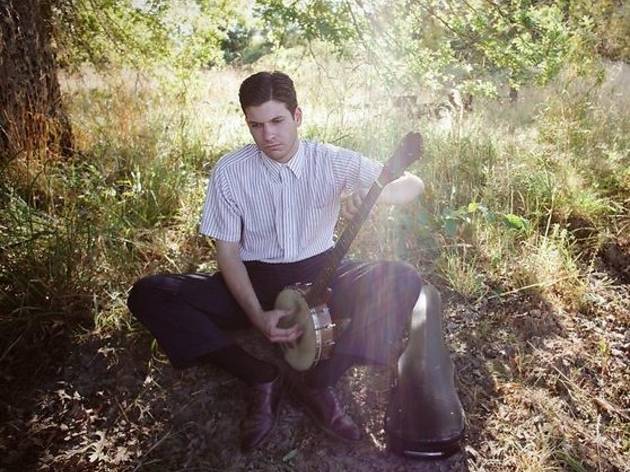 9/11
Frank Fairfield © DR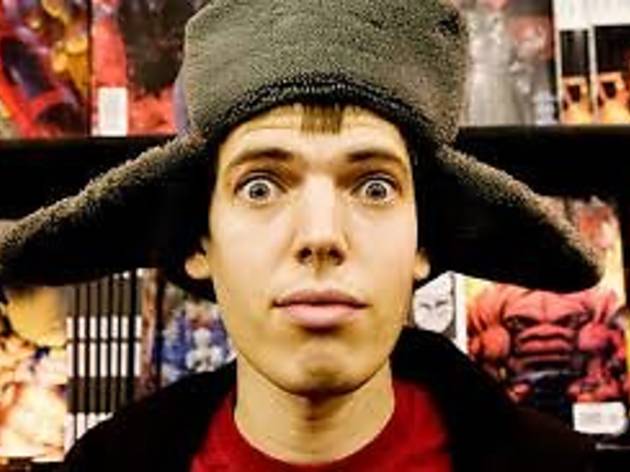 10/11
Jeffrey Lewis © DR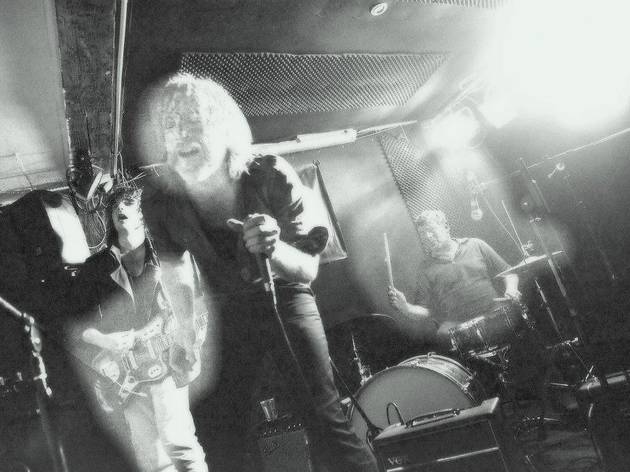 11/11
Son Of © DR
January: hangovers, flabby waistlines and resolutions already broken. If you're feeling sluggish under the weight of a Christmas turkey that you still haven't quite digested, Festival MO'FO has the remedy: three days of rousing indie artists to get your feet moving and your blood racing. Split over two stages – pithily named 'MO' and 'FO' – the festival has built something of a reputation for showcasing the hottest artists in the genre. This year's programme is its most exciting yet: we're especially looking forward to the intimate folk songs of Jessica Pratt and the rockier strains of erstwhile comic book artist Jeffrey Lewis. Reason enough to drag yourself out of your new year's blues and over to Les Mains d'Œuvres de Saint-Ouen.

Festival MO'FO runs from Friday 24 to Sunday 26 January. For more information, including full listings, click here.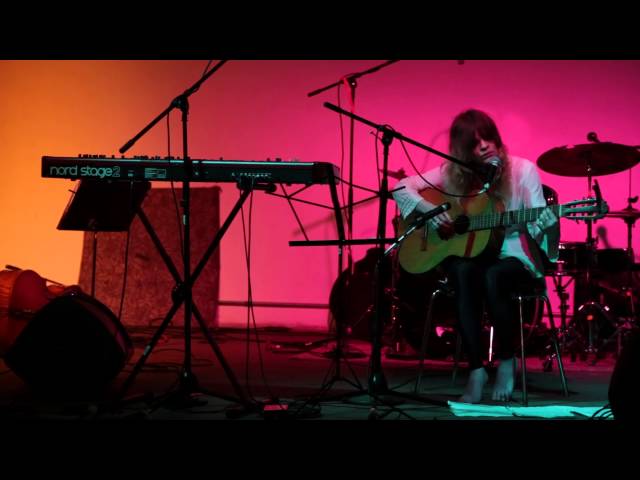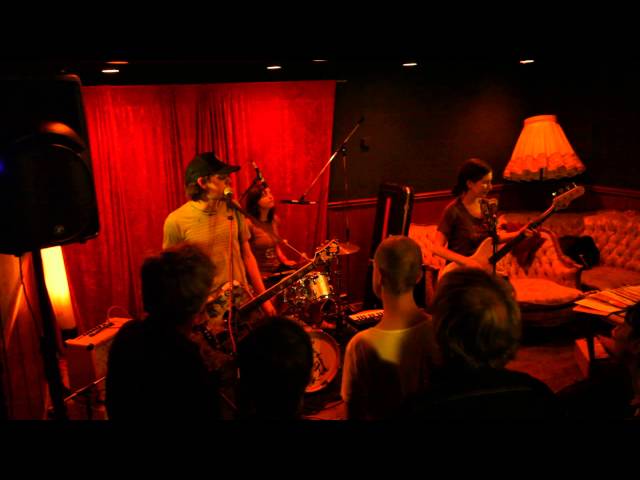 More upcoming music festivals
Breathe deeply now! Crossing the péripherique into Paris' infamous banlieue (suburbs) is not always synonymous with civil uprisings from France's down-and-out youths. In fact, as house prices rise and Parisians swap their stamp-sized inner-city apartments for larger spaces in zones at the end of the metro and on RER lines, the suburbs are beginning to get the cultural input they deserve – starting with this funky music festival. Held in parts of the Val-de-Marne suburbs (like Cachan, Choisy-le-Roi and Ivry-sur-Seine), as well as central Paris, 'Sons d'hiver' brings you a dizzying programme of music that loosely adheres to the 'black music' label, which in practice means everything from electro and hip-hop to jazz and world music. Past years have featured the likes of Amerindian jazz by Pura Fé, Bad Dog and John Trundell, William Parker and his Orchestra, Sangeeta Bandyopadhyay and Senegalese musician Mola Sylla. The lineup for this, the 23rd edition, is more eclectic than ever: among others, you'll have the chance to hear composer-trumpeter Wadada Leo Smith's Golden Quartet, the blues preacher James 'Blood' Ulmer and the Tunisian and Lebanese ouds players Dhafer Youssef and Rabih Abou-Khalil. See the full programme here. The capital tunes into the finest contemporary black music, from January 23 to February 16
Read more
Circus, dance and hip-hop at Parc de la Villette, 1-13 April A two-week festival celebrating circus and hip-hop at La Villette, Hautes Tensions is now in its fourth edition after three very successful years, mixing dancers and performers and surpassing all clichés of bling and bad language, red noses and rubber chickens.Last year, nearly 17 groups showed off their talents, including the powerful work of Hamid Ben Mahi, the dextrous juggling of Danis Paumier and the energy of the female hip-hop group Lady Rocks. On top of all this are multiple workshops and master classes for children and adults of all levels of experience. The festival's star is only rising, and 2014 promises much more of the same fun.
Read more
Founded in Paris in 1997, Le Festival des Femmes s'en Mêlent brings together an eclectic set of venues with very different outlooks, like the Swedish Institute, the Point Ephémère, the Divan du Monde, the Théâtre de la Cité Internationale, l'Alhambra and the Machine du Moulin Rouge, which work together to make the music festival one of the big hitters of Paris's events calendar. Women artists are celebrated with promising independent, talented female rock, folk, French chanson and DJ acts.
Read more