Festival MO'FO 2014
The smallest of the big festivals returns for another three days of rousing indie rock performances.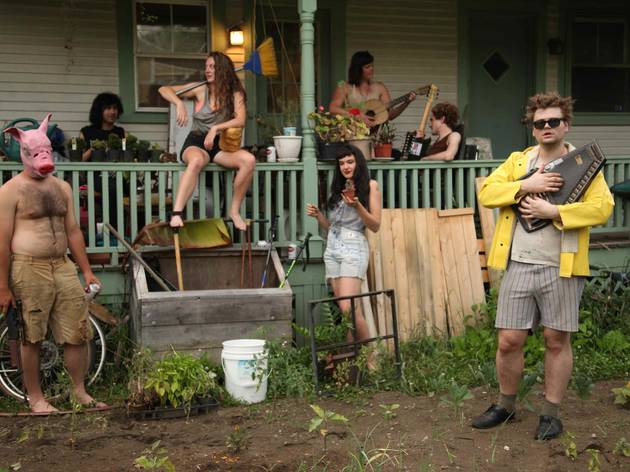 1/11
Happy Jawbone Family Band © DR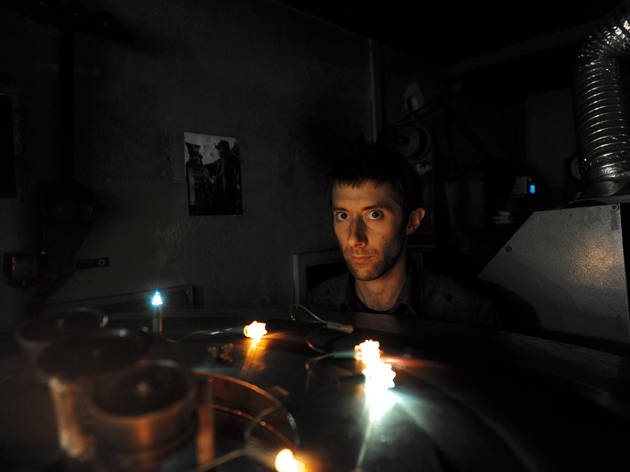 2/11
Orval Carlos Sibelius © DR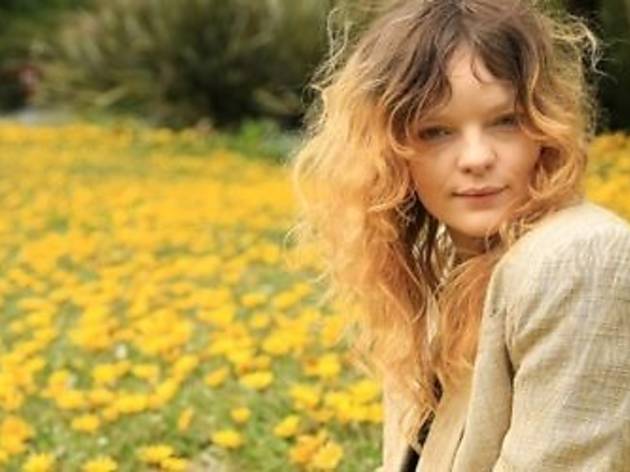 3/11
Jessica Pratt © DR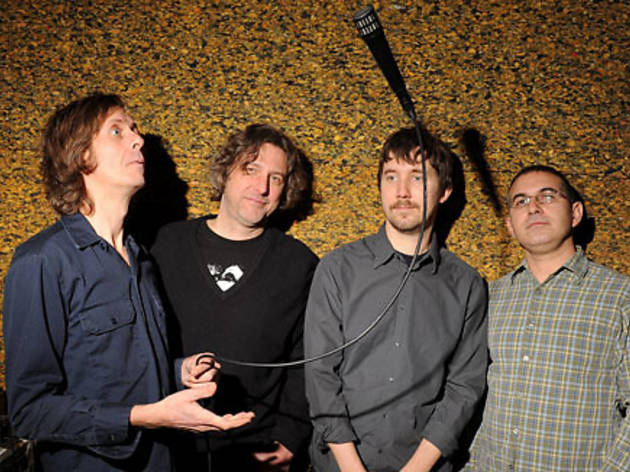 4/11
The Obits © DR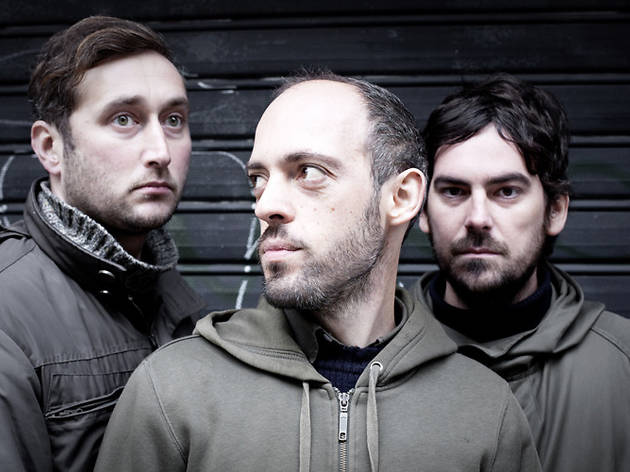 5/11
Electric Electric © DR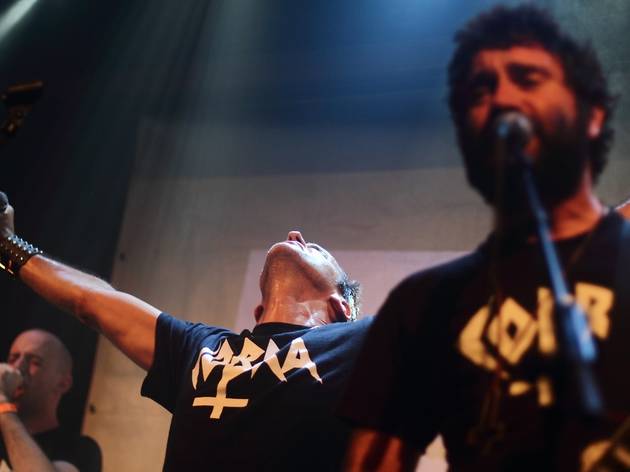 6/11
Cobra © DR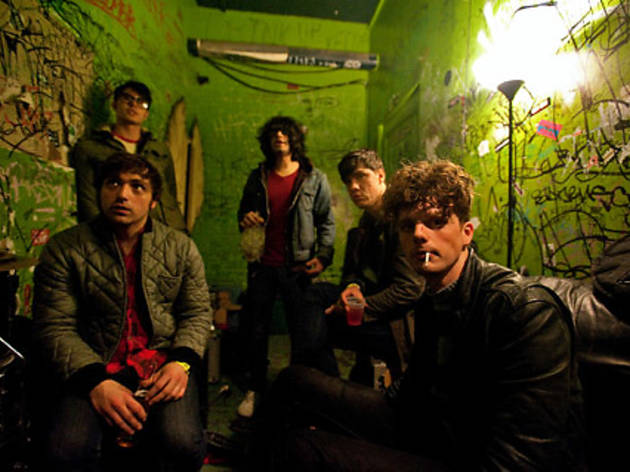 7/11
TV Ghost © DR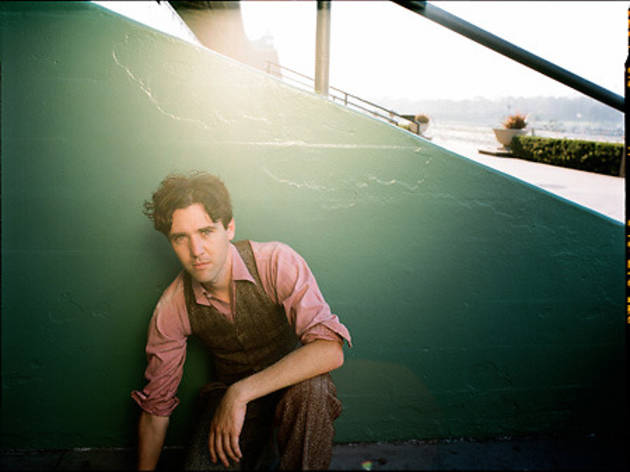 8/11
Cass McCombs © DR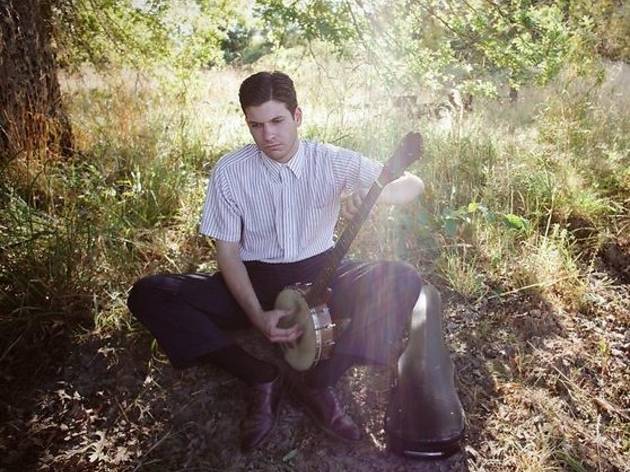 9/11
Frank Fairfield © DR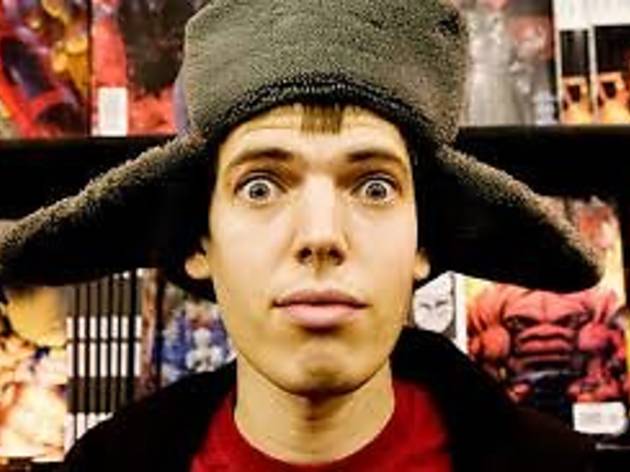 10/11
Jeffrey Lewis © DR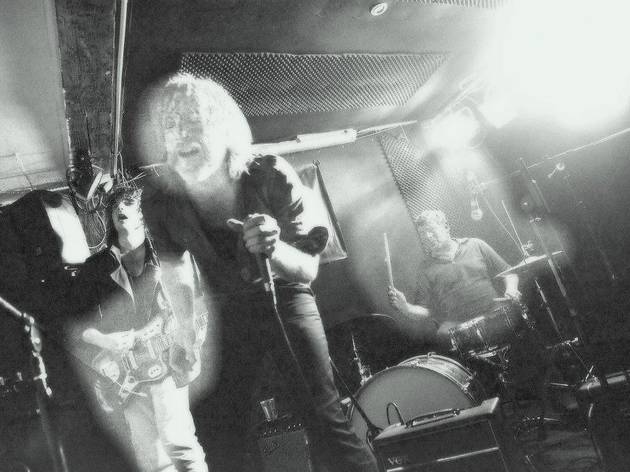 11/11
Son Of © DR
By

Nicolas Hecht & Alex Dudok de Wit
January: hangovers, flabby waistlines and resolutions already broken. If you're feeling sluggish under the weight of a Christmas turkey that you still haven't quite digested, Festival MO'FO has the remedy: three days of rousing indie artists to get your feet moving and your blood racing. Split over two stages – pithily named 'MO' and 'FO' – the festival has built something of a reputation for showcasing the hottest artists in the genre. This year's programme is its most exciting yet: we're especially looking forward to the intimate folk songs of Jessica Pratt and the rockier strains of erstwhile comic book artist Jeffrey Lewis. Reason enough to drag yourself out of your new year's blues and over to Les Mains d'Œuvres de Saint-Ouen.

Festival MO'FO runs from Friday 24 to Sunday 26 January. For more information, including full listings, click here.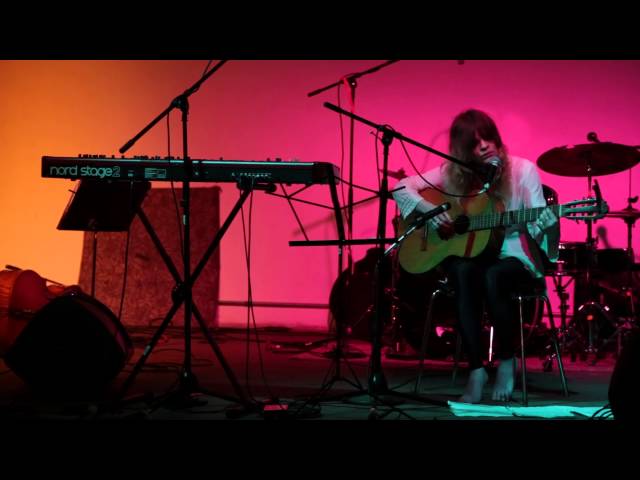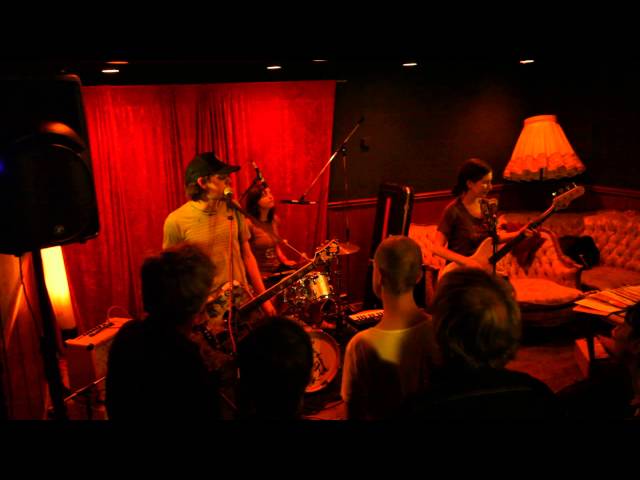 More upcoming music festivals