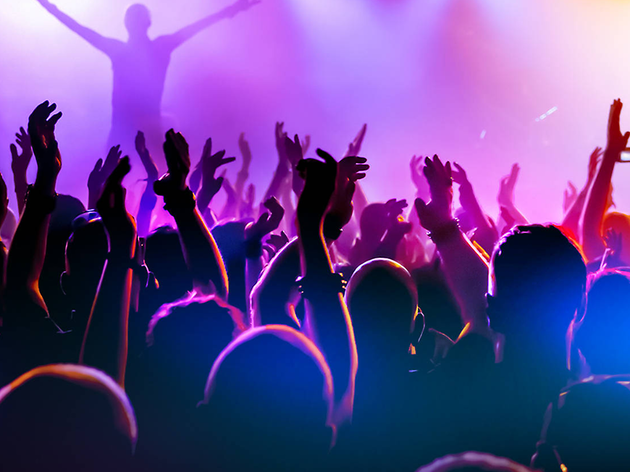 Paris welcomes the summer solstice with a day of free gigs all over the city
Free gigs, encompassing all music genres, take place across the country and around the world as part of this festival on the summer solstice. In Paris Fête de la Musique is particularly fun, with concerts taking place in theatres, bars, on street corners, in parks and even on balconies. In the past some musicians have even been known to serenade folks while teetering on the edge of their apartment windows. Join the throngs and let serendipity lead you to a show.

A complete list of official concerts is available on the Fête de la Musique website.