The best African restaurants
Our handy guide brings you all the best African food in the French capital, from Ethiopian to South African, Algerian to Ivorian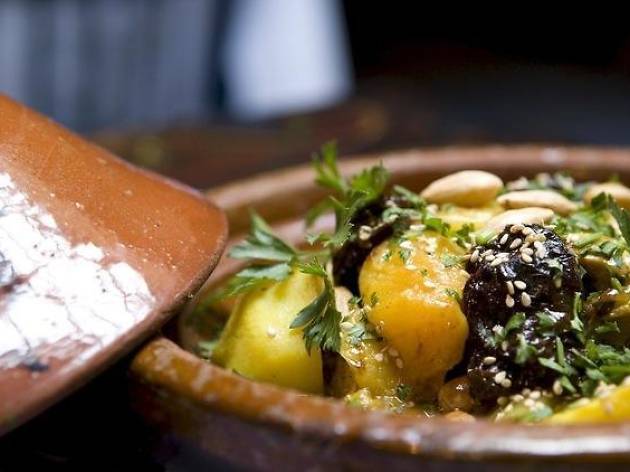 Fancy some spice on your plate? We suggest you try one of these hand-picked restaurants from across the African continent. Whether you're hankering after a chicken tagine, a spicy merguez couscous, succulent strips of biltong or tangy Ethiopian pancakes, sustenance is nigh with our list of the best African restaurants in Paris…
Where to eat North African
Where to eat West African
Where to eat East African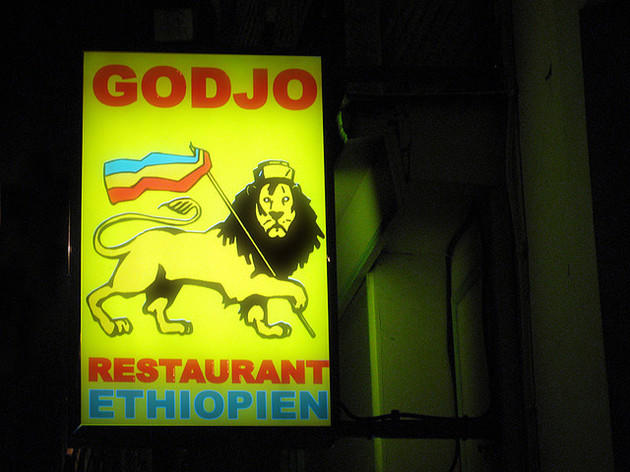 With its tiny, jolly, shabby ground floor dining room and basement full of cushioned lounge seats and low tables, Ethiopian restaurant Godjo has the air of a well-kept secret – although the secret has been out for some time, and there are queues down the street on weekend evenings...
If you're unsure what Eritrean cuisine actually consists of, we say opt for the bebeaynetu, an immense platter that allows customers to sample a little bit of pretty much everything. Luckily for inelegant or reluctant cutlery-wielders, here it's customary to eat the traditional way, scooping up every dish with the large crispy flat breads that come with every main...
Where to eat South African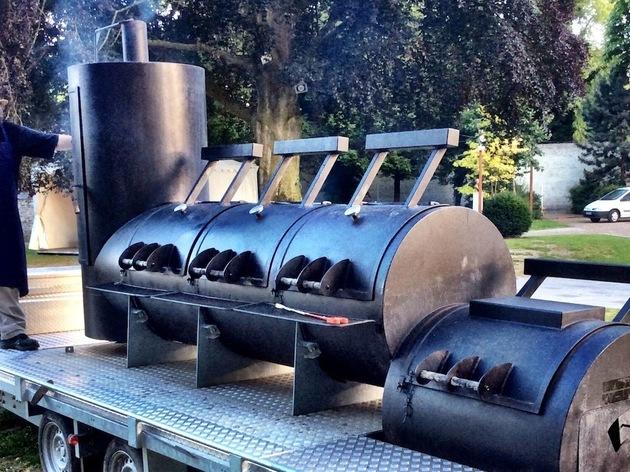 Restaurants, South African
The clutter of big game figurines, tribal wall hangings and piles of biltong on the bar make South African restaurant My Food an unusual escape from the drab Montreuil pavements outside. Genial, bearded, barbecue-savvy owner Kobus Botha serves up huge plates of expertly grilled meat, homemade chips and traditional recipes...
Where to get brunch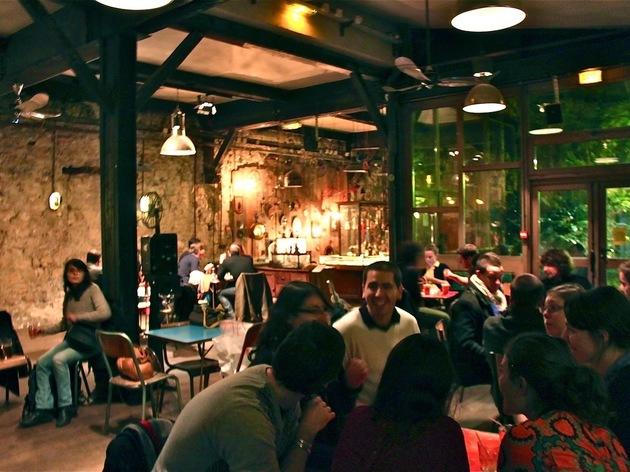 Bars and pubs, Cocktail bars
Hipsters, boho-chic types and families are all tumbled in together here – a varied but very Parisian mix. We love the atmosphere of the place and its amazing setting, with its odd assortment of armchairs, affordable cocktails, blues and jazz soundtrack and menu of inexpensive Asian dishes...
For a bit of everything
Welcome to Waly Fay, where those in the know come to dine on dishes from across West Africa and the Antilles. Regulars navigate the menu of accra, boudin, mafé, thiep, yassa and n'dole cuisines with ease, while newbies are guided along by the helpful staff...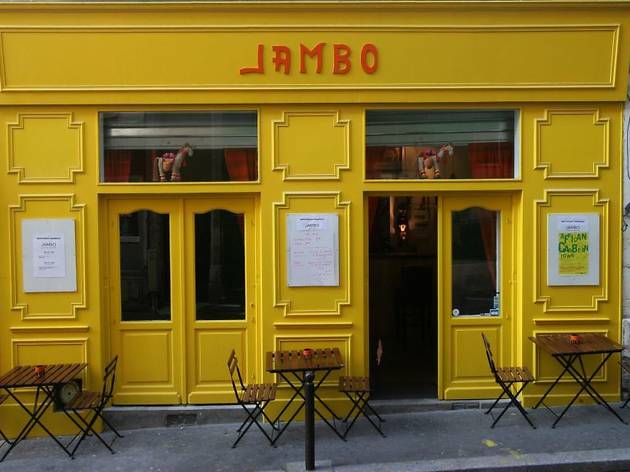 The most striking restaurant in the area may well be Jambo ('hello' in Swahili), with its garish yellow façade, orange logo and the various decorative masks and shields inside. With no physical menu to speak of, the staff will recite the day's offerings on the spot, starting with entrees like a fresh and lemony dish of Zanzibar-style samosas...