Stores open on Sunday in Paris
Sunday in Paris can be a bit tricky for shoppers - here's what you need to know before you set out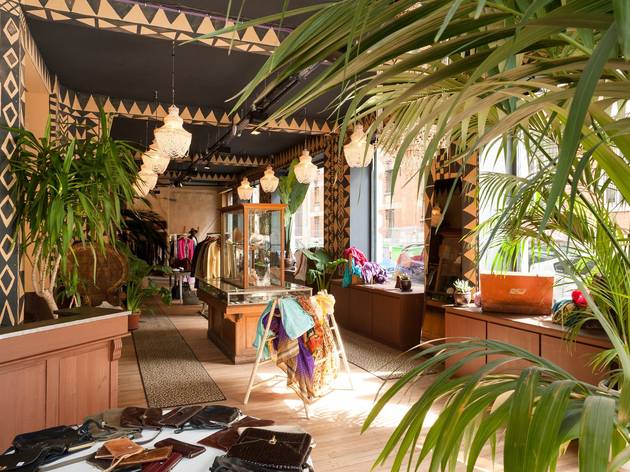 Sunday in Paris is often a sore spot for tourists and locals alike. You've just had a killer brunch and are ready to throw down some euros in the boutiques. But everywhere seems shut? While Sunday may be a day of rest in Paris, the city doesn't close down completely at the end of the week.
On Sunday in Paris, there are four main areas where you can shop 'til you drop:


• Champs-Elysées: good for big brands, but be prepared for crazy crowds

• The Marais: lots of charming boutiques are open, particularly around rue des Francs-Bourgeois

• Around Canal Saint-Martin between the stations Gare du Nord and Gare de l'Est. Follow the canal along quai de Valmy, quai Jemmapes up until rue de Marseille and la rue Beaurepaire. Antoine et Lili, Babel concept store, Artazart are Parisian institutions...
• Cour Saint-Emilion aka Bercy Village. Ten or so chain shops (Sephora, Quiksilver...) plus a huge UGC cinema

Read on for our top picks of department stores and boutiques that are open on Sunday in Paris.

RECOMMENDED: The best 100 shops in Paris
Our favourite boutiques open on Sunday: