The best open-air pools in Paris
Can't make it down to the Riviera this year? Sun yourself at one of the city's awe-inspiring al fresco pools instead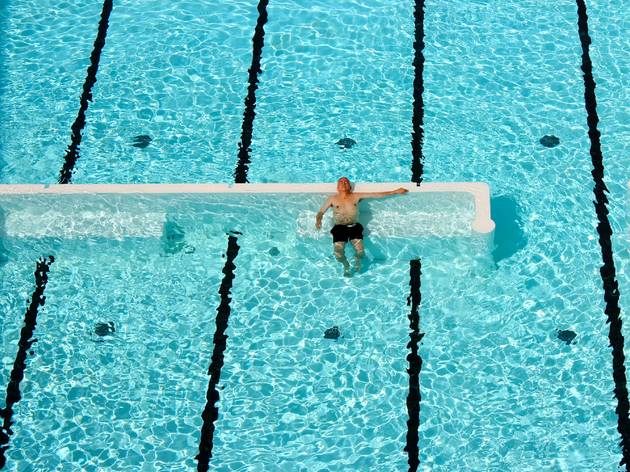 In partnership with France.fr and Paris je t'aime.
Parisians might be flocking to their holiday homes during the peak summer months but there is plenty of fun to be had within the Périphérique. The city has some of the best pools for cooling off in the heat – whether you're looking for an outdoor oasis, an open roof overhead or somewhere to simply dip your toes in the water. Parisian pools are cheap, squeaky-clean and incredibly well-maintained, but that comes on one condition: you are expected to don a swimming hat and if you're a man, a pair of Speedos. Either bring your own or purchase them at pool vending machines – a small price to pay for a slice of aquatic heaven.
More spots for cooling off in the heat
This amusement park and garden might be built for children, but there's nothing to say you can't slip off your shoes and cool off in the fountains. There's animals, a Normandy-style farm, an aviary, as well as boat rides, a fun fair and a mini train. Entry to the park is a snip at €3.50 and many of the rides are free. So why not soak up some culture at the ultra-modern Fondation Louis Vuitton before a refreshing wander through the Jardin's open water features? Don't let the kids have all the fun.
Entry: €3.50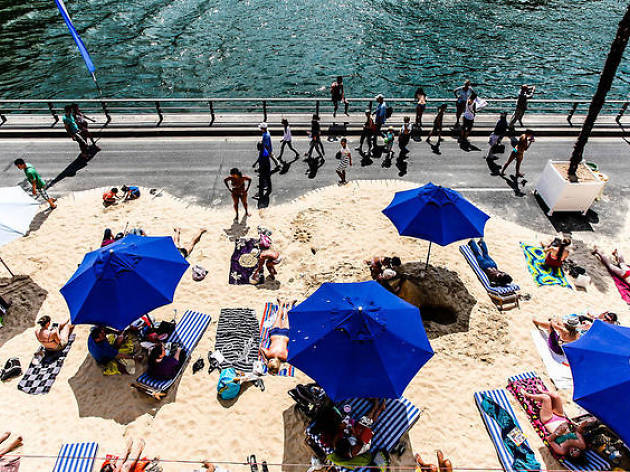 © Sharat Ganapati
For the first time this year, Paris Plages – ex-Mayor Bertrand Delanoë's expansive transformation of the Seine into a beach with sand, deckchairs, food stalls and volleyball nets – includes plunge pools. Sections along the length of the canal in Bassin de la Villette and Canal de l'Ourq have been sectioned off for your swimming pleasure until 4 September 2017. Trunks at the ready!
Entry: free