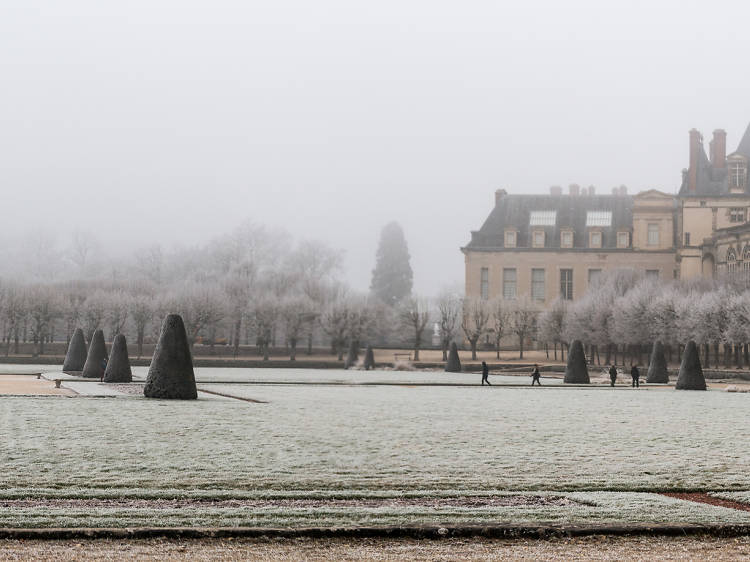 A mere 40 minute train ride from Paris, Château de Fontainebleau is among the Parisians favourite getaways. Make like the locals and experience this romantic château setting with this skip-the-line tour.
As well as getting you in the door and out of the cold ASAP, the tour gives you access to the Papal Apartment, Renaissance Rooms, the Chapel of Saint Saturnin, the Trinity chapel the sovereign Grands Appartements and the Napoleon I Museum. Plenty to fill a day with.
When you're done, head out into the grounds for a festive stomp. You'll head back to Paris refreshed from this great winter day trip.