Spending Halloween in Paris? There's more to do than the typical Zombie fancy dress, if that's not your thing. Celebrate the occasion with a festive tour of Paris' most haunted spots.
Discover the gruesome relics, famous corpses and spooky stories that litter the streets of Paris with our creepy Halloween tours, cemetry walks, and other haunts.
Spooky sights to celebrate Halloween in Paris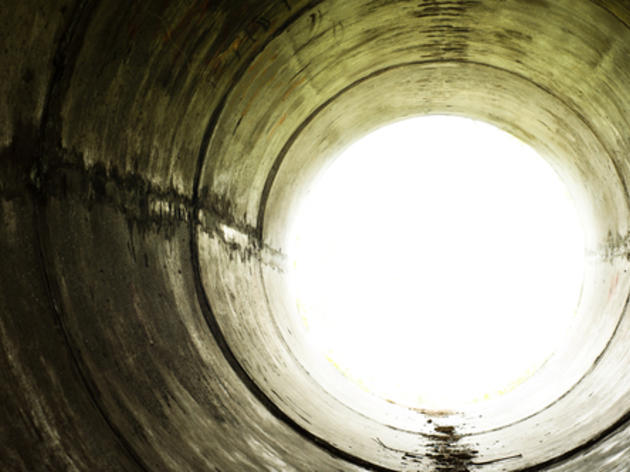 For centuries, the main source of drinking water in Paris was the Seine, which was also the main sewer. Construction of an underground sewerage system began at the time of Napoleon. Today, the Egouts de Paris constitutes a smelly museum; each sewer in the 2,100km (1,305-mile) system is marked with a replica of the street sign above. The Egouts can be closed after periods of heavy rain.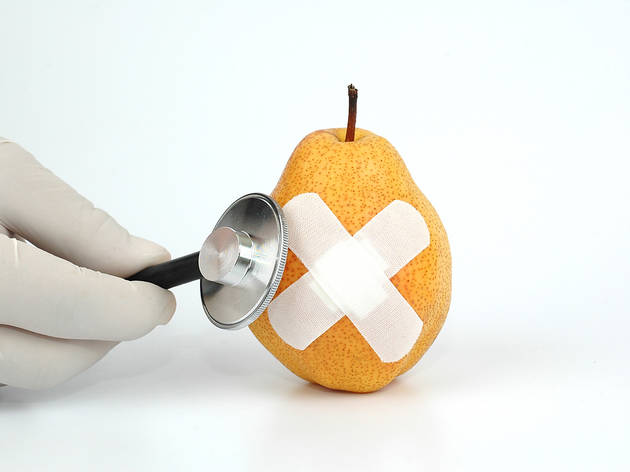 Museums, Specialist interest
The history of Paris hospitals, from the days when they were receptacles for abandoned babies to the dawn of modern medicine, is shown through paintings, prints, and a mock ward and pharmacy.