How to do Montmartre in 24 hours
Find out how to get the most of the area in just one day, featuring the best bars, restaurants and other things to do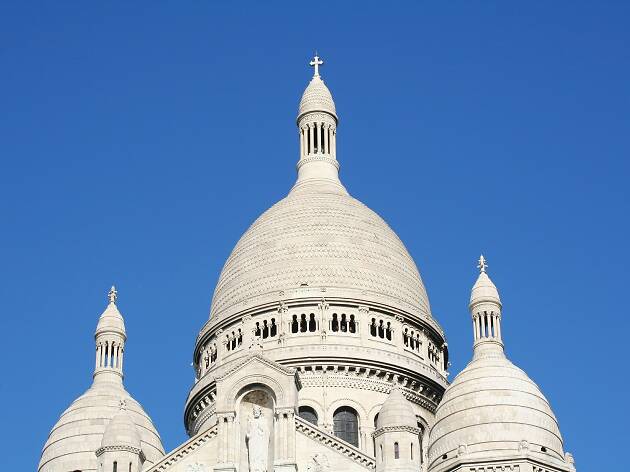 A day in Montmartre will probably kick off at Abbesses metro station (line 12). At 36m below ground, this hillside tube stop is in fact the deepest station in Paris, so we won't judge if you take the lift up to street level.
Emerging from your mole-like underground state into the humming centre of Montmartre will most likely be a rude awakening. Visiting school groups thronging the streets, buskers churning out Parisian 'classics', street vendors thrusting plastic Eiffel Towers in your face: it's hardly the most relaxing scene. But today you'll move away from the crowds and explore the lesser known side of the quaint northern neighbourhood.
10am: Arrive at the Place des Abbesses
Ignore the siren calls of the Square Jehan-Rictus just behind the metro; its mushy 'I Love You' wall, featuring declarations of love in countless languages, is a real selfie-stick magnet. Instead, start your day by heading to the left of the metro, down the Rue Yvonne le Tac. Here you'll find yourself in front of charming bookshop the Librairie des Abbesses – push the door open and spend some time browsing the packed shelves. Perhaps even pick up a book or two. Then continue straight ahead, crossing the Rue des Martyrs.