'Jurassic Park' cinema concert at Grand Rex
Relive the teenage thrill of T-Rex & co. in this orchestra-accompanied screening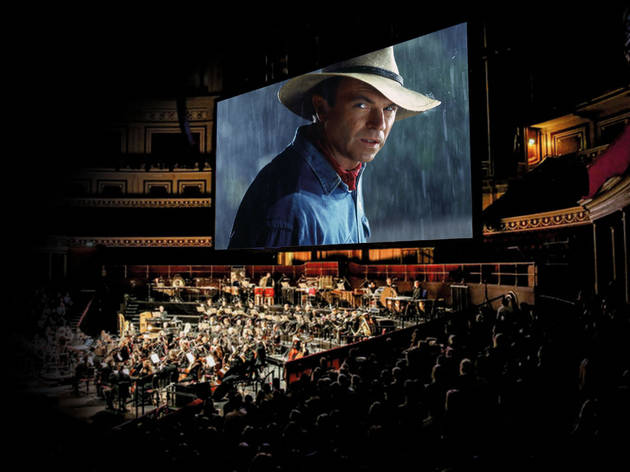 1/4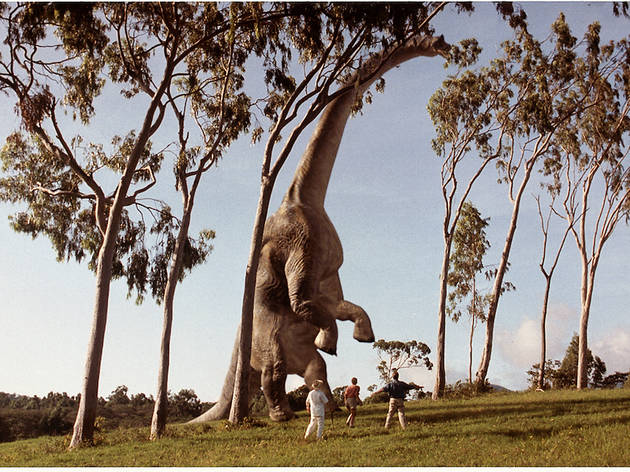 2/4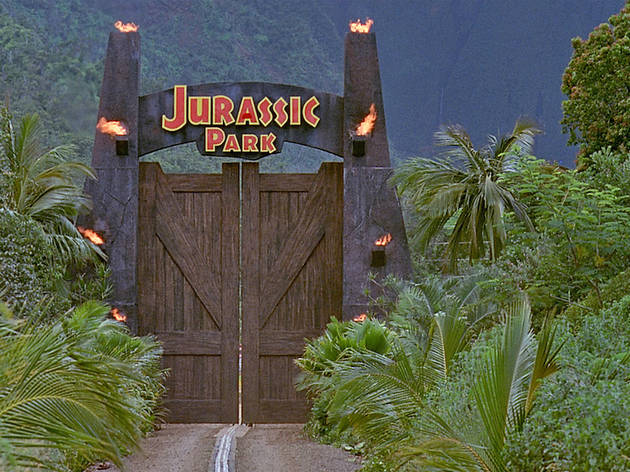 3/4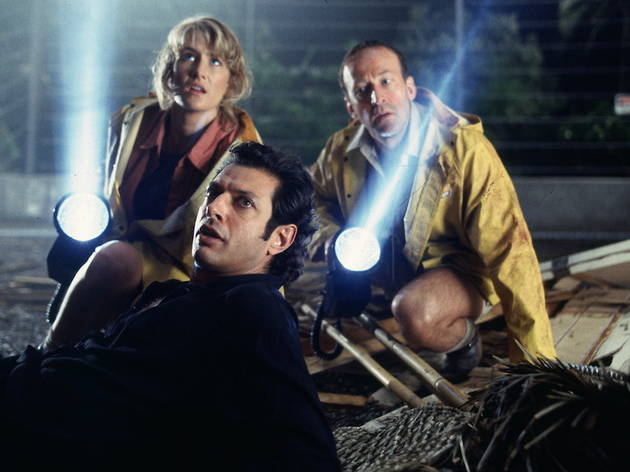 4/4
One of the most iconic Spielberg films, we all have memories of seeing Jurassic Park for the first (or 11th) time. So it seems only fitting that the most ferocious dinosaur of them all, the T-Rex should be shown at Paris' colossal Grand Rex, right? Cine-concerts are a big thing of late, with the Philharmonie de Paris using their concert hall to show Amadeus and The Artist amongst others. After screening Back to the Future and Indiana Jones, the Grand Rex returns with fellow 90s classic Jurassic Park.
Imagine the best scenes of the film (velociraptors in the kitchen and the Gallimimus herds running through the fields surely come high) accompanied by 70-odd musicians playing John Williams' magnificent score. Yes, expect plenty of spine-chilling moments. Plus, it's not every day you get an orchestra in your cinema.

What? Jurassic Park cinema-concert (subtitled in French)
When? October 17 & 18
Where? Grand Rex theatre
How much? From 39,50 € to 119,50 €.