The best Mexican restaurants in Paris
The Paris restaurant scene embraces trendy taquerias and marvellous Mexican dishes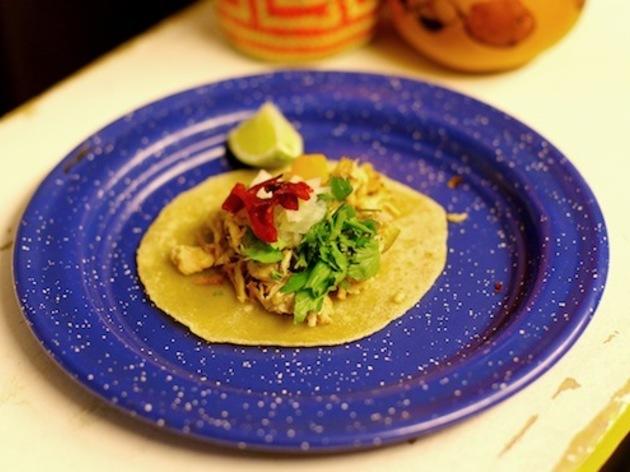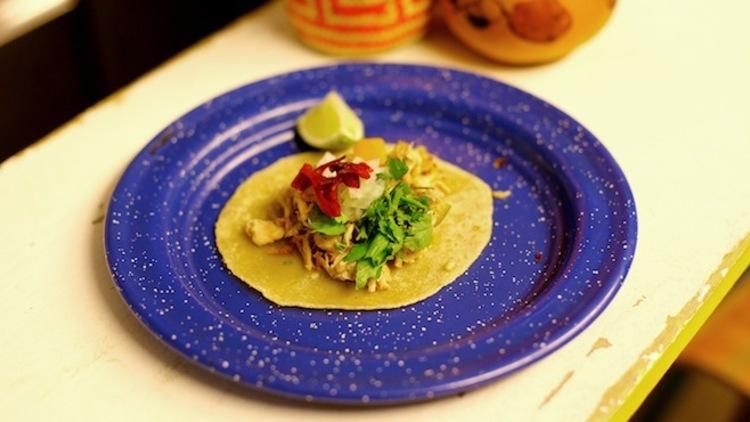 The best Mexican restaurants in Paris
At this upmarket taqueria (taco house), you can choose between various spaces – a large communal table with wooden benches, a side room perfect for tête-à-têtes, or upstairs an azure-painted room with sofas for chilling out on...
Named after a beach in the Mexican port town of Puerto Escondido (renowned for its surf-friendly waves, glorious sunshine and fine traditional Mexican cooking), Zicatela is a small restaurant serving big, generously piquant dishes, just around the corner from the Folies Bergère in the 9th arrondissement.For an immediate hit of spice, kick things off with a brilliant traditional pozole soup with pork or chicken, chilli, lime and white cacahuazintle sweetcorn (€6)...
All too often, 'Mexican' cuisine abroad is a byword for Americanised fast food. Not so at Le Dépanneur Pigalle. By the time you've taken a seat at one of the elegant wooden tables adorned with cacti, you'll already have forgotten you're in Paris...
Has Paris woken up to the temptations of the taco? Apparently so, thanks to this taqueria, with its almost totally expat clientele (English and American rather than Mexican)...
Scrap all clichés that may come to mind when you think of Mexican culture, because you won't find any sombreros, cacti or 'lucha libre' masks at the no-frills Café Chilango. This Mexican bar doesn't need any bells and whistles to prove its authenticity, as the food does the job just fine...
When the USA's eminent Mexican fast food chain Chipotle opened a branch in Paris a couple of years ago, locals didn't take to it right away – after all, 'fast food' is a far more toxic term here than Stateside. But don't be put off: this neat little joint actually serves up a thoroughly decent meal...
Perhaps you'd have to be crazy to stand in a queue for 40 minutes of your lunch hour, just to pay €11 for a burger. But, such is the power of the street, the new chic. Feilders' menu covers burgers and tacos, including a Tex-Mex burger...
Show more