What to do in Paris this weekend
Get the most out of this Friday, Saturday and Sunday in Paris with our guide to what to do this weekend, January 13 - 15 2017
Late nights, long lie-ins and lazy brunches oblige, our guide to what to do in Paris each weekend offers you the absolute crème de la crème of the city, as selected by our local editors.

Because weekends should be enjoyed at leisure, we've chosen just one unmissable thing for each lovely day off (Friday night included). So if there's a red hot performance, buzzy boutique opening or fabulous festival going down, you'll be the first in line.

Want to know what to do in Paris during the week? Click here.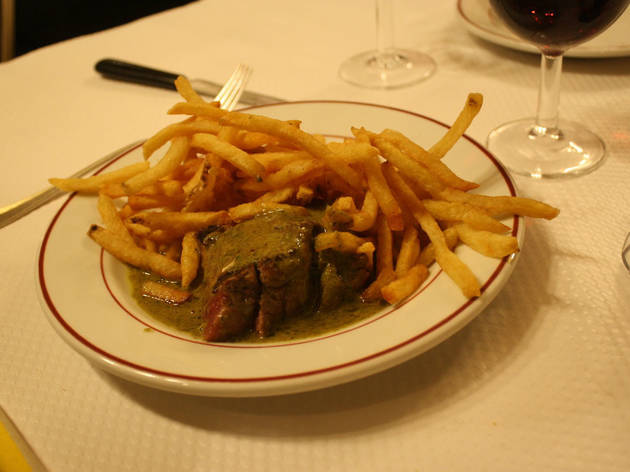 To beat the queue at Le Relais, be there fifteen minutes before opening or for the second evening sitting, around half past nine - and it's not hard to see why. The steak is melt-in-the-mouth (for those who ask for blue, expect it still mooing), the double-cooked frites are positively addictive and the dark greeny-brown sauce is unmatchable. To describe it would be to ruin the mystery, but no one (bar the chefs) knows what goes into it and no copycats have managed to replicate it.
Read more
SEE MORE PARIS GIGS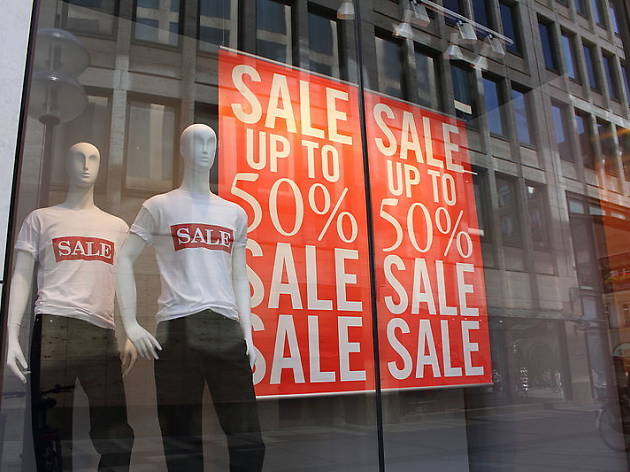 Shopping in Paris is already a heady experience for fans of retail therapy; with endless brilliant, off-beat boutiques and the big-hitting brands that have made French style iconic world-wide, it's hard to know where to start. All the more reason to save your Christmas money for the Paris winter sales – six weeks of serious end-of-season price cuts that kick off on January 11 and run for six weeks until February 14 2017.
Read more
SEE MORE EVENTS AND FESTIVALS