Solitary strolls around Paris
We map a couple of suburban walks for the lone flâneur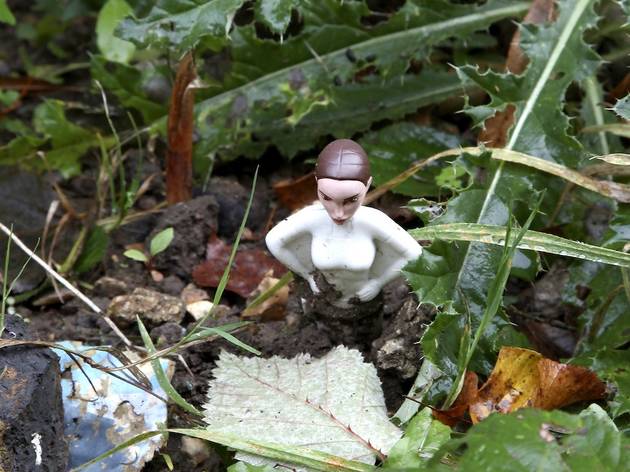 Paris invented the flâneur – the idler, the urban explorer, the solitary stroller who walks to observe. The archetype is alive and well today, for Paris remains one of the great cities to explore by foot. But there's a limit to the charms of central Paris's riverbanks and boulevards; once you find yourself craving space far from the madding crowds, follow one of these itineraries out into the banlieue.

Surrounded on all sides by the Parisian conurbation, these 2,000 hectares of semi-wild national parkland stand as a bastion of green space against the encroaching city. Vast and remarkably untamed, the Forêt de Montmorency remains one of the more enchanting green spaces in the banlieue. Stray off the beaten path, and you'll find yourself among more badgers than men.

How to get there: Take the Transilien H to Taverny.
Sure, the several million tourists who descend on the forest every year spoil things somewhat. Yet the largest forest in Île-de-France – 17,000 hectares, no less – provides plenty of opportunities to peel off from the crowds and get some alone time. Your best bet is to steer clear of the château and the various motorways that cut through the woods.

How to get there: Take the Transilien R to Fontainebleau-Avon.
Paris for solo travellers