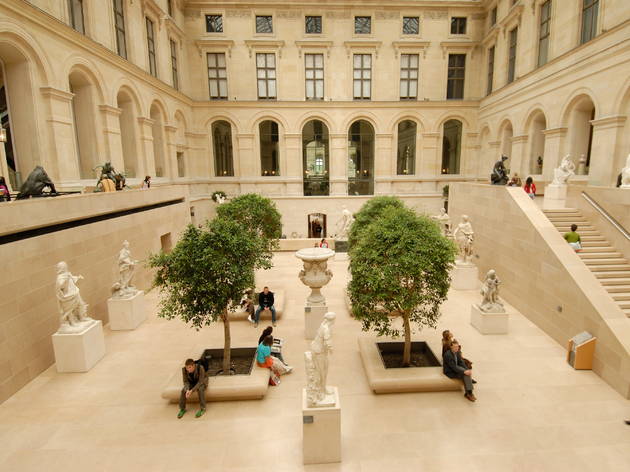 The Louvre: An insider's guide
Rub shoulders with the locals around the world's most famous museum...
The world's largest museum is also its most visited, with an incredible 8.8 million visitors in 2011. It is a city within the city, a vast, multi-level maze of galleries, passageways, staircases and escalators. Some 35,000 works of art and artefacts are on show, split into eight departments and housed in three wings: Denon, Sully and Richelieu. You'll find treasures from the Egyptians, Etruscans, Greeks and Romans as well as Middle Eastern and Islamic art, and European decorative arts from the Middle Ages up to the 19th century. Needless to say the whole area is geared to tourists, so follow this guide to escape the backpacks and flashing cameras in the 1st and 2nd arrondissements. Click here for more information on the Louvre...