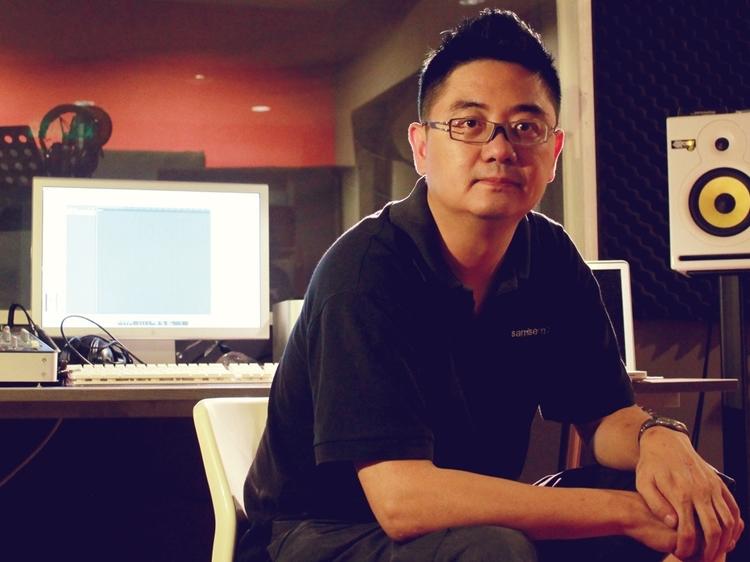 Around the bend
The revitalisation of George Town brings with it more opportunities for artists looking to express themselves and the uniqueness of their living heritage, either by creating and performing original work, or performing popular favourites with a local twist.

Ray Rozells and the Jazzhats specialise in the former. Based out of the Hard Rock Hotel in Batu Ferringhi, opportunities abound for them. 'There are so many gigs for us in Penang, why venture out?' Ray says. The silver-haired, husky-voiced singer continues, 'Yeah, we've played in Singapore, we've played in KL, and we've even played in Thailand. But it was only because the conditions were right. Otherwise, why bother with the hassle of traveling. Basically, we're not above the audience. We know what the audience wants, and we give it to them. That's the secret of our success as a band.'

Dasha Logan is a singer and budding songwriter who's been in the business for a decade. She might be young, but she is making waves. 'Penang has provided my strongest support base. Wherever you go, you see Penangites looking out for each other, even all the way to London!' she exclaims. Dasha believes that Penang is a great place for a young artist to spread their wings.

'We may have fewer venues to perform, but the few venues we already have are amazing and put Penang on the music map. Five years from now, Penang will be known for hosting one of the best jazz festivals, and will be known worldwide not just for our food, but also for our music!' Her excitement and optimism are contagious.

Kien's answer is more measured: 'I see Penang becoming like the South by Southwest of Asia [SXSW as it is commonly written, is a music, film and art festival/conference based in Texas]. I think it is going the right way. I think Penang artists are open to experimentation and there's a real sense that they're pioneering something uniquely Penangite or Malaysian. Maybe it's not quite there yet, but if they can find a way to make it sustainable, I think a lot of interesting things may happen,' he says with a smile.

'Basically, what we need to go further is more people with artist management, marketing and business skills. People who've got some experience in the global music industry and festival circuit, who can come in and leverage on the abundance of talent here. There's a real opportunity here, but currently I think we don't have enough people with those kind of skills,' he concludes.