Behind the scenes: Chinese opera
In order to appease the spirits (and entertain the living), Chinese operas are held all over George Town on makeshift stages during the festive season. Rebecca Duckett-Wilkinson goes behind the scenes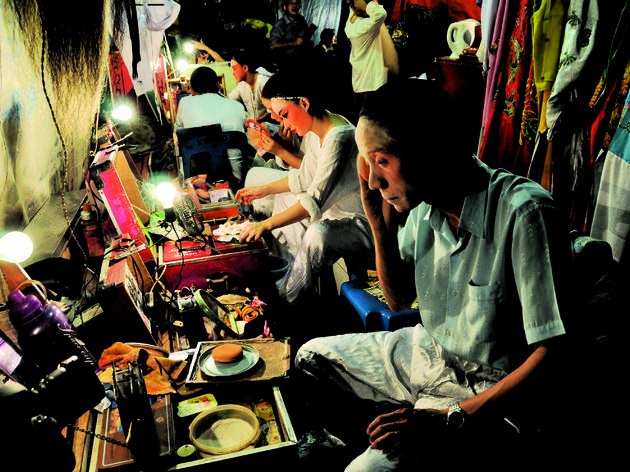 The main stars arrive and concentrate completely on their makeup. Some of them adorn themselves with costumes, headgear and heavy cosmetic paint.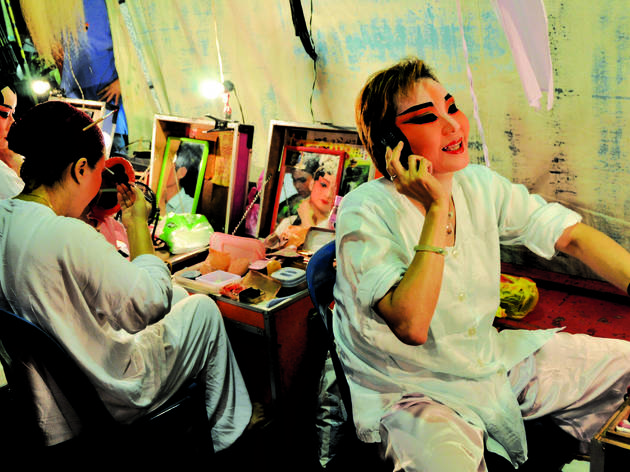 The atmosphere is relaxed with everyone getting on with their own makeup and preparation.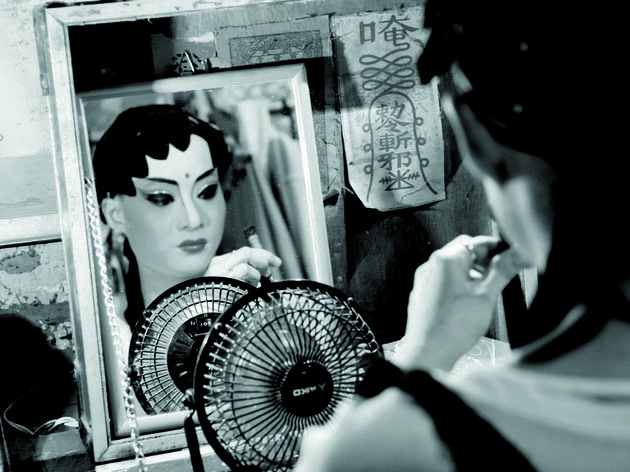 The fan set up on the trunk helps to dry and stiffen the hair pieces. Here's some insider knowledge: the more elabotate your costume, the higher the rank of your role in the performance.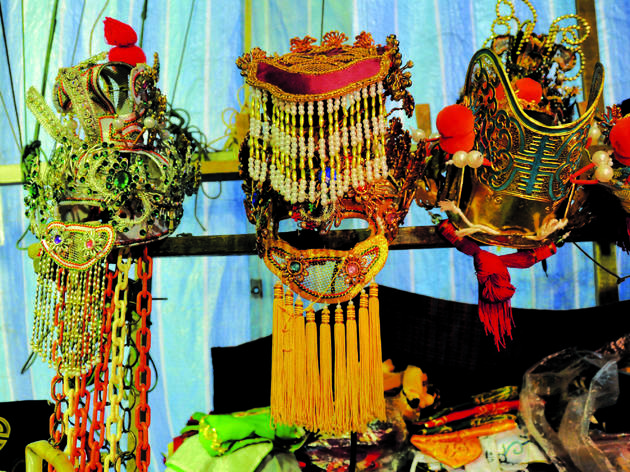 Much like the rest of the props and costumes, these headdresses are like pieces of covetable art.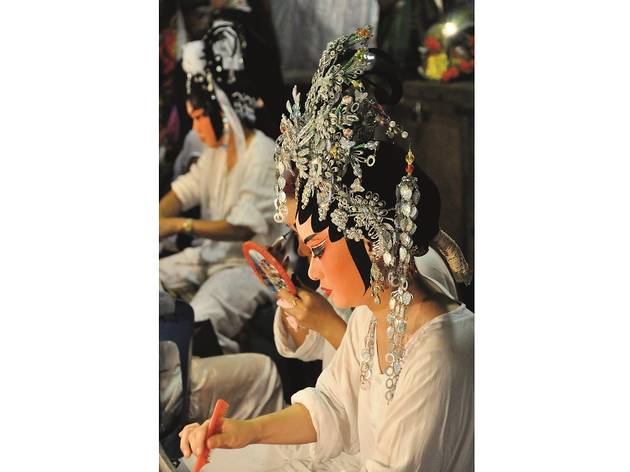 The headdress is added on a female star and pinned securely into place.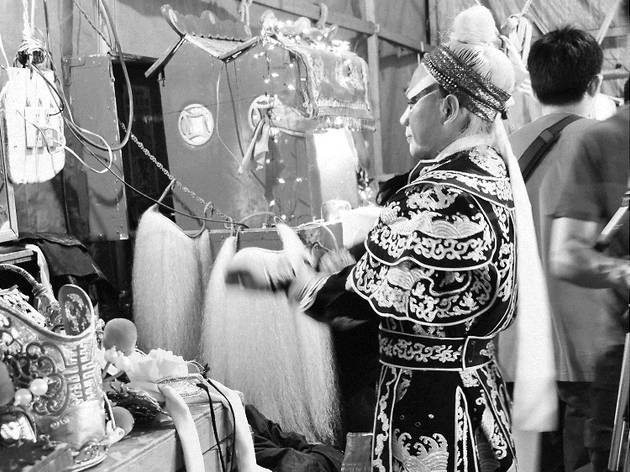 The costumes go on and are arranged to perfection. It is then time for the male characters to add their beards.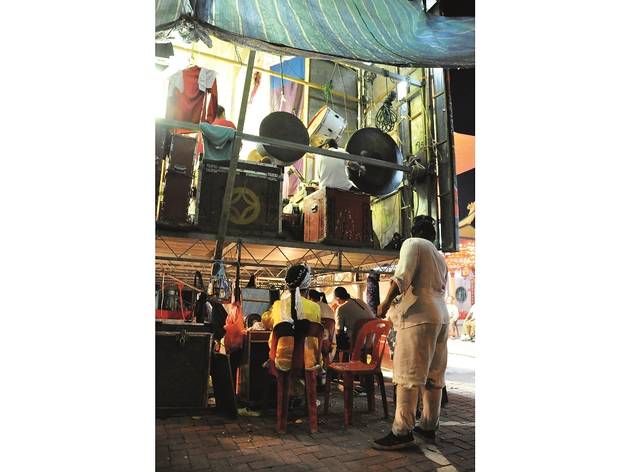 Under the main stage, the lower ranking actors have to make do with less privacy and light.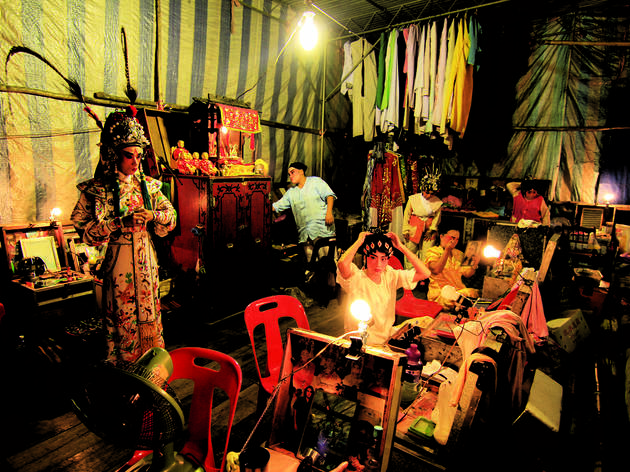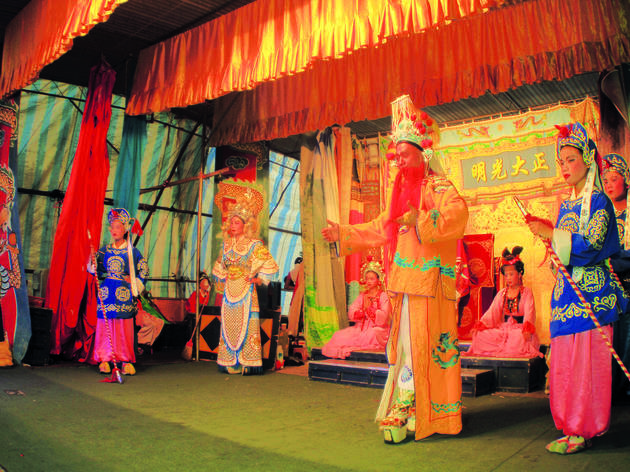 The real show as seemingly ordinary people transform into mythical characters. Most operas are based on legendary folklore and they entertain the audience with stories of patriotic duty and love.
Chinese opera trivia
Audience numbers are growing year on year since Penang attained a UNESCO listing and as a growing interest in the local culture increased.
The performers are a mixture of people, coming from China and Thailand. There are a number of local performers as well.
There is no dress code and no charge although a donation to the temple is always welcome.
The best time to view these operas is between August and October, especially during the Hungry Ghost Festival.
Where to watch
Locations tend to move around but the best operas are at the Kuan Yin Temple (Jalan Masjid Kapitan Keling), opposite the hawker stalls on Jalan Sungai Pinang and Yap Temple (Lebuh Armenian).