Essay: Penang island, the last 20 years
Penang born and bred Sehra Yeap Zimbulis keenly observes how the island has evolved in terms of infrastructure, architecture and leadership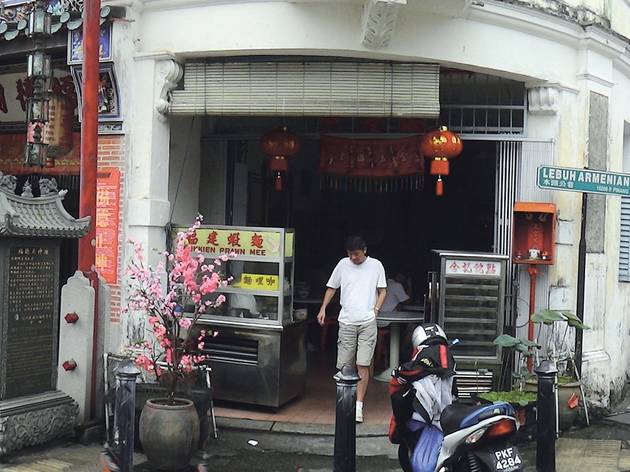 1/7
Lebuh Armenian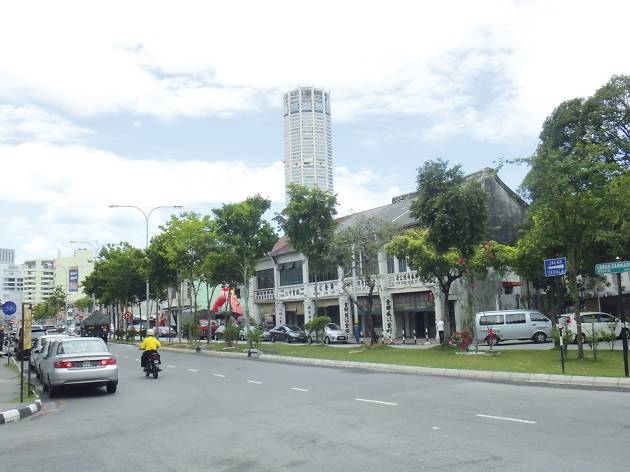 2/7
KOMTAR peeks over the tops of these old shophouses on Carnarvon Road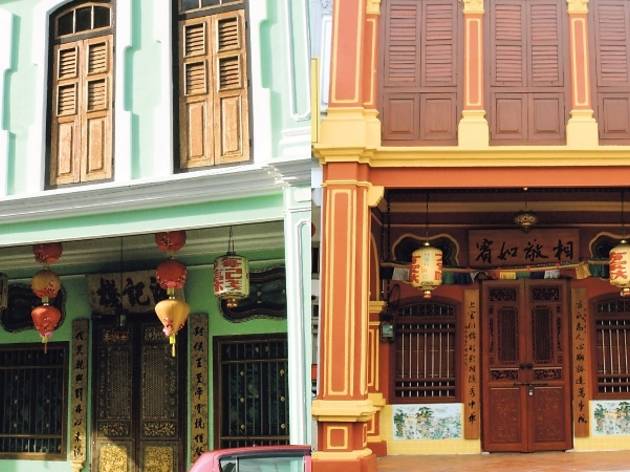 3/7
Good as new, these two are after restoration work and their old world charm is preserved too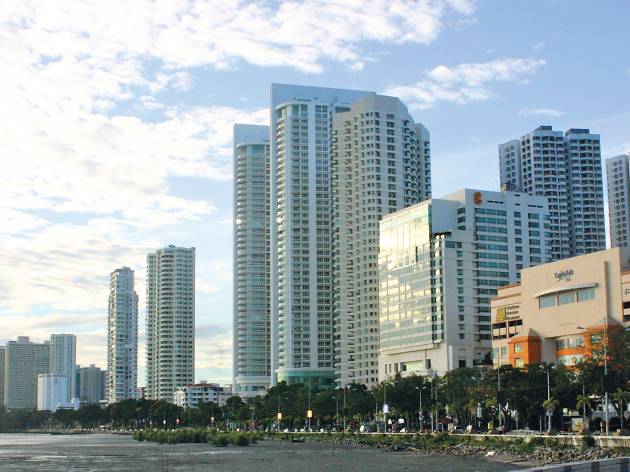 4/7
Hot property! Luxury condominiums with breathtaking views of the sea at Gurney Drive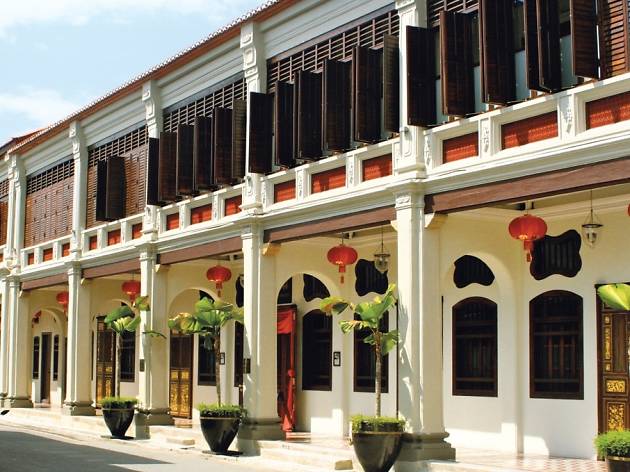 5/7
From ruins to glory, Seven Terraces is a perfect example of terrific restoration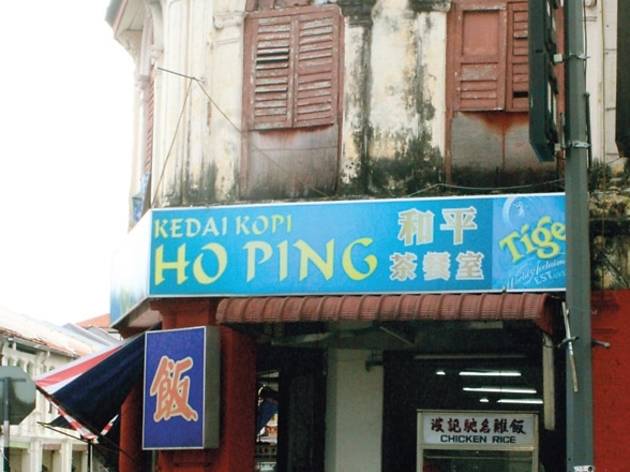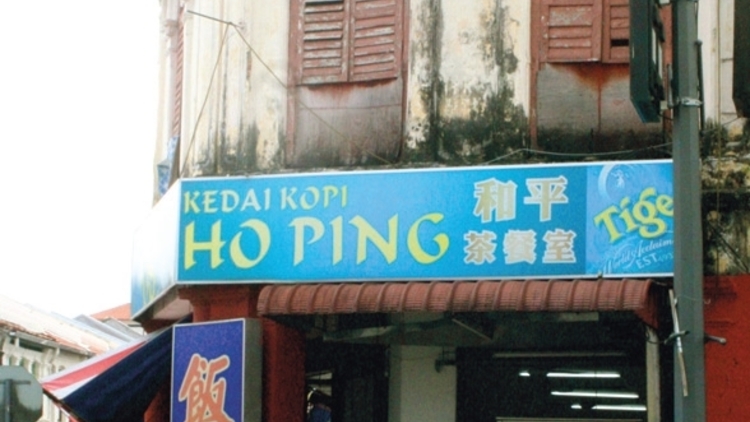 6/7
This coffeeshop may be old but its popularity remains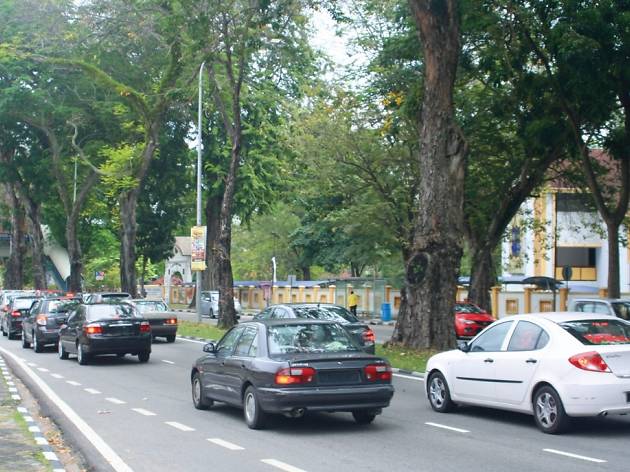 7/7
The traffic never stops flowing at Green Lane even after it was widened
In the mid-1980s, when Green Lane (now Jalan Masjid Negeri) was only a moderately busy single-lane road, I used to walk to and from school under the tall angsana and flame-of-the-forest trees which lined both sides of the road. During my 20-minute walk, those trees provided welcome shade from the day's heat; 30 years on my fingers remember the feel of their rough, scaly bark.
In the early 1990s, this road was widened into a dual lane carriageway and is now one of the busiest roads in Penang. Being one of the two main arteries connecting George Town with the Penang Bridge and the international airport in Bayan Lepas and its surrounding industrial areas along with the suburbs in between, the flow of traffic here is often relentless and comes to a standstill during rush hour.
To make way for the widening of the road, the old trees that used to shade my walk to school were slated for felling. Vociferous petitions from the residents of the area led to the sparing of these trees and the road was widened around them. Two decades on, they still stand on the central reservation, these days providing their welcome shade to the motorists caught in traffic jams along the tree-lined route.

The change continues
In the years leading up to George Town's 2008 inscription to the UNESCO list of World Heritage cities, the evolution and development of Penang island had already gathered momentum to the point where somebody returning to the island today after an absence of, say, 20 years, would have reason to pause and marvel – or be taken aback – at the obvious changes.

Thankfully, many of the outlying areas of the island have remained as they have been for generations. Balik Pulau, (literally 'back of the island'), for example, remains largely a sleepy town, famous for its durian plantations and the few indications that the 21st century has arrived are the occasional Astro satellite receiver dishes perched on the roof of a kampung (village) house in the middle of a verdant rice field.

It was inevitable, of course, as it is in the case of so many rapidly developing cities in Asia that as economic progress made it imperative for the old to make way for the new, Penang's urban landscape would be transfigured, to some extent or other, in the last two decades. Nevertheless – even allowing for some measure of bias from a Penangite (which is what we island natives call ourselves) – Penang is no ordinary place, and the vestiges of its early origins and history are what gives this place its very soul and character, and it would be a great pity if too much of it were lost to progress.