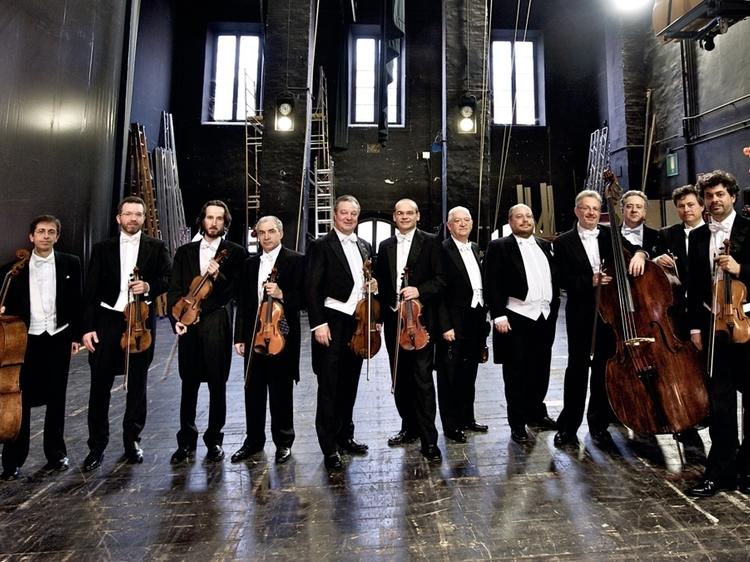 Photo: Tommy Della Frana
George Town Festival
The best time for a road trip to Penang is mid-year because this is when George Town Festival hits town. Originally a two-day festival with tight funding and space, the festival has blossomed into an annual tradition that celebrates Penang's passion for music, culture and performing arts. George Town Festival turns five this year and festival director Joe Sidek is a man of many pursuits. On the side, he manages his family-owned textile auxiliary company and last year has kept him busy when he sealed the deal for Tropfest Southeast Asia. Yet, George Town Festival ranks high on his To Do list and the festival has leaped to greater bounds with each passing year.
Through the years, the festival has seen a series of successes and surprises such as 'Mirrors George Town', an ambitious street art project by Lithuanian artist Ernest Zacharevic, which ultimately became a social media hit. Last year, 101 Lost Kittens also added its own spin to the street art trend with quirky art installations that aim to raise animal awareness.
On the musical side of things, I Musici, the world's oldest chamber music group, made an appearance at Dewan Sri Pinang and played heart-felt compositions to a crowd of orchestral music lovers. Sutra, a show of its own, features choreographed martial arts routines performed by Shaolin monks on wooden boxes backed by live compositions by Polish composer Szymon Brzóska. There's also nothing quite like a Singapore cultural invasion in the form of CausewayEXchange, exhibiting the best of the country's humour, wit and satire – they even flew in their famous stand-up comedian and drag queen, Kumar, to the festival. George Town Festival has set the bar high in the years prior and we hear this year will be nothing short of cultural brilliance.
When: August 1–31, 2015
Where: Various venues in George Town
Fee: Varies considerably according to event but many are free
Website: www.georgetownfestival.com