Festivals of Penang
Penang is a lot of things to a lot of people and its growing popularity is partly due to a vibrant arts and culture scene. Here's a primer to the various festivals to catch all year long on the island
Traditional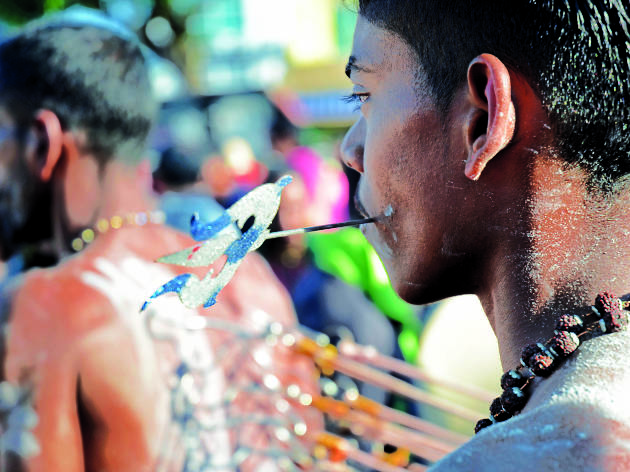 Photo: Adrian Cheah
During the annual celebration of Thaipusam, devotees in Penang undertake a pilgrimage to the Nattukottai Chettiar Temple whilst engaging in various acts of devotion. This may include a mortification of the flesh – piercing their skin, tongue or cheeks with skewers or hooks. Upon arriving at the temple, devotees fulfill their vows and offer prayer and penance to the Lord Muruga.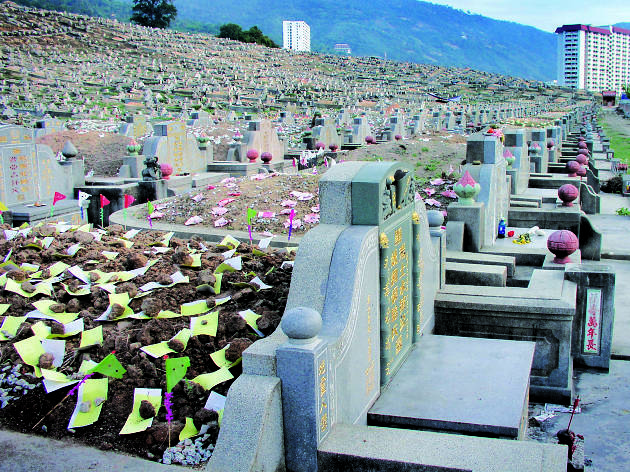 Photo: Adrian Cheah
Cheng Beng, also known as All Souls' Day or Tombs Sweeping festival, is a time of remembrance and respect for those who have passed on. The Chinese community can be seen cleaning the graves of their ancestors and burning paper offerings – which can come in the form of clothes, watches, shoes and more – to the spirits.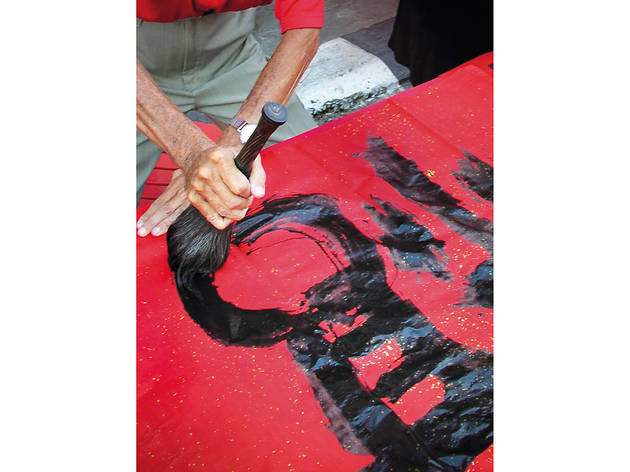 Photo: Adrian Cheah
Always a boisterous affair, Chinese New Year in Penang takes on a festive mood with its many, many parties and parades. The auspicious colour red is abundant and there are many elements to this period of time that symbolise luck, happiness and prosperity. Families come together under one roof to mingle, gamble and eat – and boy, do they eat.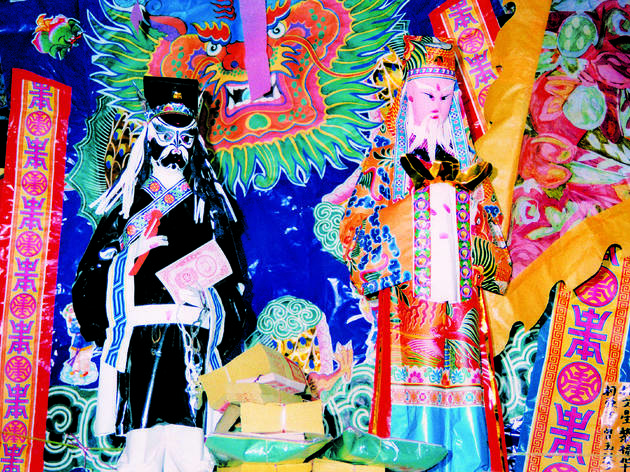 Celebrated by the Chinese all over the world, the Hungry Ghost Festival is second only to Chinese New Year in its importance as it marks the only time of year that ghosts are released to roam the Earth freely. In George Town, makeshift altars and stages are assembled to feed these spirits and entertain them with stage operas and musical performances.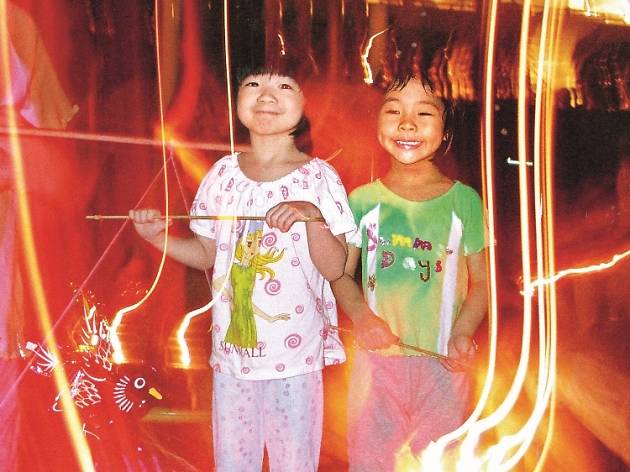 Photo: Adrian Cheah
Mid-autumn Lantern Festival
The art of lantern-making takes centre stage at the Mid-autumn Lantern Festival. Over the years, the design of the lanterns has been modified to go with the changing times but you can still see the eye-catching animal lanterns and loads more besides.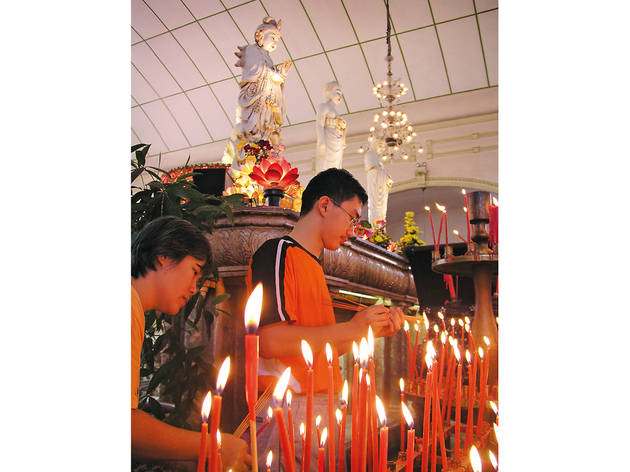 Photo: Adrian Cheah
Wesak Day encompasses the birth, nirvana and passing of the Gautama Buddha. As a sign of benevolence, Penang Buddhists mark this celebration by meditating in temples and joining candlelit processions. Charitable acts are performed throughout the day including providing free meals, donating to the poor and bestowing offerings of incense.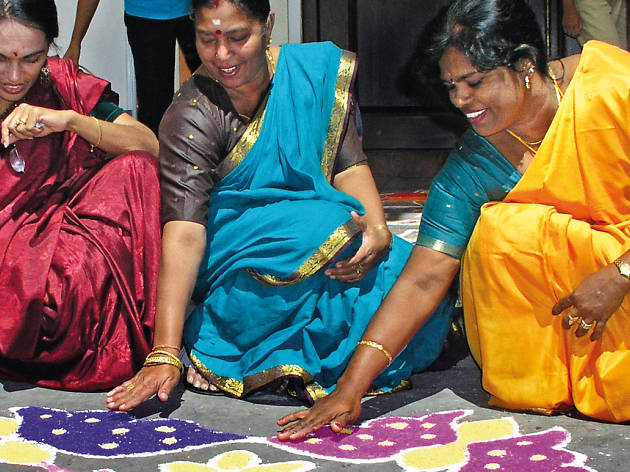 Photo: Adrian Cheah
During the Festival of Lights (or Deepavali), rows upon rows of lights can be seen from the houses of those that celebrate this holiday – these lights signify the triumph of good over evil. Intricate floral designs (motifs decorated with coloured rice) are placed at the entrance of these homes to welcome the deity Lakshimi.