Where to go apple picking near Philadelphia
Skip the produce section and pluck your own fruit with our guide to the best spots to go apple picking near Philly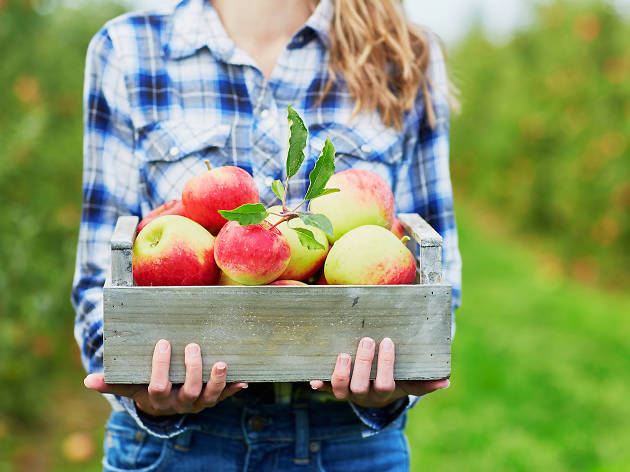 Come autumn, locals head out of town to go apple picking near Philadelphia—one of the quintessential things to do in the fall in this region. There are several farms within an hour's driving distance of the city that offer all kinds of delicious varietals that you can't find in the local supermarket—and, in some cases, loads of apple-based treats like donuts and cider that rival some of the top bakeries Philadelphia has to offer. Apple picking near Philly is a great option for families looking for things to do in Philadelphia with kids, or a bucolic autumnal road trip with a carload of your best pals. Happy plucking!
RECOMMENDED: Full guide to things to do in Philadelphia
Best apple picking near Philly
Wanna go somewhere to see the changing leaves?
Things to do, Walks and tours
Start planning these weekend getaways in PA to snag a front-row seat to fall's finest foliage in towns across the state