Best hotels and spas in Porto
You don't have to leave the city for a relaxing break. Find your peace in one of the best hotels and spas in Porto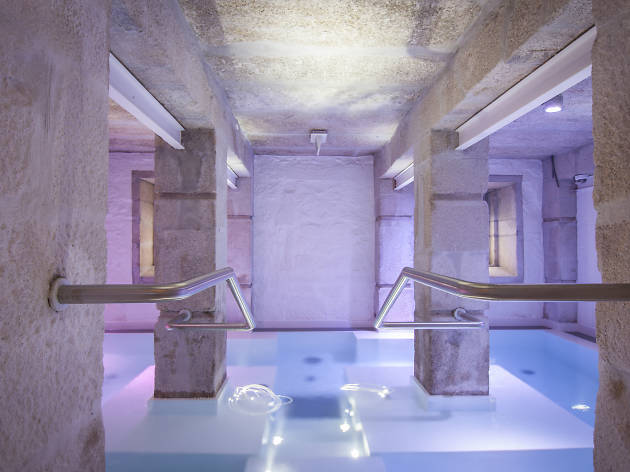 The city's traffic, lights and noise can leave you exhausted. Don't let it bring you down – get a spa treatment, relax by the pool or chill in a lounge. Get your zen on.
Best hotels and spas in Porto
Keep relaxing
Porto's year-round mild climate means that a trip to the beach is a must-do. There are several in easy reach of the city. Catch some rays and ozone-rich breezes, pack a picnic or, if you want a bit more action, take surfing lessons. 
Read more
Whether you're into pinot noir, chardonnay or fruity rosés, you won't have trouble finding good bottles at affordable prices in Porto. For wine lovers and experts, Porto has plenty of restaurants with excellent food and enviable cellars. Here are the best.
Read more